25 EU successes that make our lives better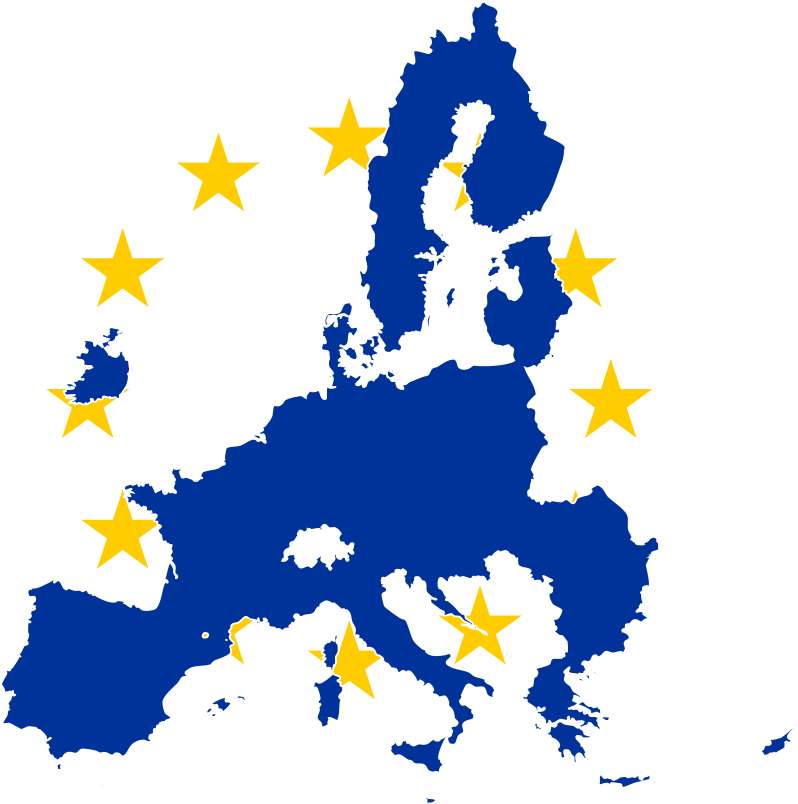 If you look at the EU today, the abuses often stand out: at the external borders, human rights are too often only valid on paper, there are Member States that completely refuse to show European solidarity and reports about strange laws that come from Brussels. It is clear that there is much that needs to be improved, but No EU is no solution either. The alternative would be to retreat into national calamity.
And so the greatest merits of the EU are perhaps those that cannot even be enumerated: It is hard to imagine what the world would look like without the European peace project.
But besides the grand vision and many problems, there are also some successes of the EU. Here are some enumerated:
A lot done, still a lot to do
A few laws that make life better
European funds that make life better
Rights and securities that make life better