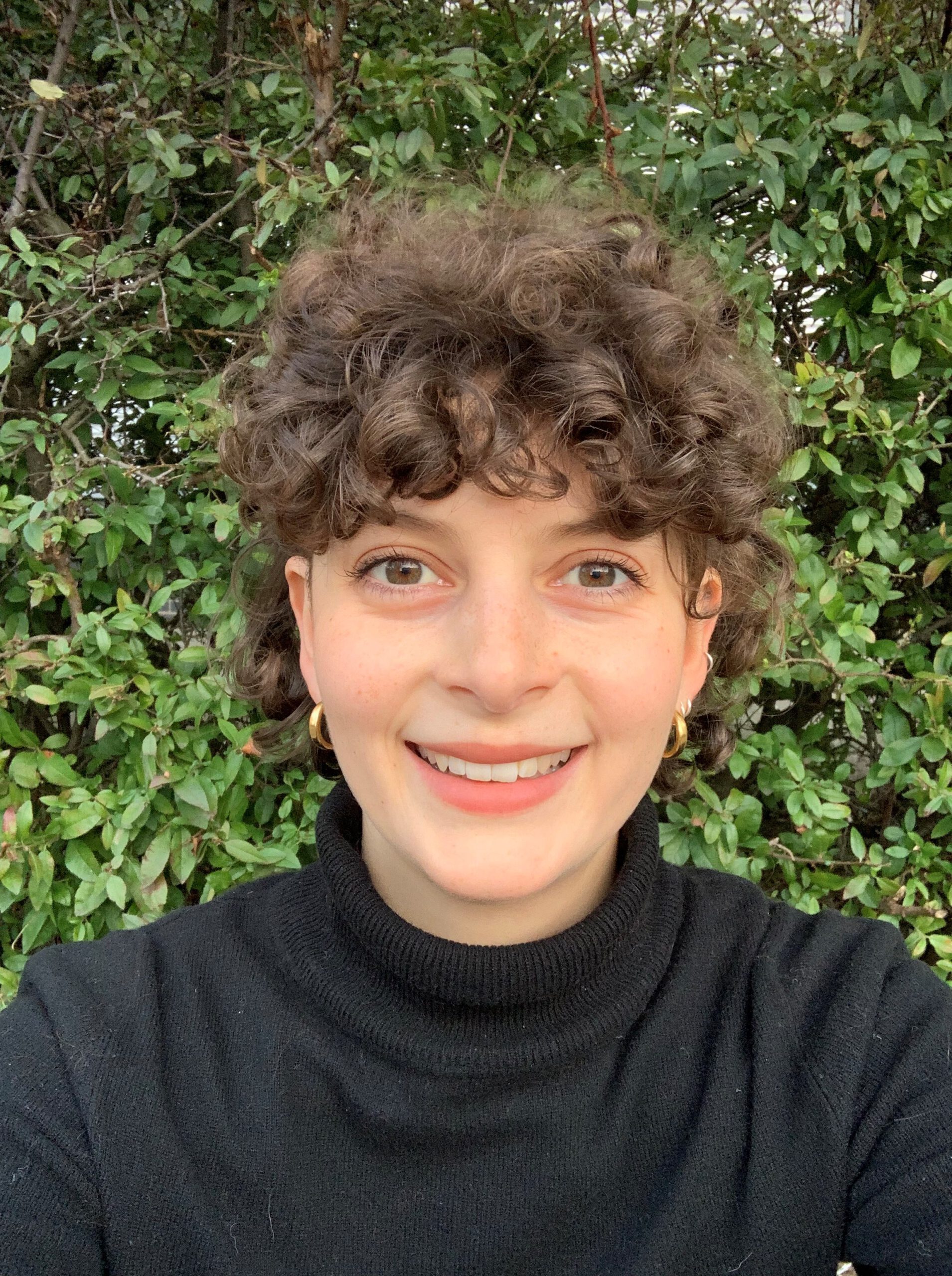 Manon Antonacci
Berlin
Manon Antonacci works in Erik's office in Berlin. There she takes care of the connection to federal and state politics, as well as the constituency work in Treptow-Köpenick.
Manon is studying geography with a focus on human geography issues around migration.
She previously studied International Business in the Netherlands and therefore speaks German, English and Spanish as well as some Dutch and French.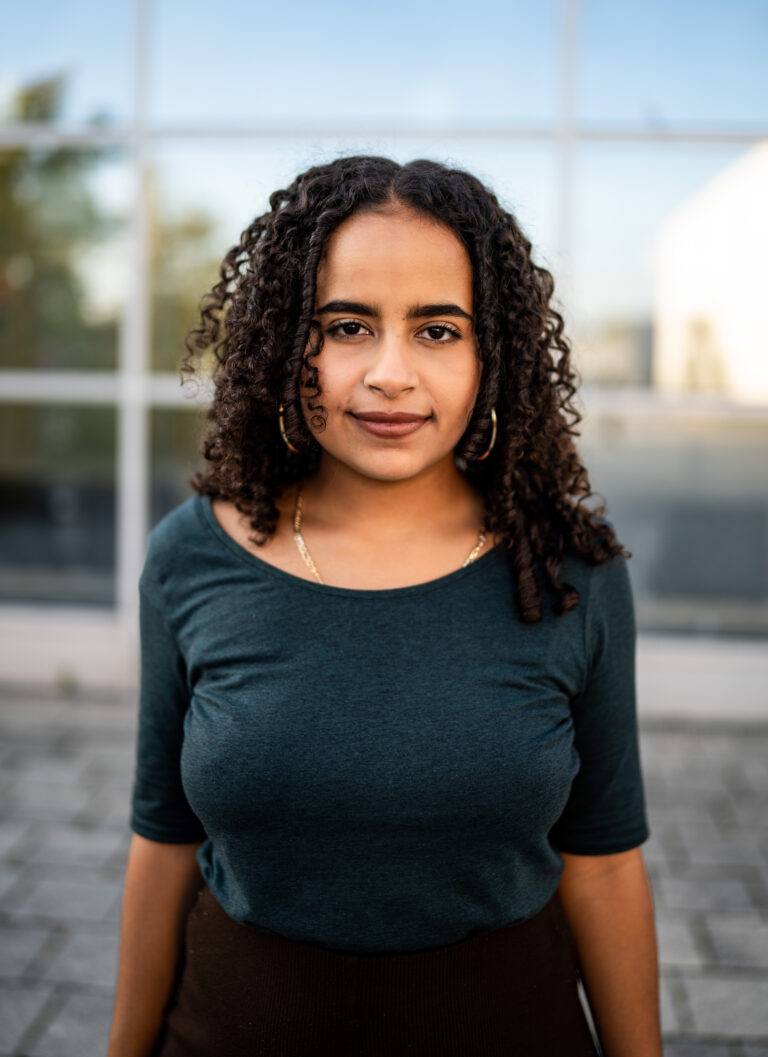 Sarah-Lee Heinrich
Berlin and Magdeburg
Sarah-Lee Heinrich studies social sciences and lives in Berlin.
Sarah coordinates the appointments on site in Saxony-Anhalt, reports from Berlin and supports the social media work.
Away from her work, Sarah is active as the federal spokesperson for the Green Youth and her heart beats for social issues.