"Scaling Fences": Migration to Europe scientifically investigated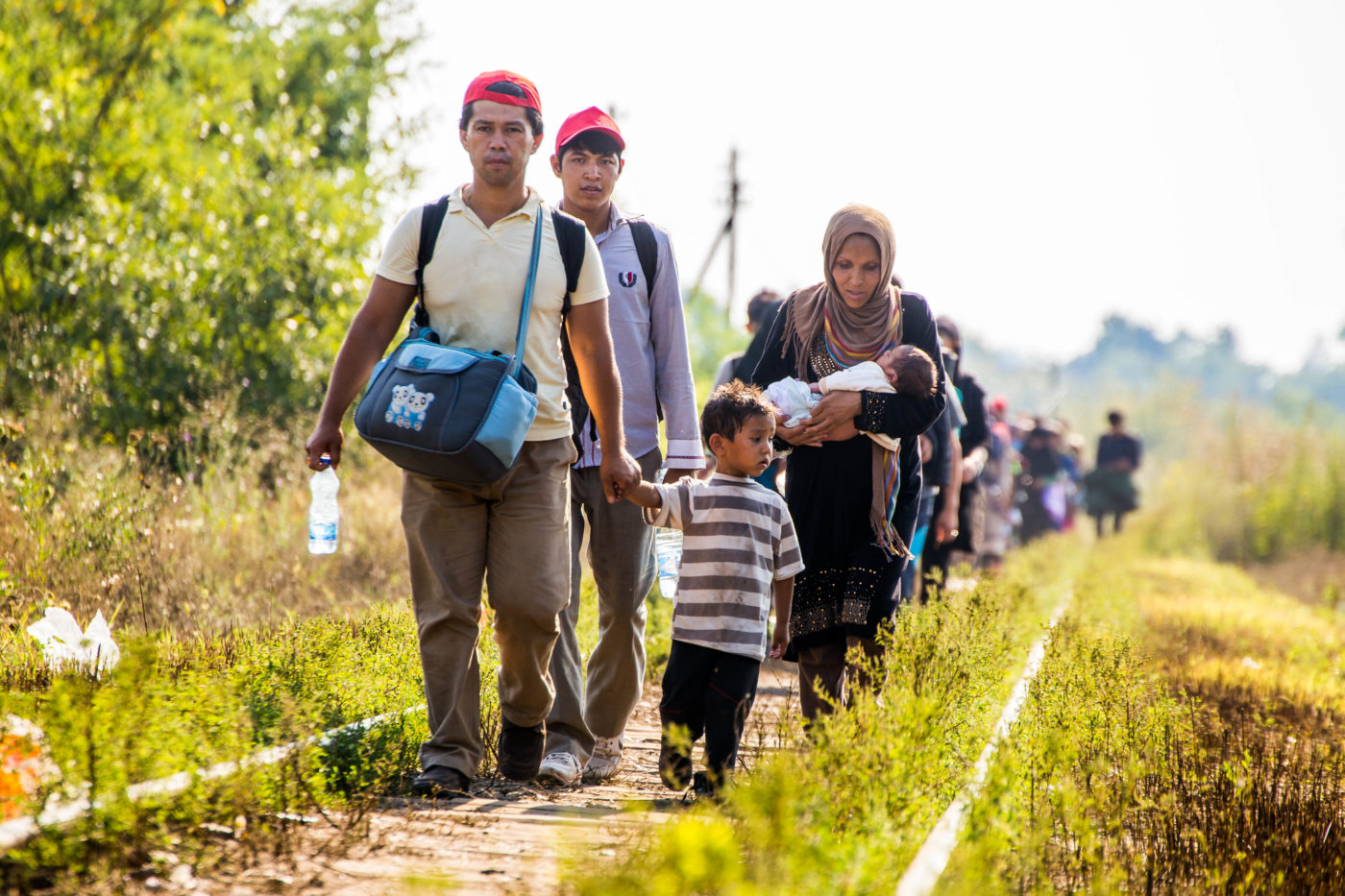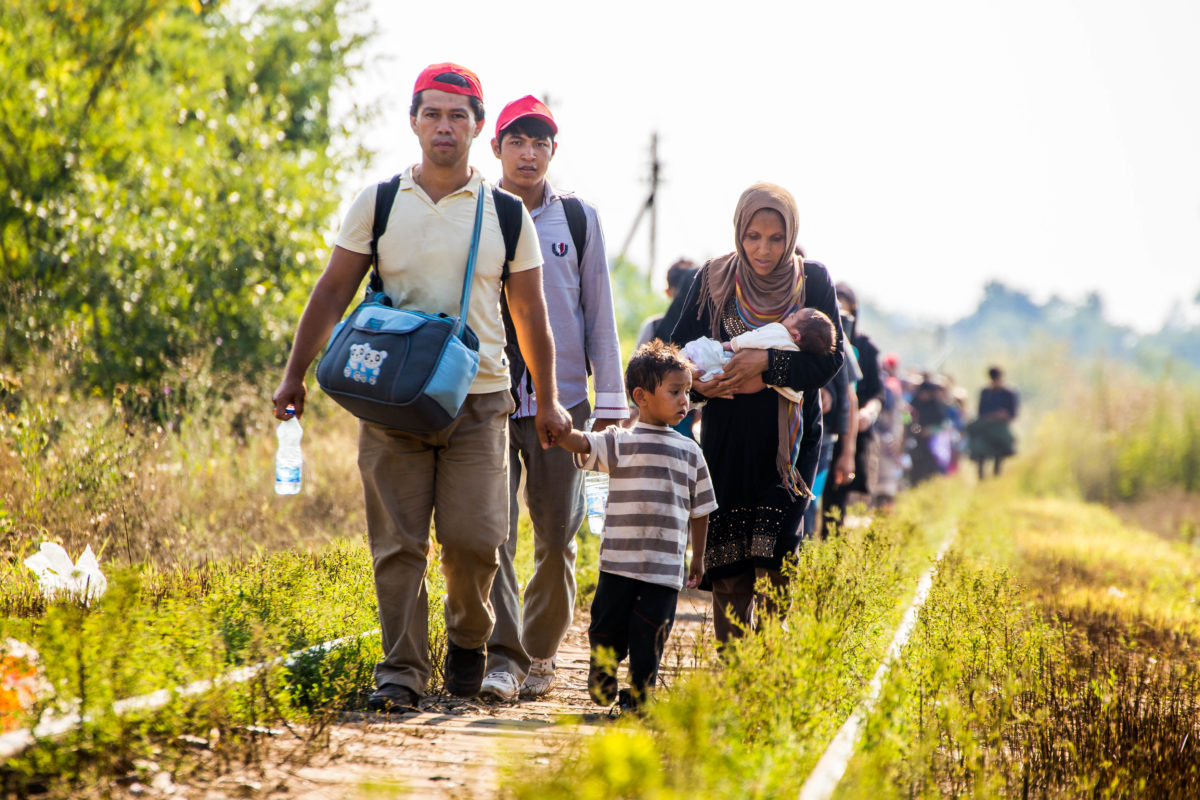 Earlier this week, the UN published a study entitled "Scaling Fences", which questioned some 3000 people from 43 African countries who have come to Europe in recent years.
What is special about the study is that it is not about people who cite war and persecution as reasons for fleeing, but rather about those who left their homes in search of a better life but had no legal means of entering the country.
The findings of the study are exciting. those who leave their home countries are better educated than average, earning 60 percent more than the average in their home countries.
The main reason most people cite for their migration is that they are looking for better jobs. the second most common reason cited is poor governance and the security situation in the countries of origin. So it is often young and well-educated people who migrate to democratic countries from corruption and autocracy.
Having arrived in Europe, most of them work below their qualifications. a fifth of men work as fruit and vegetable pickers, a third of women as cleaners or domestic helpers. many are employed informally and earn less than the minimum wage. because they are not allowed to work but have to work, they are particularly often victims of exploitation.
Most of the respondents stated that they knew about the dangers of the journey. 41 per cent nevertheless said that there was nothing that could have dissuaded them from the journey. only two per cent said that they would not have set out on the journey if they had known in advance how dangerous the journey would be. 91 per cent of the respondents said that they had come to Europe by sea.
These figures also show that we must finally recognise migration as a reality and start working on a better migration policy instead of working on isolation.
Another main motive for migration is the will to support families in the countries of origin. 78 percent support their families with remittances, but this comes at a high price for them. this includes exploitation on the labour market, racism and poor housing conditions. more than seven years after their arrival, 12 percent of those interviewed are homeless.
For me, this study shows that we need to stop forcing people into overcrowded rubber dinghies in search of a better life. We need agreements with the countries of origin and a quota for legal migration for people we need in our ageing societies. We need an expansion of study programmes that enable people from African countries of origin to train and study in Europe, including temporary work visas that allow people to enter legally, work legally and later return to their countries of origin. Many people will return to their countries of origin with new know-how. Others will stay in Europe and support their countries of origin with remittances. This is also a way towards sustainable and effective development cooperation from which the countries of Europe and Africa can benefit.
The worst thing we can do is to ignore the reality of migration and try desperately to seal ourselves off from the rest of the world in a "Fortress Europe".