Thick Board #14: Corona and the EU with Jutta Paulus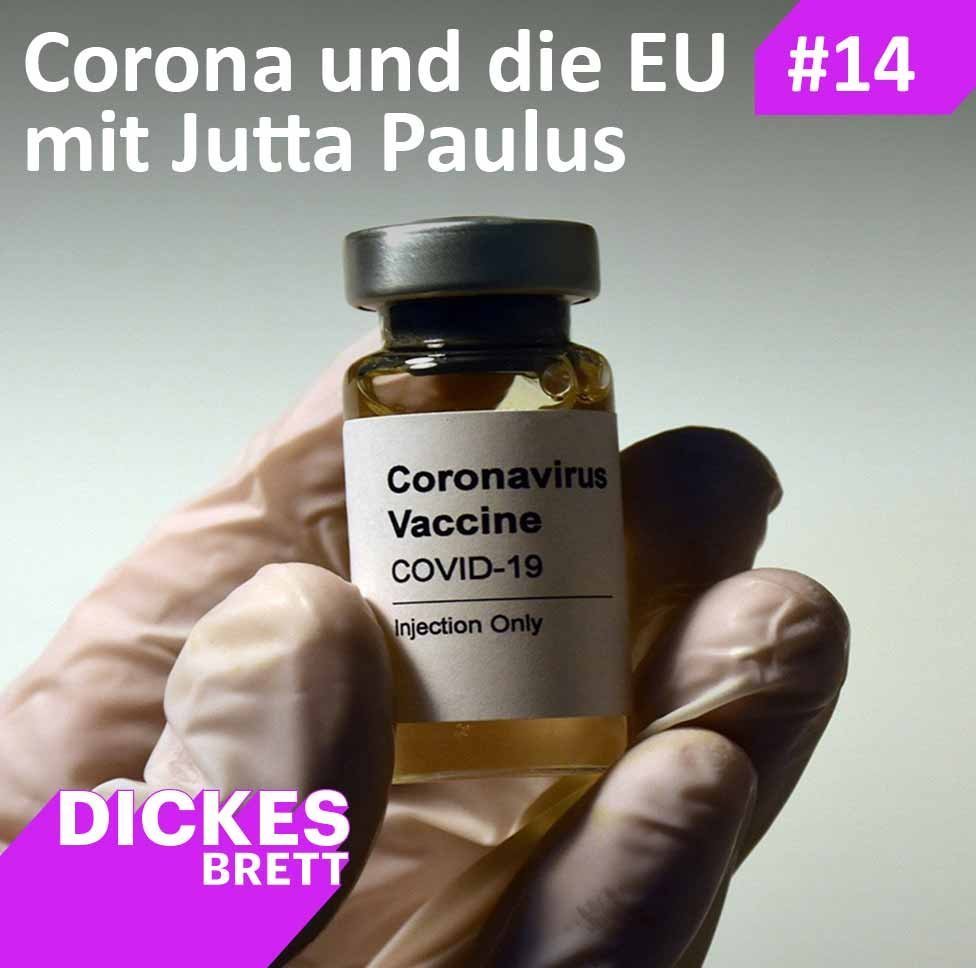 There is currently a lot of criticism of the EU's vaccination strategy and many citizens are wondering why vaccination is slower in the EU than in other parts of the world. That is why, in this episode, I talk to my colleague and fellow party member Jutta Paulus about the European Union's pandemic and health policy. We also talk about the sense of the measures and how people in the global south can get faster access to vaccinations.
I also wrote this text, which shows why it is important not to exclude the global south from our vaccination campaigns. Because the mutations clearly show that we are also affected if vaccination is not carried out quickly enough worldwide.
"I would like to see us go the route where not so many people die."

Jutta Paulus, MEP Alliance 90/The Greens