Letter to the EU Commission on surveillance in Greek camps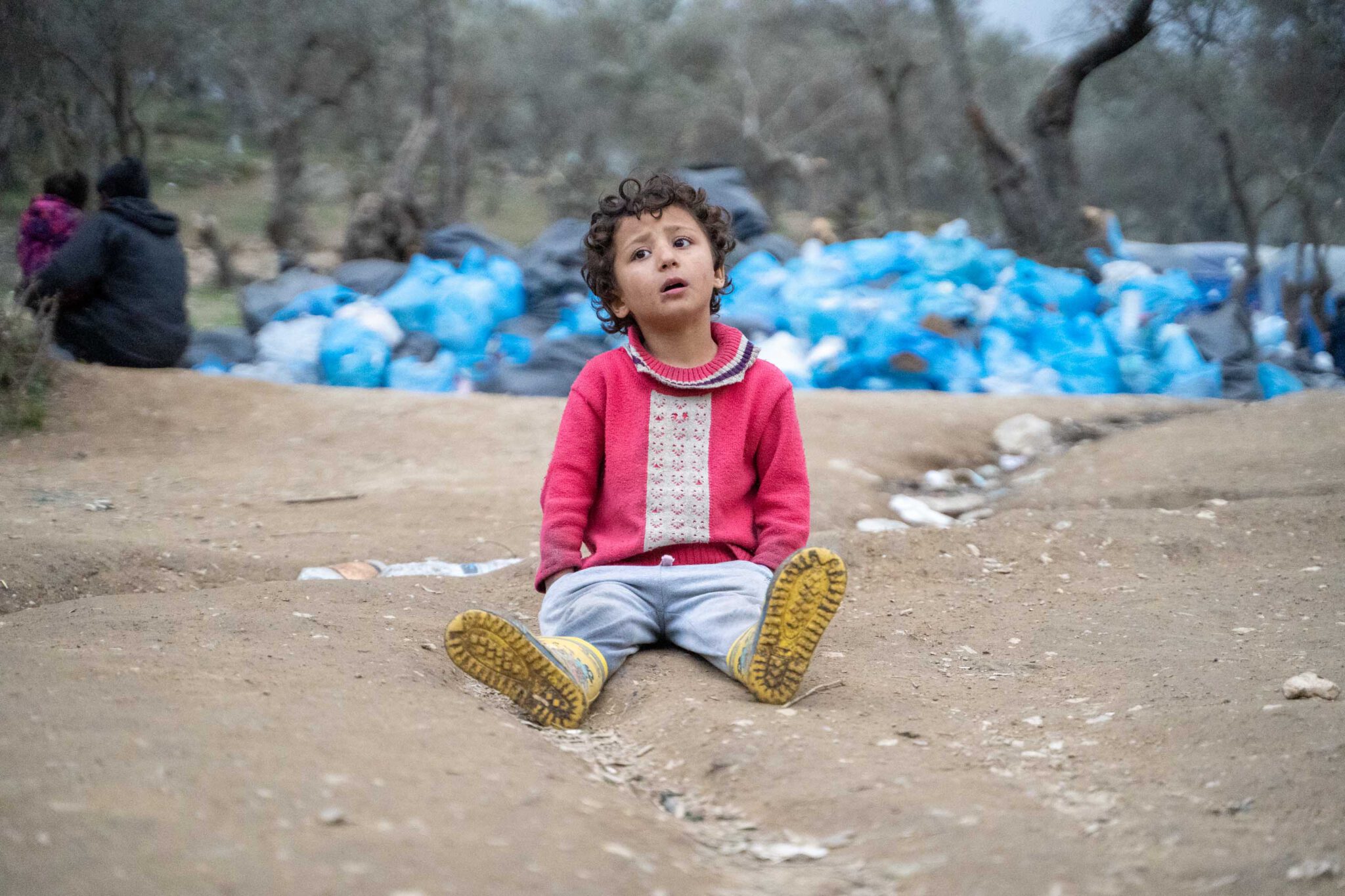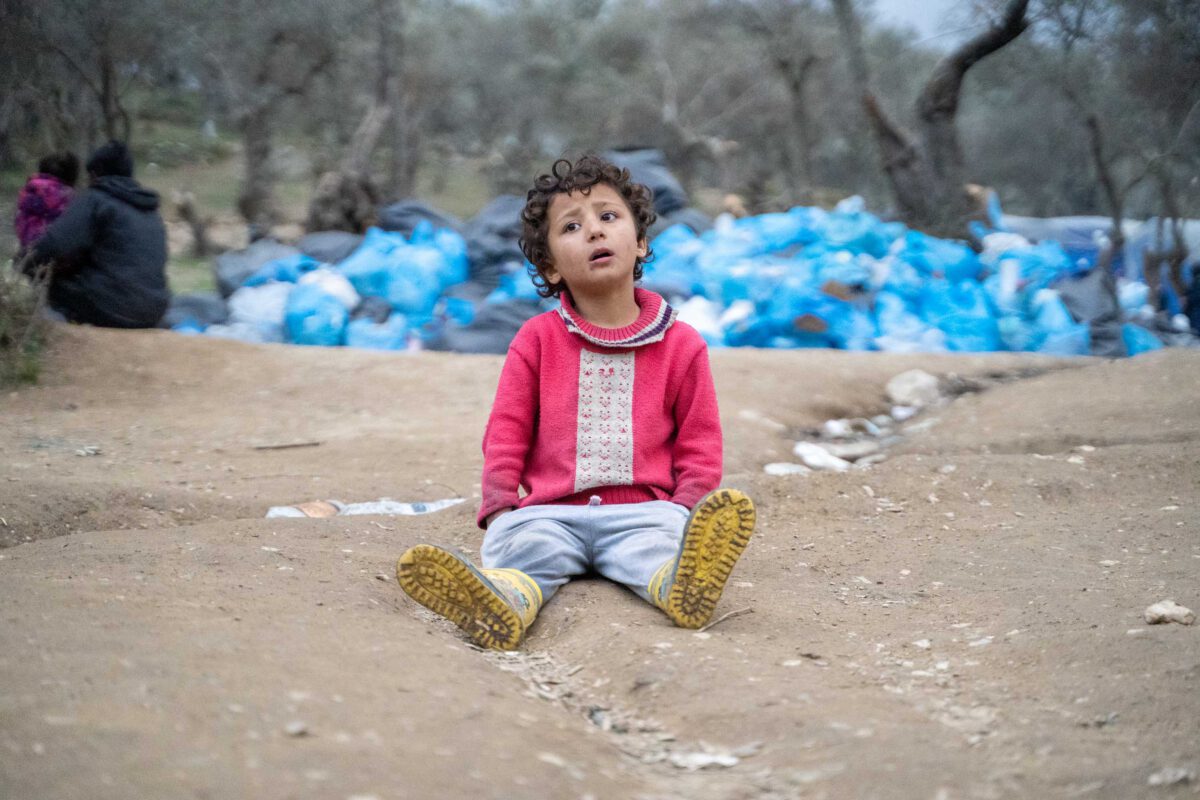 Together with my group colleague Alexandra Geese, I have written a letter to the Commission in which we explain how refugees in the new camps on the Greek islands are being monitored around the clock and locked up like felons. The situation is almost certainly contrary to EU law, yet the camps are being financed with €37 million from the Corona reconstruction fund, which is not earmarked for this purpose. 
Read here the letter from Alexandra Geese and me to the EU Commissionwhich more than 40 MEPs have co-signed. As the Greens/EFA Group in the European Parliament, we want to raise the issue of disproportionate surveillance methods in plenary in December.