Introduction of digital Schengen visas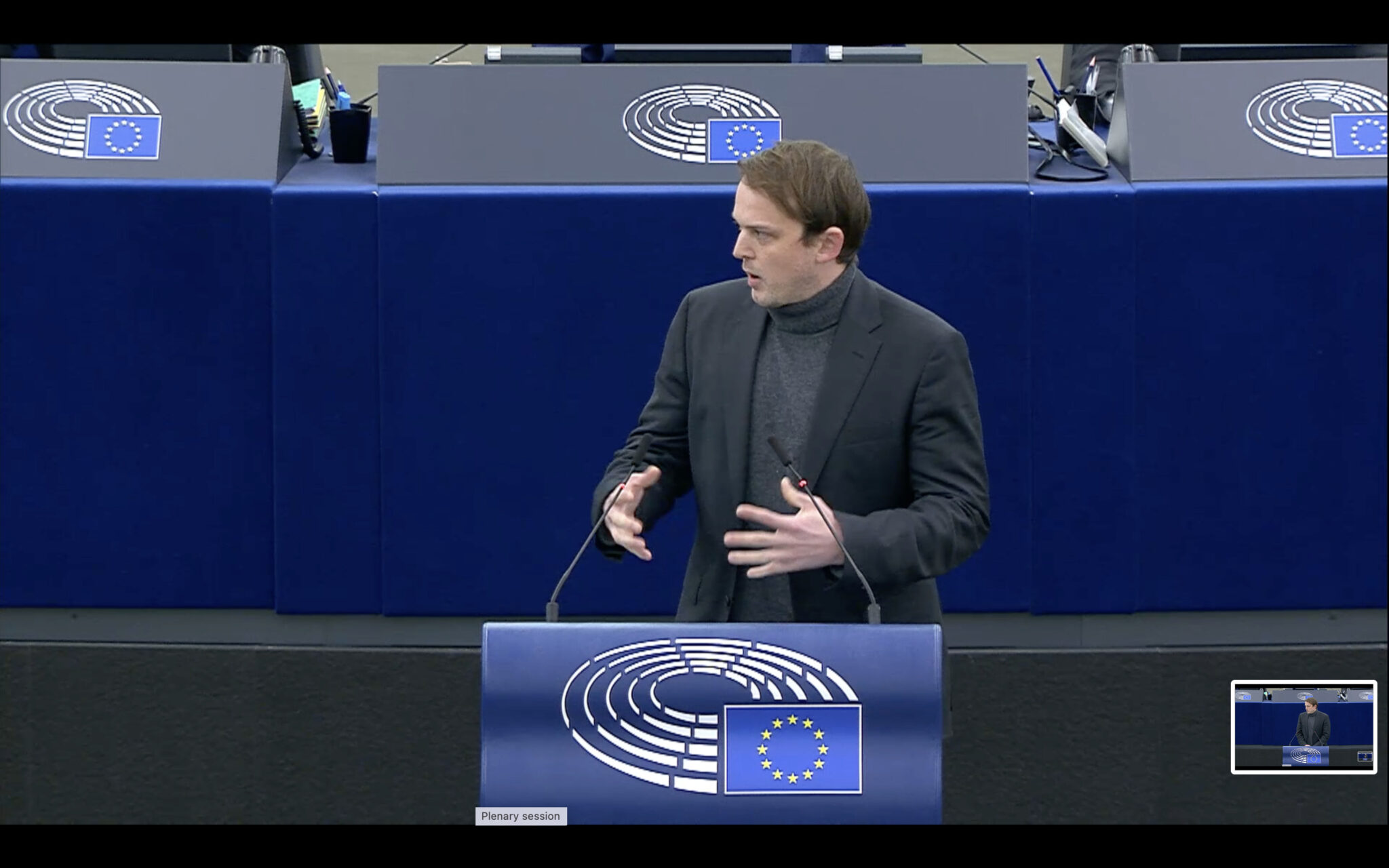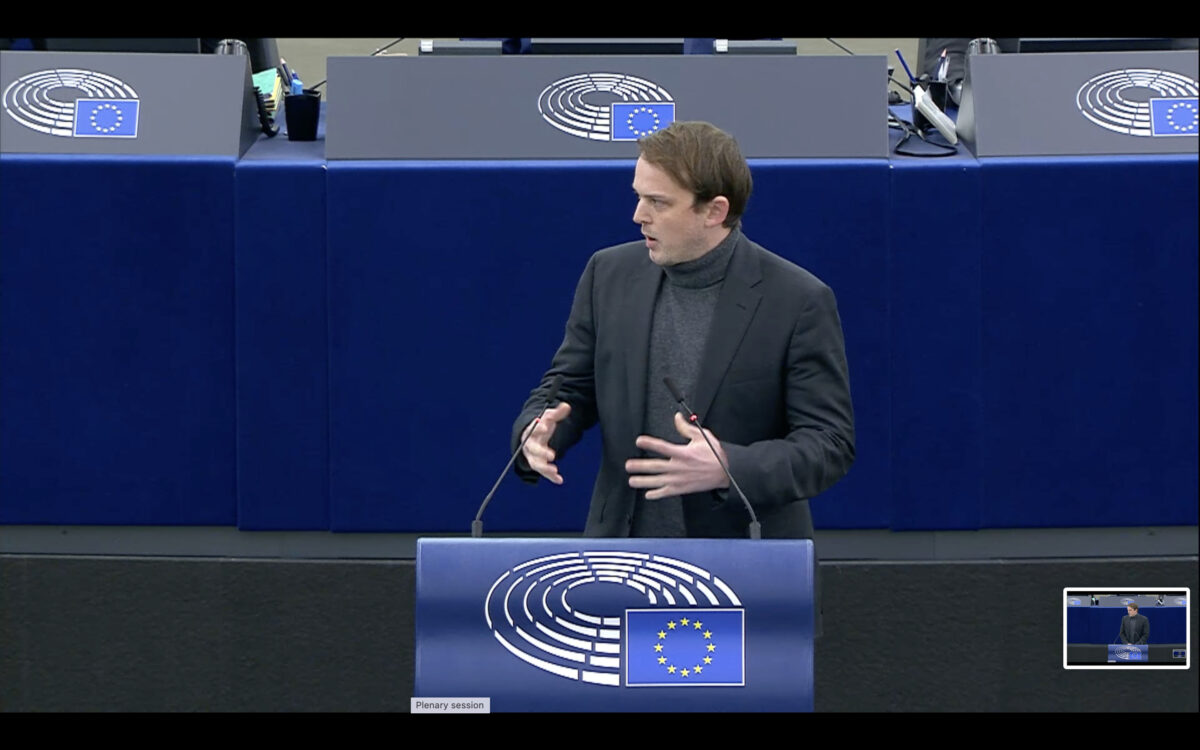 The EU Parliament passed the law on the introduction of digital Schengen visas on October 18. Prior to this, the Committee on Home Affairs had already Vote the negotiation results achieved with the Council on the Introduction of digital Schengen visas confirmed and thus adopted. You can find my speech on the debate in the plenary of the European Parliament here.
It is planned to introduce a QR code similar to the ESTA system in the USA, which will replace the conventional sticker in the passport. A common EU application platform will be set up to make the application and processing accessible online. This will simplify the application process for 104 countries, allowing a large number of people easier access to a Schengen visa and easing the burden on foreign missions. An important step to make the Schengen area fit for the future.
As my group's shadow rapporteur, I was particularly committed to ensuring that people with limited digital skills and applicants from regions with unstable internet connections also have access to the digital visa application process. It was also important to me that the personal data of applicants is strongly protected. You can download the adopted text here find.