Question: Security situation in Afghanistan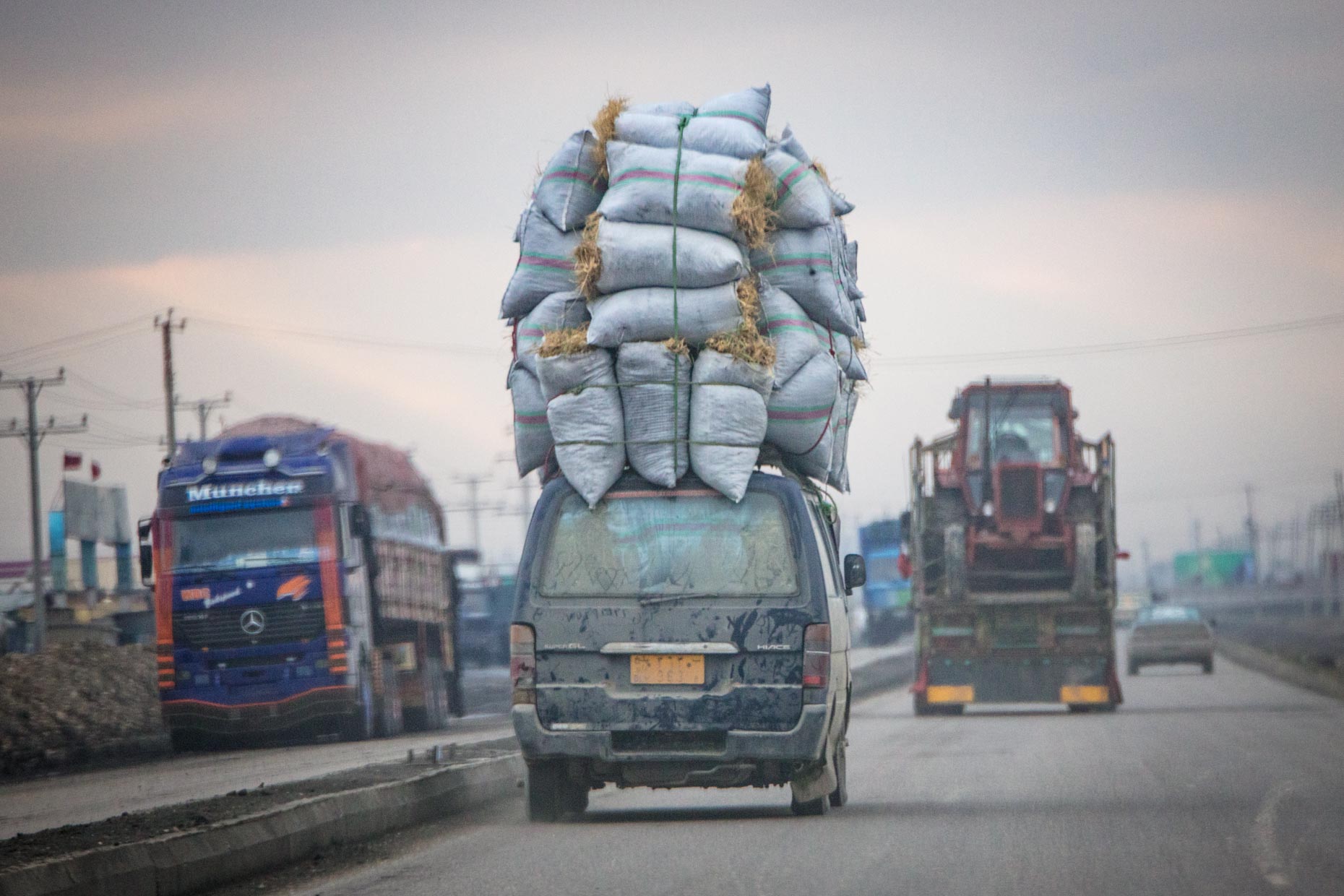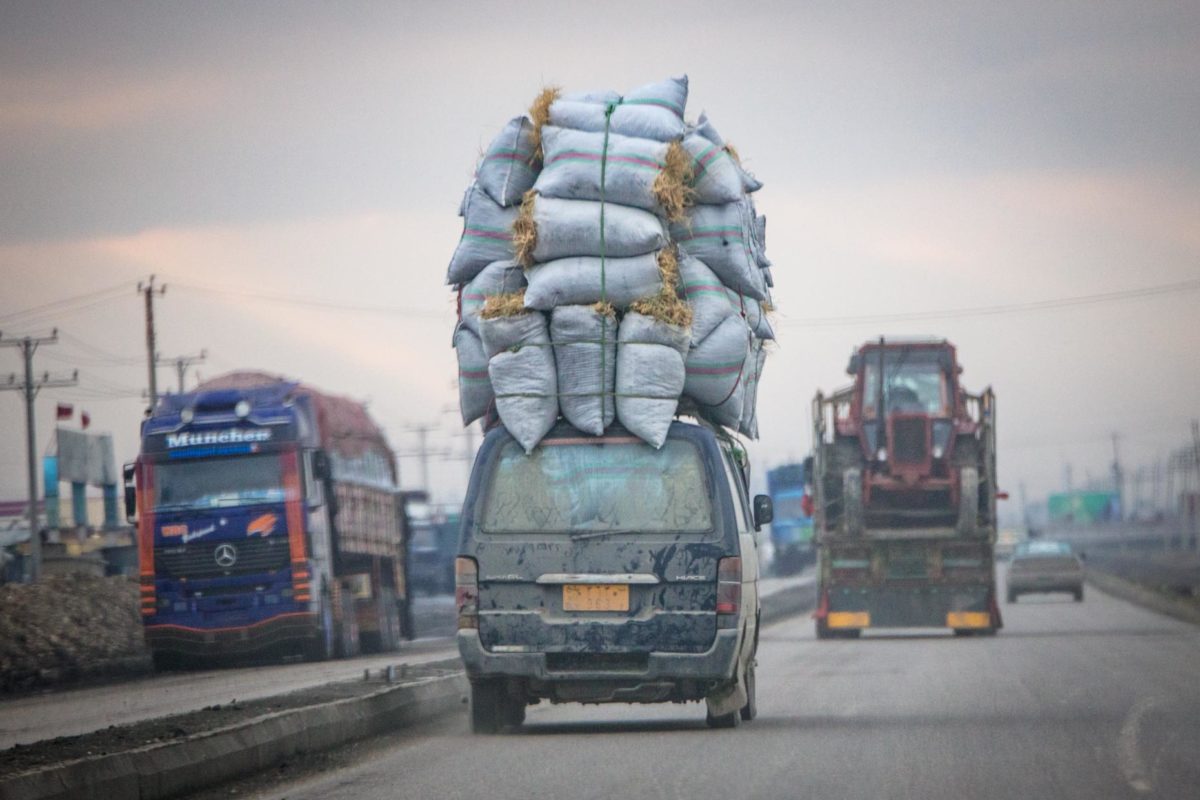 Together with the Social Democrat Bettina Vollath and the left-wing Clare Daly, I tabled a question to the Commission on the advance of the Islamists as early as 30 June, six weeks before the Taliban invaded Kabul. Unfortunately, the Commission took more than 10 weeks to answer our question. These and other questions can be found in full on the homepage of the European Parliament.
Our request
Since the withdrawal of US and NATO troops, violence and clashes have been steadily increasing. As a result, foreign embassies have started to withdraw their staff and close their offices. Despite the deteriorating security situation, the Commission and Afghanistan signed the Joint Declaration on Cooperation in the Field of Migration in April 2021. However, in terms of its content and purpose, it does not address recent developments at all and only provides for a limited review of the current security situation.
1. will the Commission involve Parliament in future decisions relating to this Joint Declaration and report on the results of monitoring the implementation of the Joint Declaration?
2. what is the Commission's assessment of the security situation in Afghanistan in the light of the escalating violence and what consequences does this assessment have for repatriations to Afghanistan?
3. in view of the deteriorating security situation in Afghanistan, how does the Commission intend to enable Afghans, in particular local NATO troop personnel, to seek refuge legally in the EU?
Commission's reply
In its answer, the Commission acknowledges that the Member States do not currently intend to carry out repatriations. However, the Commissioner responsible, Ylva Johansson, only made this statement three days after the Taliban captured Kabul, although it was clear long before that that Afghanistan was not safe enough to deport. Specifically, the Commission's response states:
"The Commission shall report regularly to the European Parliament on the state of play of the negotiations on EU readmission agreements and arrangements. The last meeting, held on 23 March 2021, also discussed returns to Afghanistan and the forthcoming signing of the Joint Declaration on Afghan-EU Cooperation on Migration.
In view of the rapidly deteriorating security situation and the fall of the Afghan Government, the Commission considers that the current situation in Afghanistan clearly does not provide guarantees for the respect of fundamental rights and the safety of returnees. For further details, see Commissioner Johansson's statement on the situation in Afghanistan of 18 August 2021.. The Commission acknowledges that Member States do not intend to carry out returns to Afghanistan.
The United States, as well as some countries deploying NATO forces, are implementing programmes to assist local Afghan staff who have worked with them and are seeking protection from possible Taliban reprisals following the withdrawal of foreign forces, including through resettlement. Concrete actions in this context will be implemented for local staff employed in the EU Delegation and in the European Civil Protection and Humanitarian Aid Office (ECHO) field office in Kabul."