Humanitarian aid to Ukraine from the perspective of local NGOs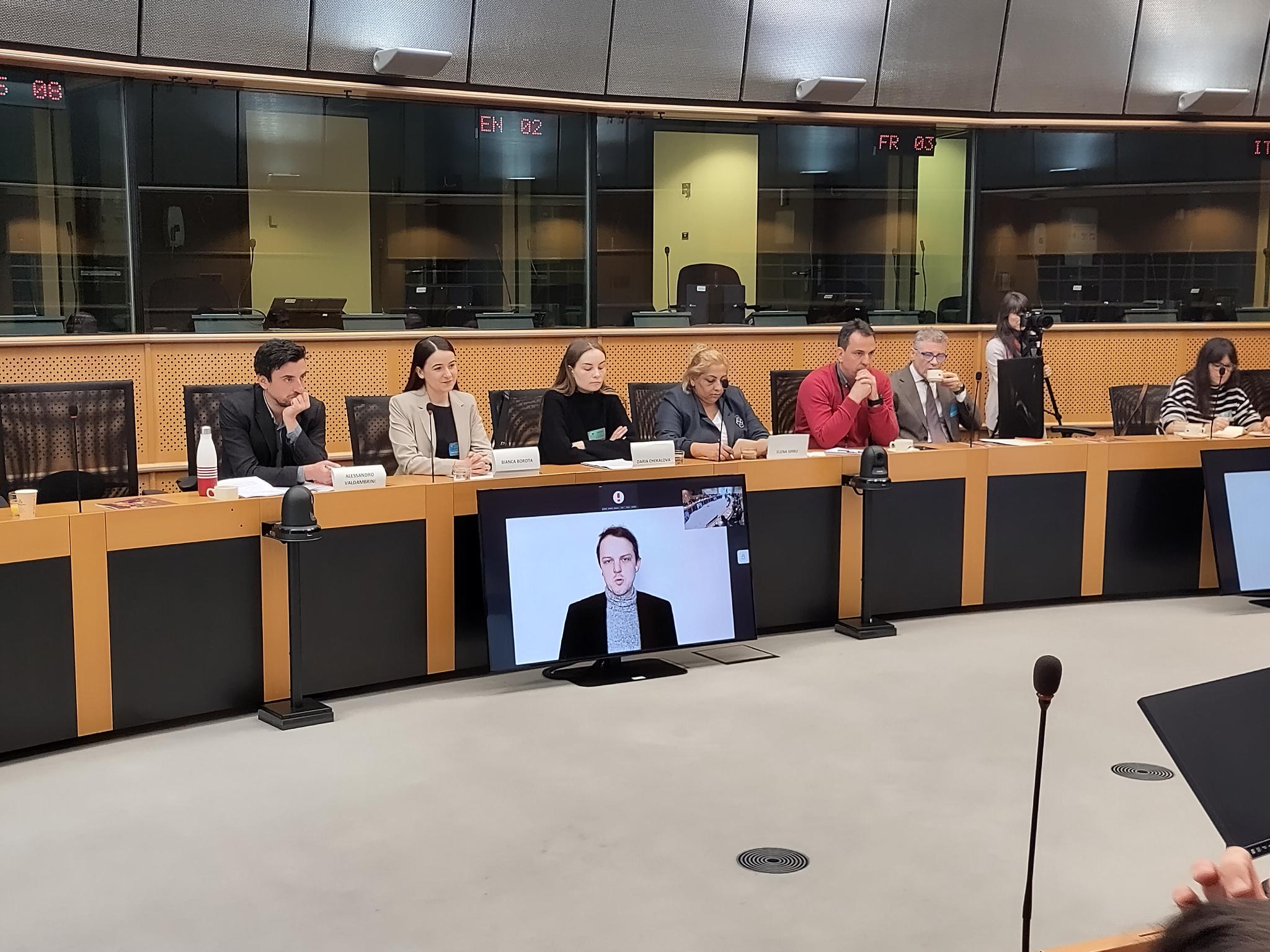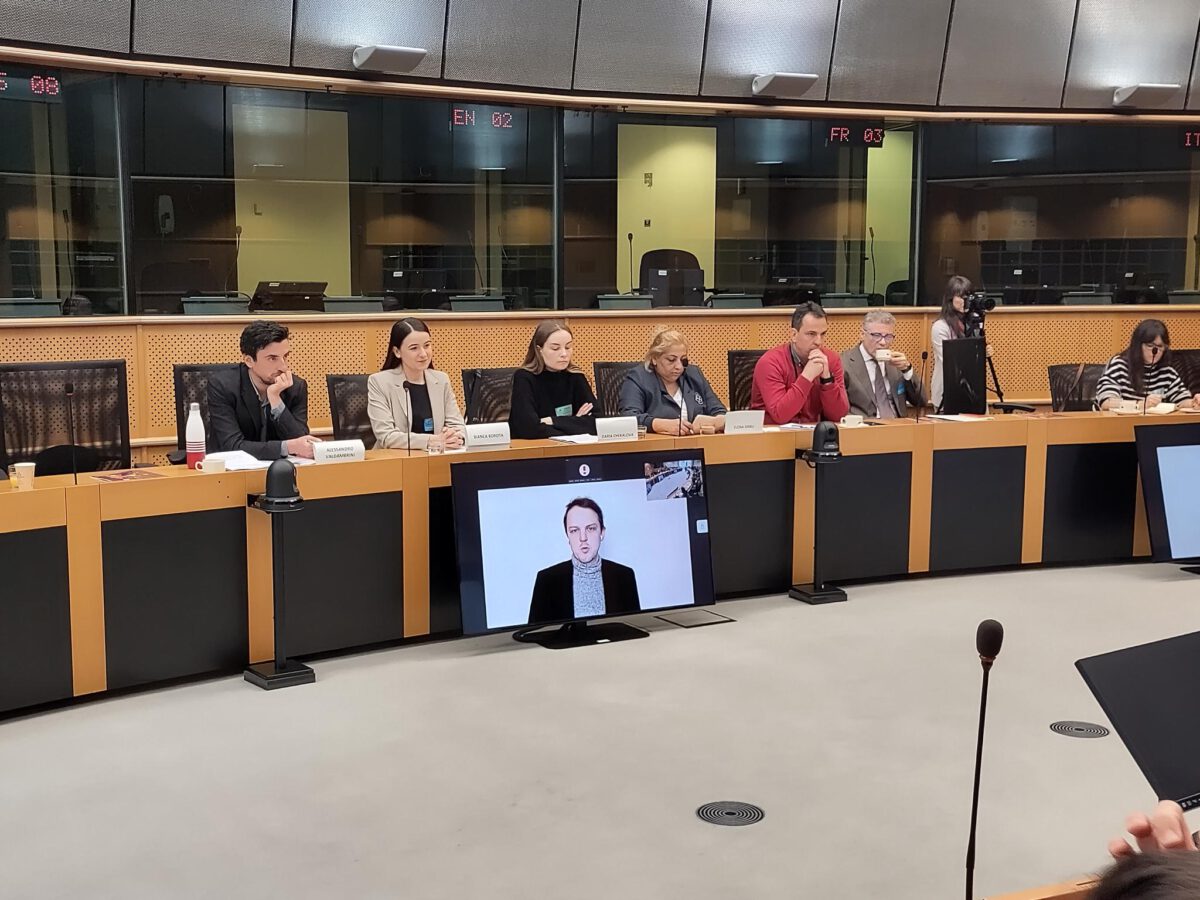 Together with my colleague Barry Andrews (Renew) and the NGO ActionAid I organized on Tuesday an exchange on the challenges and opportunities for EU humanitarian aid in Ukraine based on the experiences of local NGOs. Among the participants were the organizations DEIS Romania, ROMNI Moldova and NGO Girls Ukraine and Allesandro Valdambrini from the European Commission's Directorate-General for Civil Protection and Humanitarian Aid (DG ECHO).
The representatives of the three NGOs shared their experiences in providing humanitarian aid to the refugees from Ukraine and the people on the ground, and the challenges they face as women in organizations run by women and/or youth. In addition to these personal experiences, Action Aid presented their report âStanding up for our Rights: Feminist Insights from the Ukraine Responseâ which also addresses these challenges, but especially the important role of these organizations in crisis management. They all advocate a feminist approach to humanitarian aid, with more targeted support for local organizations. 
Funding for local NGOs
Mr. Valdambrini replied that their target is to give 25% of humanitarian aid to local partners. But this cannot happen directly because of the EU mandate and has to be channeled through international organizations. Thus, the responsibility ultimately lies with the international organizations to comply with the threshold of 25%. Here, the Commission must strive to find additional ways to ensure the financial support of local NGOs.
It is important that the European Commission also learns from the experiences of local NGOs in the provision of humanitarian aid, which requires platforms for regular exchange. I support the feminist approach in humanitarian aid to eliminate structural inequalities and to make the voices of FLINTA* heard in crisis situations. This is also something that the EU, together with its international partners, should pay more attention to.