As shadow rapporteur, I am committed to improving the scope for action of civil society organizations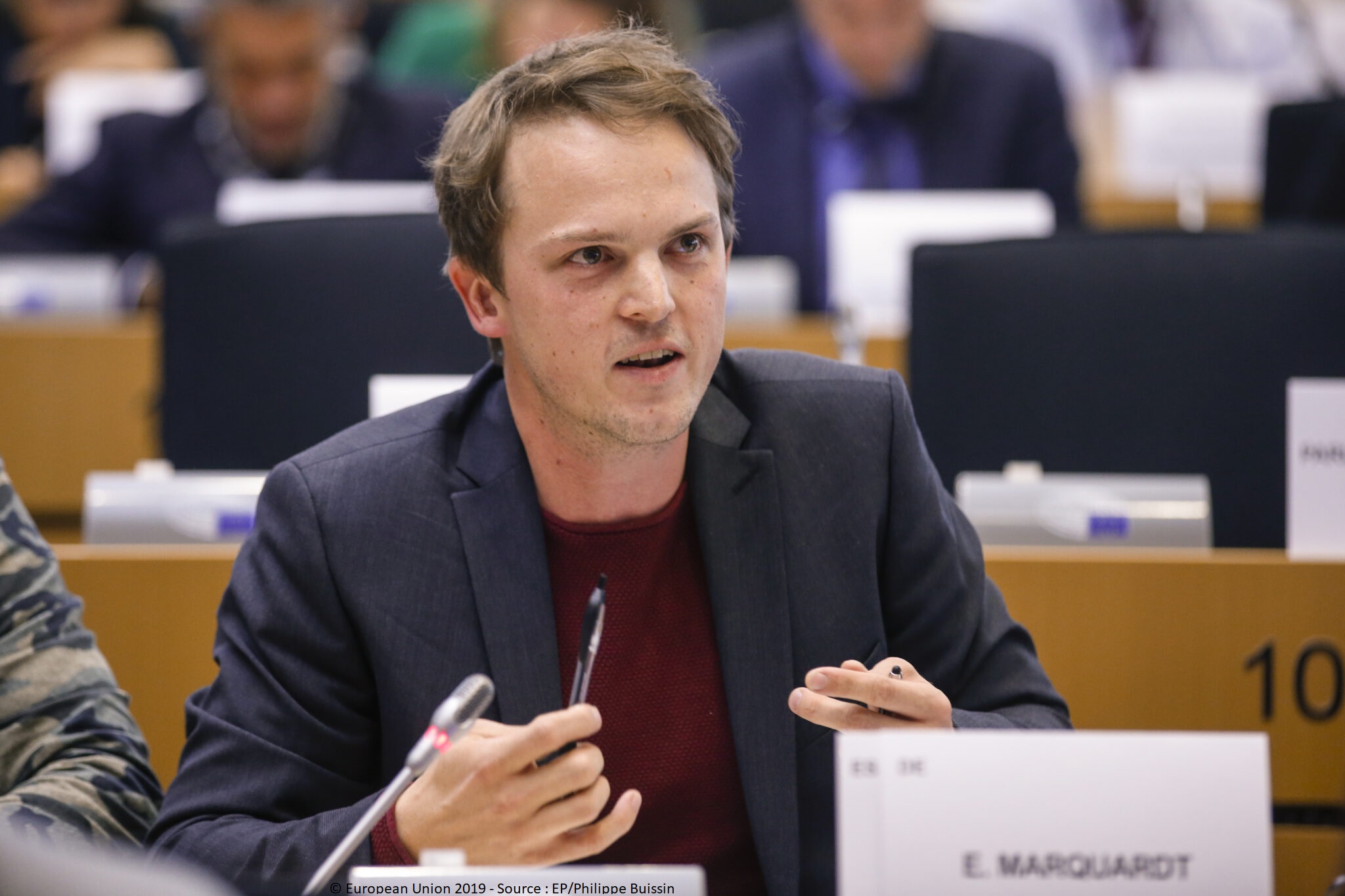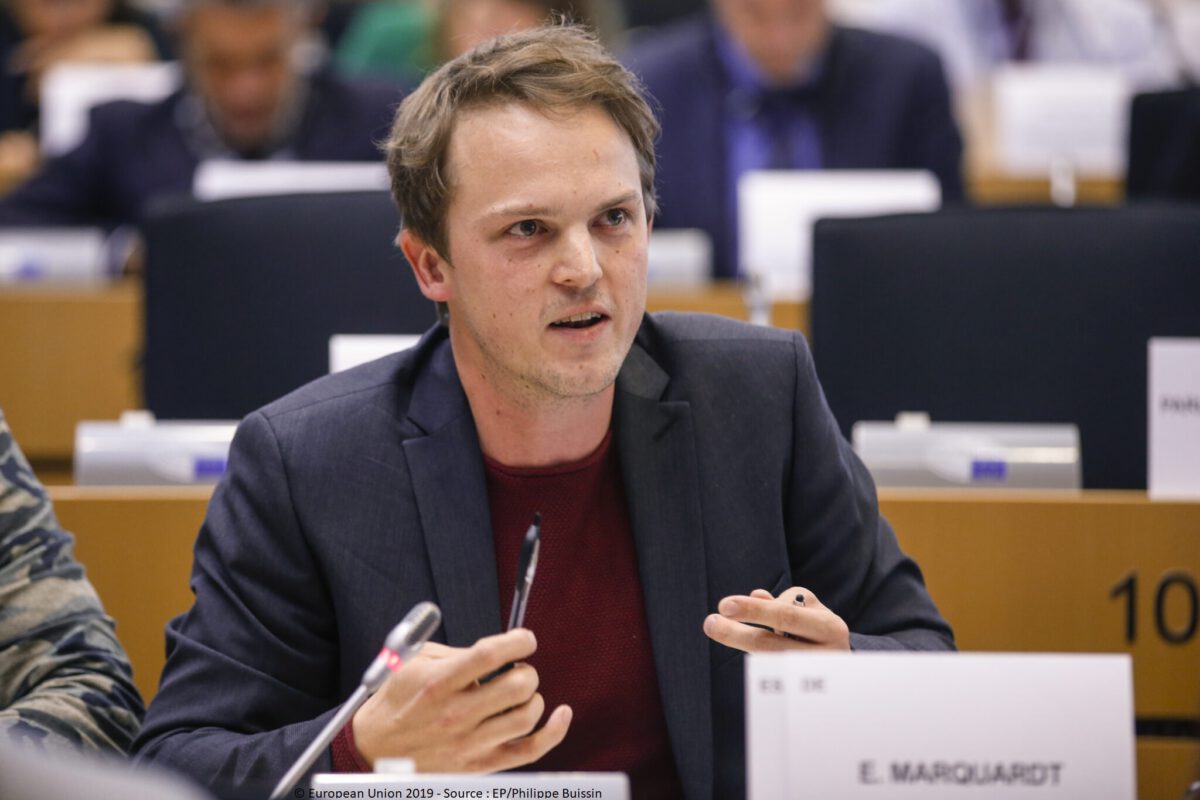 Civil society organizations play a central role in democracy and the development of civil society. However, they can only carry out their work effectively if there is no undue interference, intimidation or criminalization. Unfortunately, the spaces for many NGOs have become smaller in recent years. 37 % of local or regional organizations in the EU have indicated that the situation for them has worsened or even significantly worsened in 2020. Unfortunately, attempts are being made in many EU countries to make life difficult for refugees and people who want to help refugees, also through arrests or the abuse of existing laws.. A current example of this is the Court case in Greece against Seán Binder & Sarah Mardini and 22 others who face up to 25 years in prison. The charges are flimsy and are simply about punishing people who saved others from drowning to deter others.
The European Parliament's Home Affairs Committee has requested a so-called own-initiative report (INI), on which I worked as a shadow rapporteur. I want our report to better protect and regulate the spaces of action for civil society organizations in the EU. The INI was adopted by a large majority in this week's plenary session.
Our demands to the Commission
An understandable and concrete strategy for the protection and development of civil society and its organizations. Specifically, an implementation of the already existing instruments, introduction of a monitoring mechanism, elimination of legal loopholes and a real political recognition of the role of civil society organizations.
Creation of an EU alert mechanism, through which civil society organizations can report threats and the necessary steps can be taken accordingly.
Establishment of clear criteria for the scope of action of civil society organizations and their significance. These criteria are intended to prevent laws from being enacted that restrict the spaces for action.
Monitoring the implementation of EU law and its compliant application and interpretation. If EU states violate this, infringement proceedings are to be initiated.
Ensure the promotion of civil society organizations so that they can implement the roles and tasks assigned to them in the various sectoral policies.
An EU-wide emergency grant for civil society organizations at risk.
Active cooperation with civil society organizations regarding the elaboration of work programs and funding mechanisms to ensure transparency, flexibility and user:friendliness.
Greater involvement and training of civil society organizations regarding monitoring of expenditures through EU funds at the member state level.
Ensure that CSOs are involved in the implementation and monitoring of the national recovery plan and other funds under shared management and verify that national recovery plans meet the needs for CSOs.
Ensure that GONGOs, "NGOs" strongly led by certain states and their interests, are not funded by the EU.
Adopt a set of rules on cross-border donations & harmonization.
EP President to appoint a Vice President for Dialogue with Civil Society Organizations.
The scope of action of civil society organizations must be better protected. Our INI was adopted by the Home Affairs Committee and will now be forwarded to the Commission. I will keep you updated here as soon as there is news on the topic.