Refugees in Greece receive money from the EU through this programme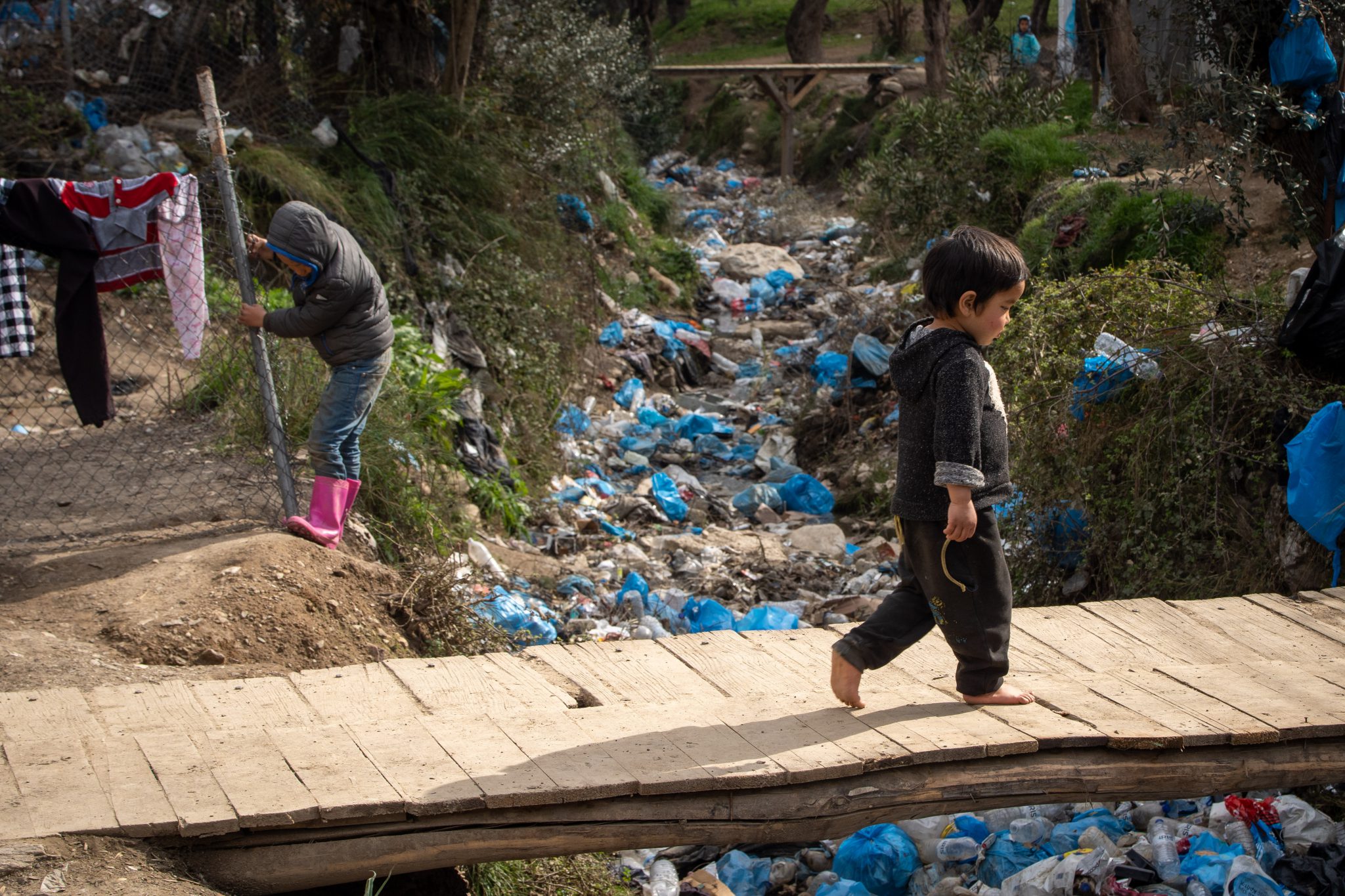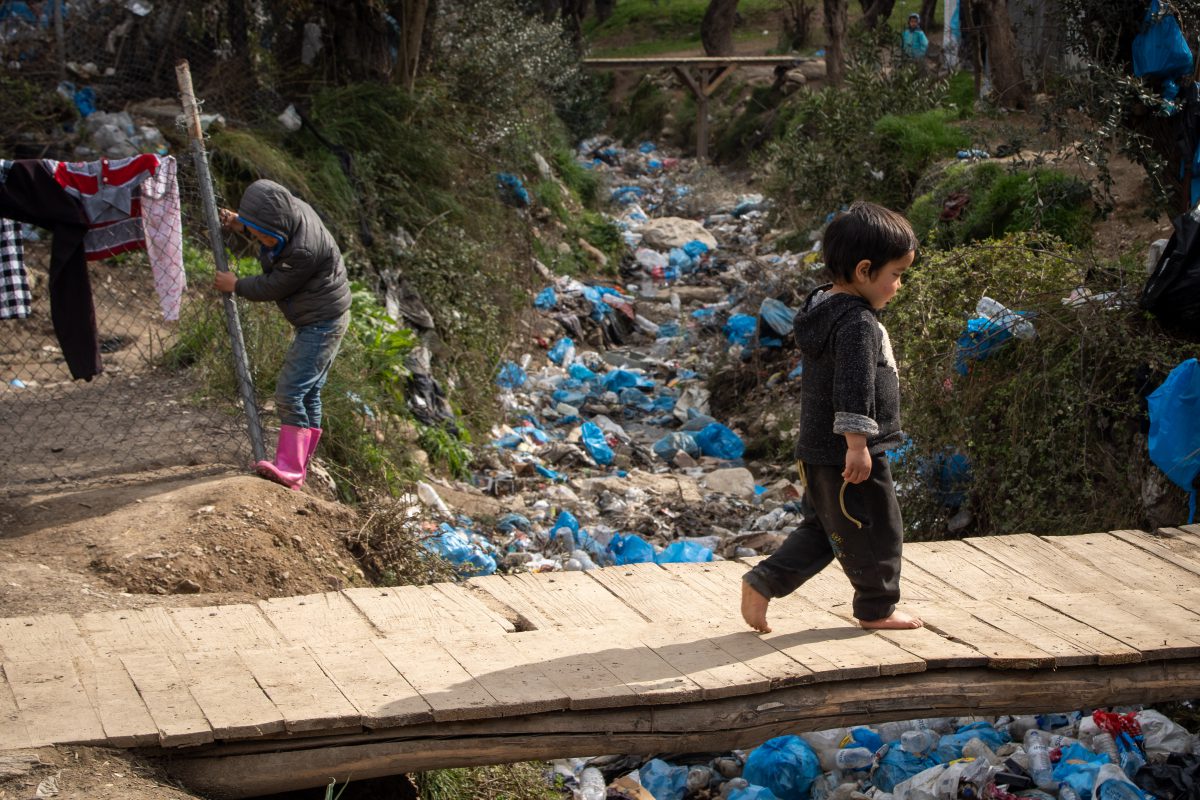 In order to support the protection seekers on the Greek islands, the UNHCR has set up a Cash Assistance Programme. Under this scheme, a fixed monthly amount is transferred to an account for the protection seekers, which they can then dispose of freely.
In principle, the Cash Assistance Programme is intended to offer people seeking protection the opportunity to organise their basic needs according to their individual requirements. It is intended to give them a degree of autonomy in a situation in which they are otherwise unable to shape their own living conditions. At the same time, an attempt is made to build up relationships with the population, to make it easier for them to settle in and to support the local economy.
It is not comparable to an income or social assistance, to which there is a legal entitlement, but is intended to support people in shaping their own opportunities to provide for themselves.
Who gets money?
To determine who is entitled to the payment, the Greek government, together with the European Union Civil Protection and Humanitarian Aid, agreed on a list of criteria:
Arrived in Greece after 1 January 2015
Registered by the Greek authorities and residing in Greece
Provisional or completed registration by the determining authority
Official document issued by the Greek Government confirming their identity and residence status.
Over 18 years old
Living in camps or other accommodation (protection seekers in private accommodation are excluded)
Not employed by an NGO or UN agency
Not employed and without income
How will the money be distributed?
The money, 99.80% of which comes from the European Union, is distributed by a consortium called the Greece Cash Alliance (GCA) in cooperation with the Greek Ministry of Migration Policy. The GCA consists of the UNHCR, Catholic Relief Services, International Rescue Committee, Mercy Corps, International Federation of the Red Cross and Samaritan's Purse.
The people who are supported receive a "UNHCR Greece Cash Alliance Card", which works like any other giro card in Greece. This means that money can be withdrawn as well as paid with the card in the shops. The cards only work in Greece and will be permanently deactivated if attempted to be used outside. Those seeking protection are required to regularly certify their presence in the country and their current eligibility to one of the GCA partners.
How long will those seeking protection be supported?
There is no minimum or maximum period. Protection seekers are supported until they no longer meet the requirements. This means that the protection seekers are actually always only safe until the next appointment with the GCA partner that it continues. Of course, it is possible to change the requirements and this also leads to the fact that money is no longer paid out to certain persons. It is also possible that the amount of money will change. Here it is unclear on what benchmarks the amount is measured and on what basis who determines changes. Currently in Greece, for example, the number of meals received in the camps is deducted from the monthly amounts.
How much and where does the money come from?
A total of €83 779 826.13 was distributed in 2020. Broken down to February 2021, 64 726 people in Greece received Cash Assistance, with a total of 37245 cards in circulation. This makes a total amount of almost €7.3 million for February 2021.
Currently, the amounts are so high:
Amount in places where regular meals are provided
| | |
| --- | --- |
| Single person over 18 | 90€ |
| Couple, parent and child | 140€ |
| family of 3 | 190€ |
| family of 4 | 240€ |
| family of 5 | 290€ |
| family of 6 | 310€ |
| Family of 7 or more | 330€ |
Amount in places where regular meals are not provided
| | |
| --- | --- |
| Single person over 18 | 150€ |
| Couple, parent and child | 280€ |
| family of 3 | 340€ |
| family of 4 | 400€ |
| family of 5 | 450€ |
| family of 6 | 500€ |
| Family of 7 or more | 550€ |