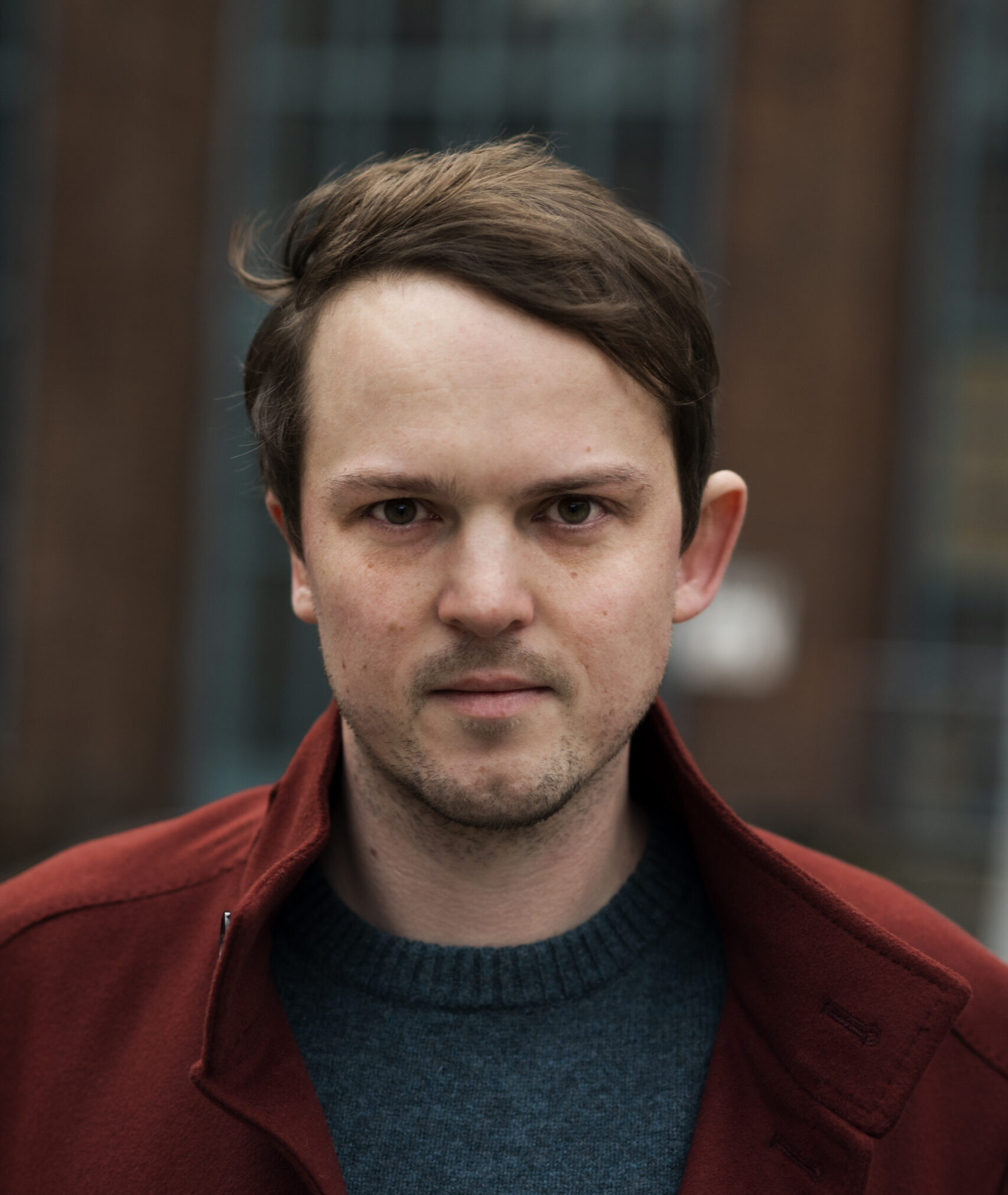 Erik Marquardt
Member of the European Parliament | greens/EFA | Alliance 90/The Greens
Hello, my name is Erik and I'm actually a photographer, but I've been a member of the European Parliament since the 2019 European elections. My main topics are flight, migration and human rights. You can ask me your questions on my social media pages, on abgeordnetenwatch or via the Contact form put.
Erik's blog
My Dutch colleague Tineke Strik and I have prepared a critical analysis of the EU's financial support for border regimes in Tunisia and…
Thick board
I think podcasts are a good format for bringing politics closer to citizens, informing them about the issues I am working on and what everyday life is like in the European Parliament, why do parliamentary processes work the way they do and not the other way around, and why do they often work in a different way than you would imagine?
Committees
Development (Vice Chairman)
Civil liberties, justice and home affairs
Foreign Affairs Committee
Delegations
Maschrik
Afghanistan
Mediterranean
ACP countries (Africa, Caribbean, Pacific)



You want to ask me a question?
Just write me a message via the contact form, but of course you can also send me a message at abgeordnetenwatch or via social .
Erik on Twitter
Subscribe to the newsletter
I'll send you my newsletter here about once a month, plus I'll let you know about events and special news from time to time.
By subscribing to my newsletter, you agree to receive it and the associated Data protectionmoods (Newsletter) agree.