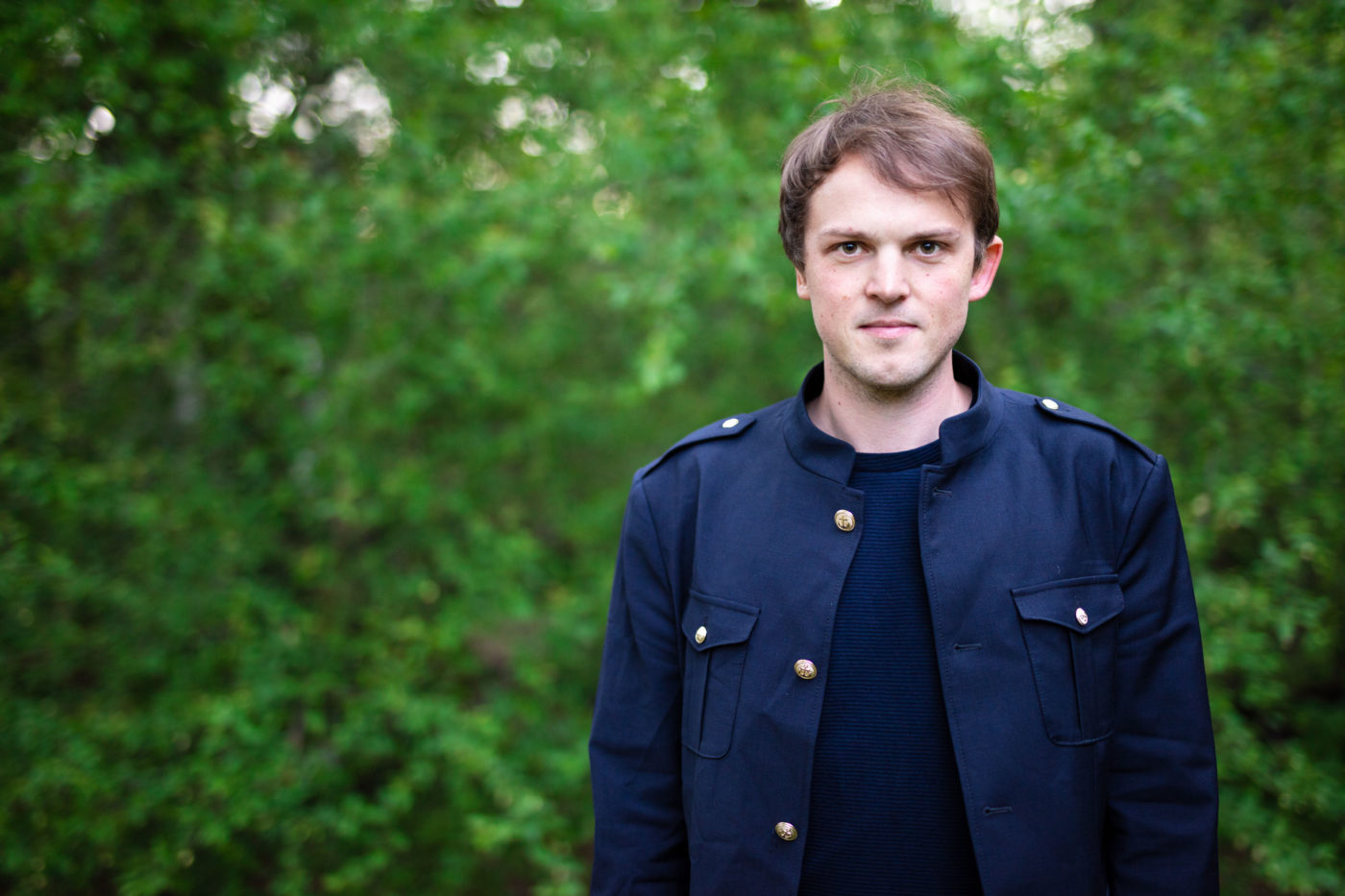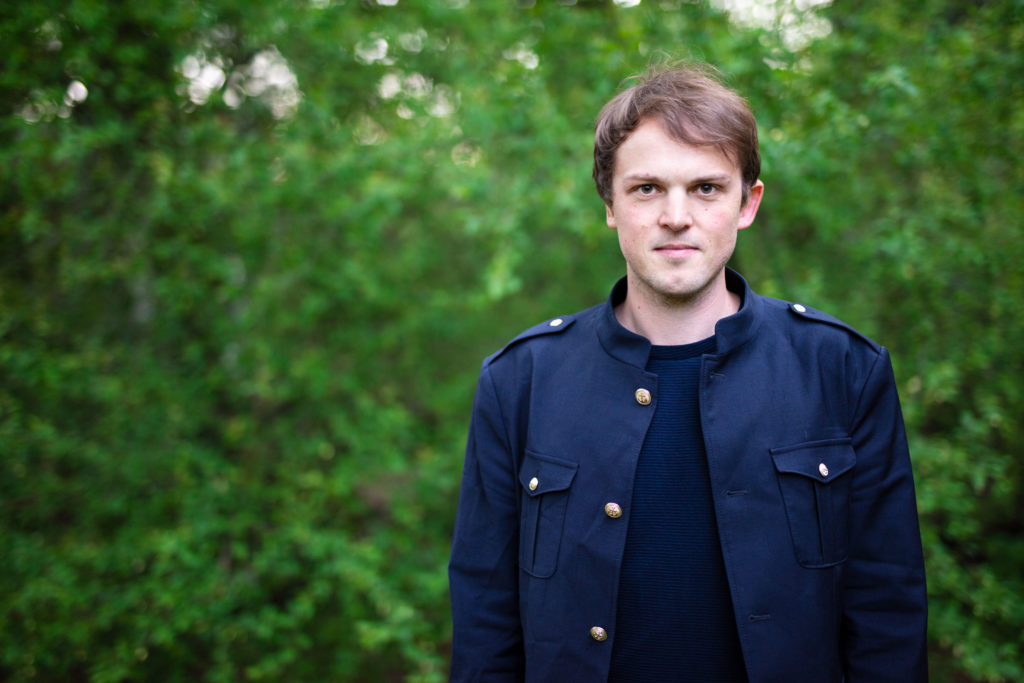 Erik Marquardt
Member of the European Parliament |/EFA | ALLIANCE90/ THE GREENS
Hello! My name is Erik and I'm actually a photographer. In 2015-2019 I have joined the party council at Bündnis 90/Die Grünen I have been a member of the European Parliament since the 2019 European elections. My main topics are flight, migration and human rights. You can ask me your questions on my social media pages, on abgeordnetenwatch or via the Contact form put.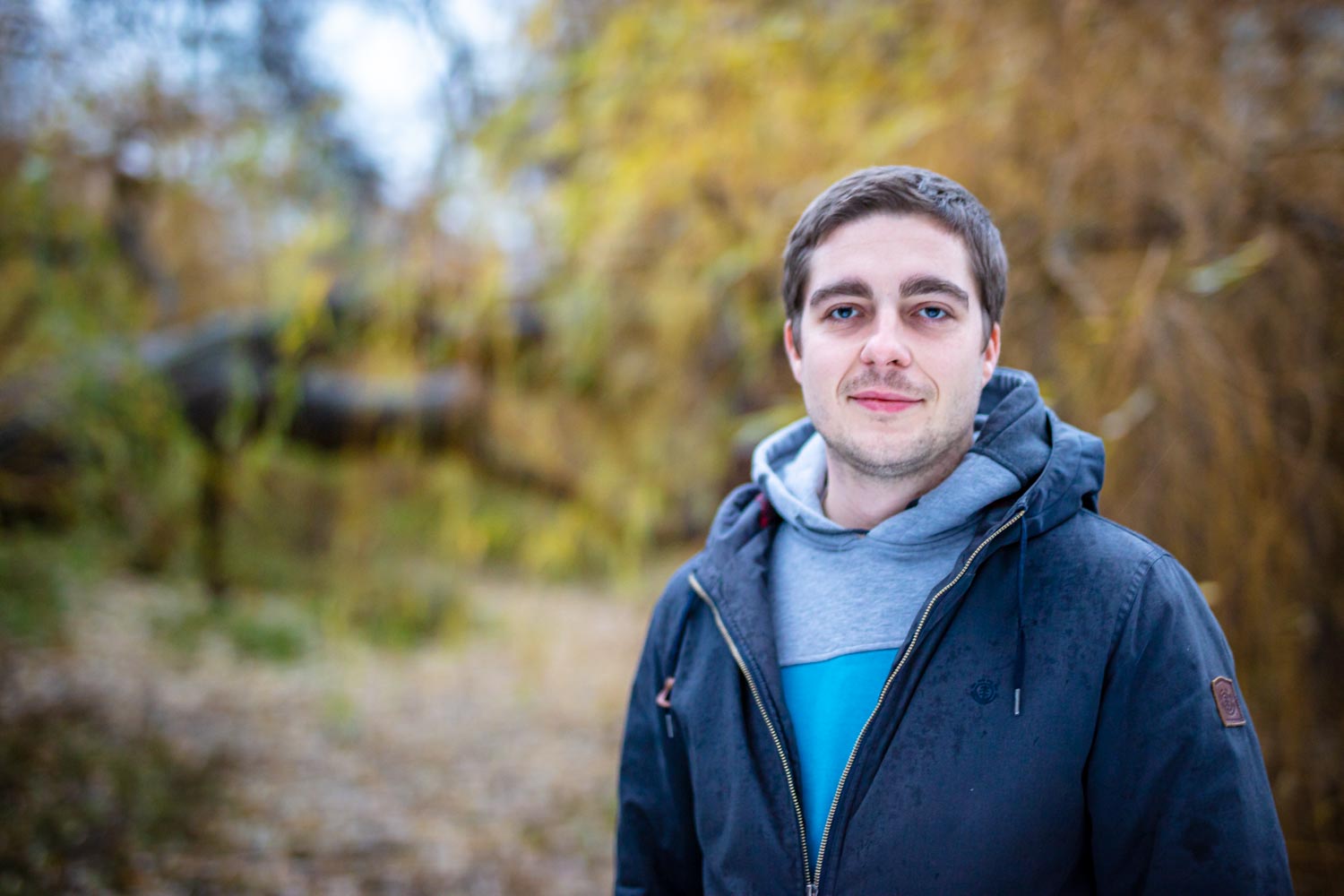 Fritz Marquardt
Fritz Marquardt coordinates joint team matters from Brussels and is also responsible for appointments and general enquiries. Fritz is responsible for the content of Erik's delegations "EU/Iraq", "EU/Afghanistan" and "EU/Mashreq States".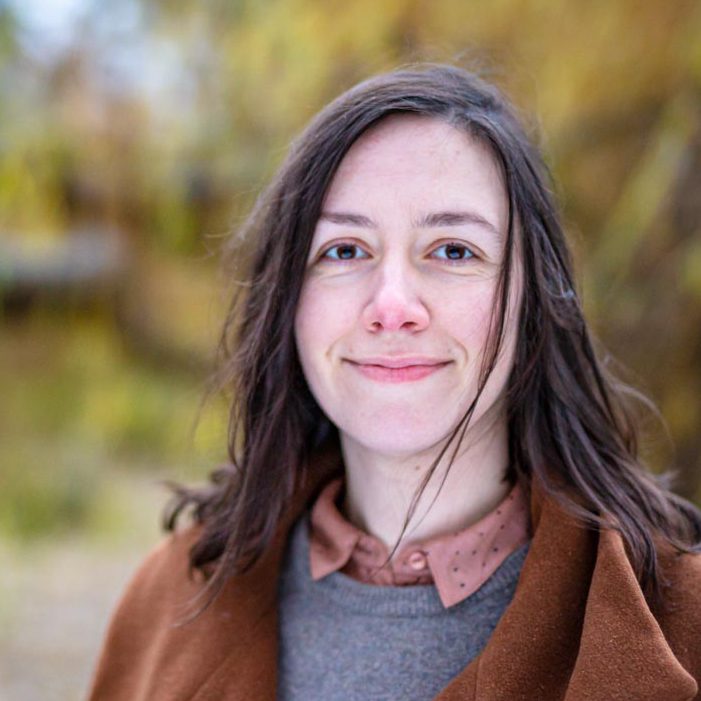 Sara stand
In the Brussels office, Sara Ständer follows the work of the Development Committee, especially in the area of migration, and takes care of appointments and finances. She originally came to Brussels for her Master's degree in European Studies, and is happy to answer questions in German, English, French or Spanish.
Send Sara a mail
phone: +32 228 37851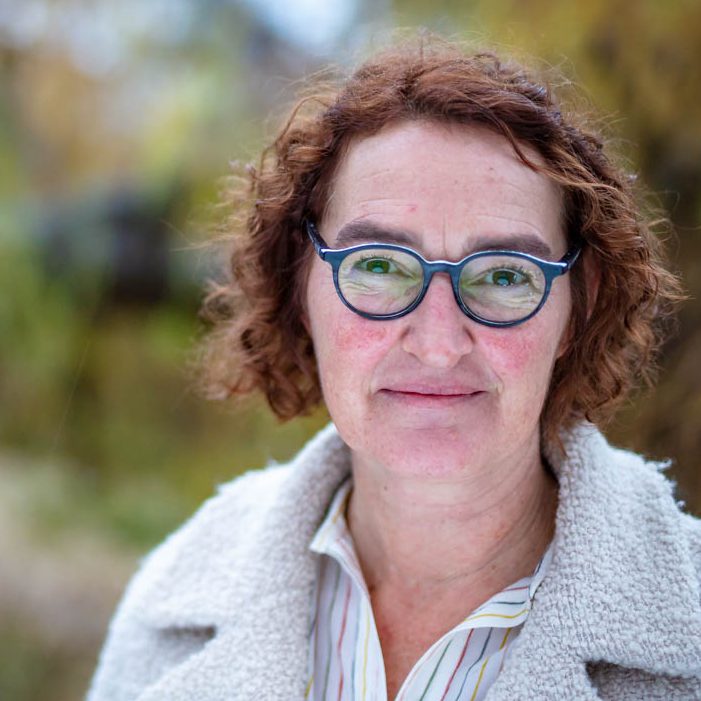 Stefanie Sifft
Stefanie Sifft is the specialist for refugees and asylum in Erik's team. She has been working for years in the Committee on Civil Liberties, Justice and Home Affairs of the EU Parliament (Committee on Civil Liberties, Justice and Home Affairs). She has accompanied several reforms of the European asylum system and the border management agency Frontex and is an expert on European asylum and migration policy.
Send Stefanie a mail
phone: +32 228 47851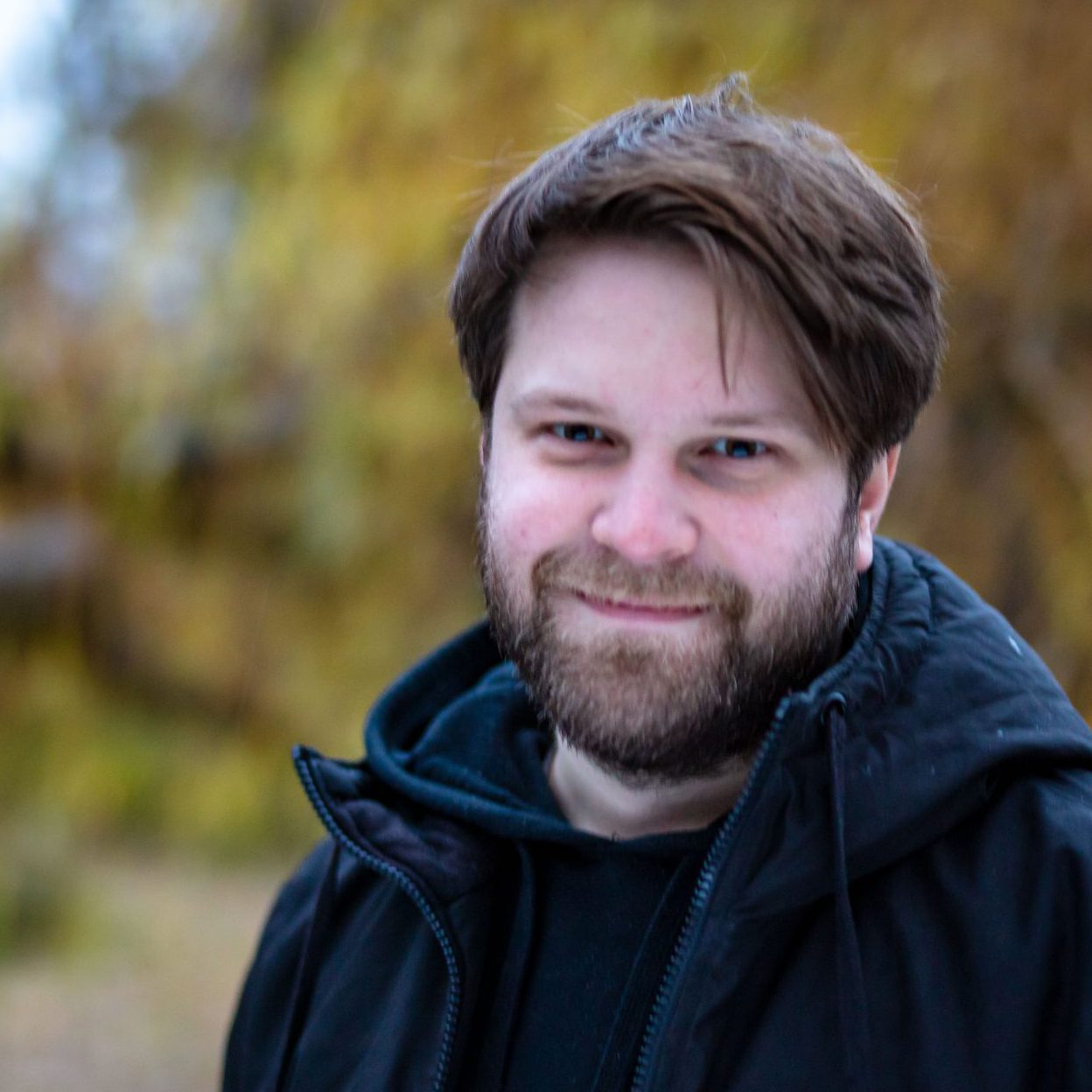 Krsto Lazarević
Krsto Lazarević worked as a journalist in Berlin, Vienna, Belgrade and Sarajevo. One focus of his work was the situation of refugees on the Balkan route. He brings this expertise with him and also takes care of the Berlin office in Treptow as well as press and public relations.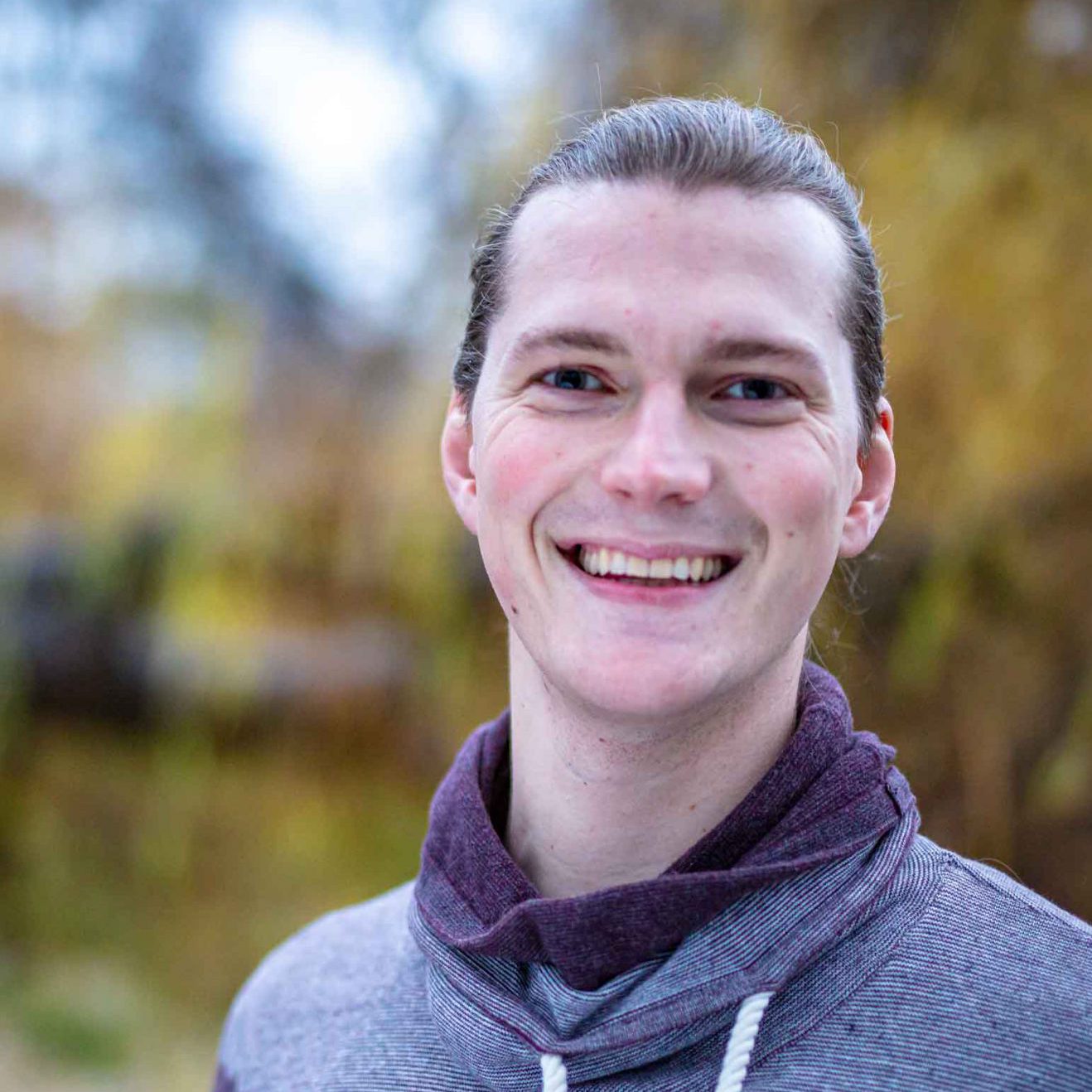 Georg Kurz
Georg Kurz sits in the Berlin office and takes care of content for social media and the website. he also takes care of professional networking in the Bundestag and links to the party. outside of wage work, he is mostly to be found with the Green Youth and on demos.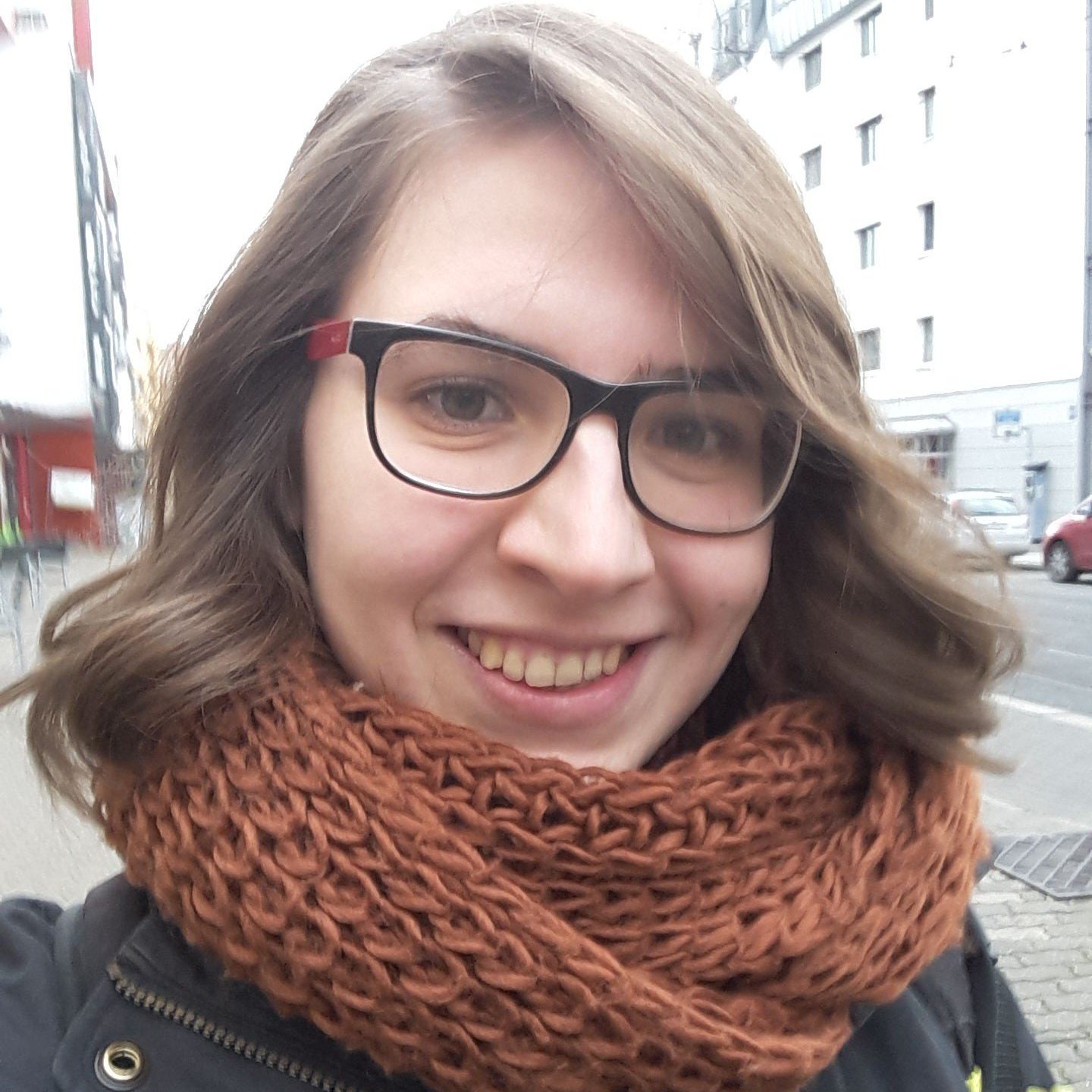 Jennifer Michalak
Jennifer Michalak works in Erik's European Office in Magdeburg, Germany, where she is the contact person for all inquiries from Saxony-Anhalt and coordinates the appointments on site. Jennifer is currently studying European Studies and is also volunteering for a Europe united in diversity."