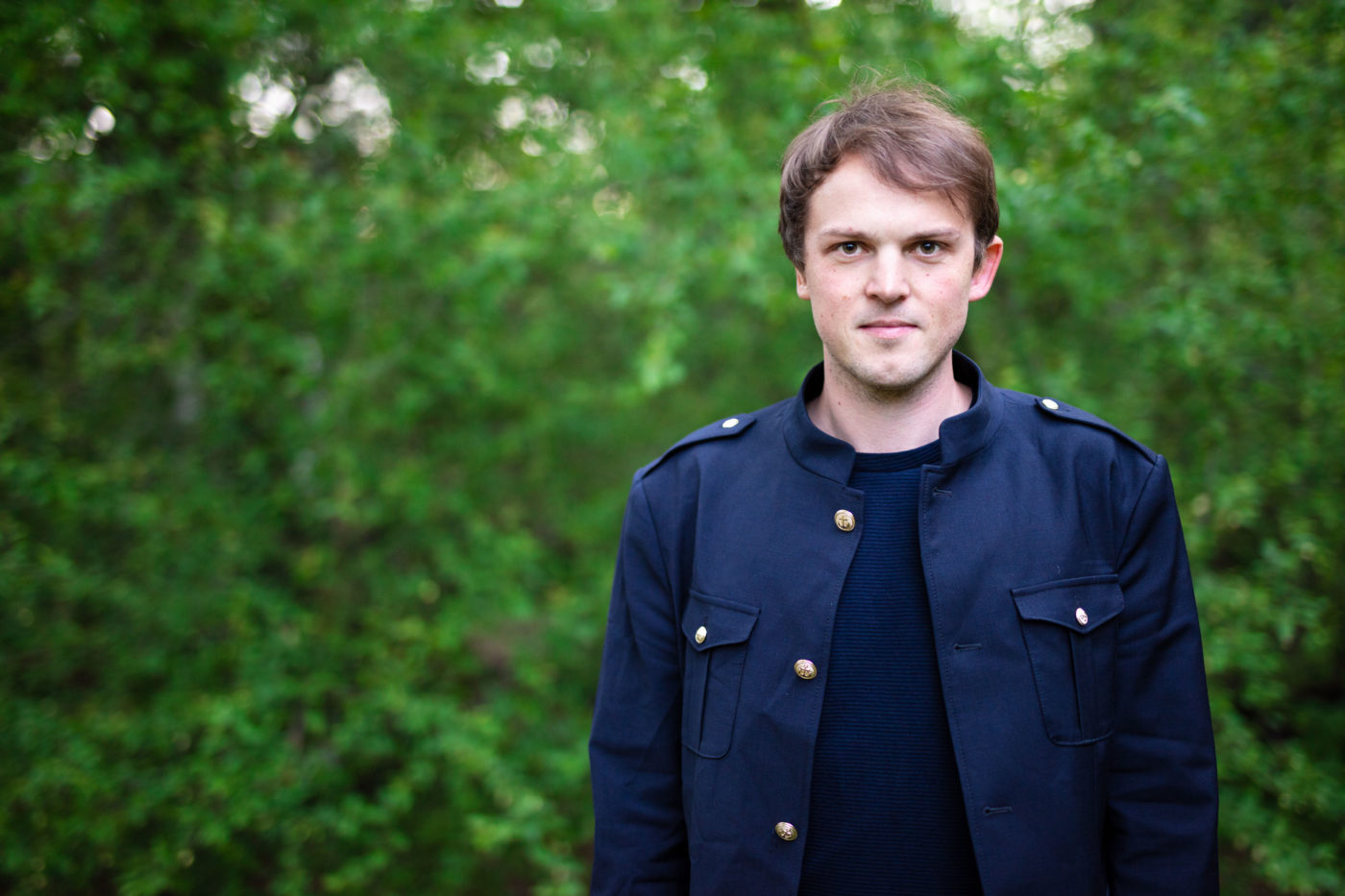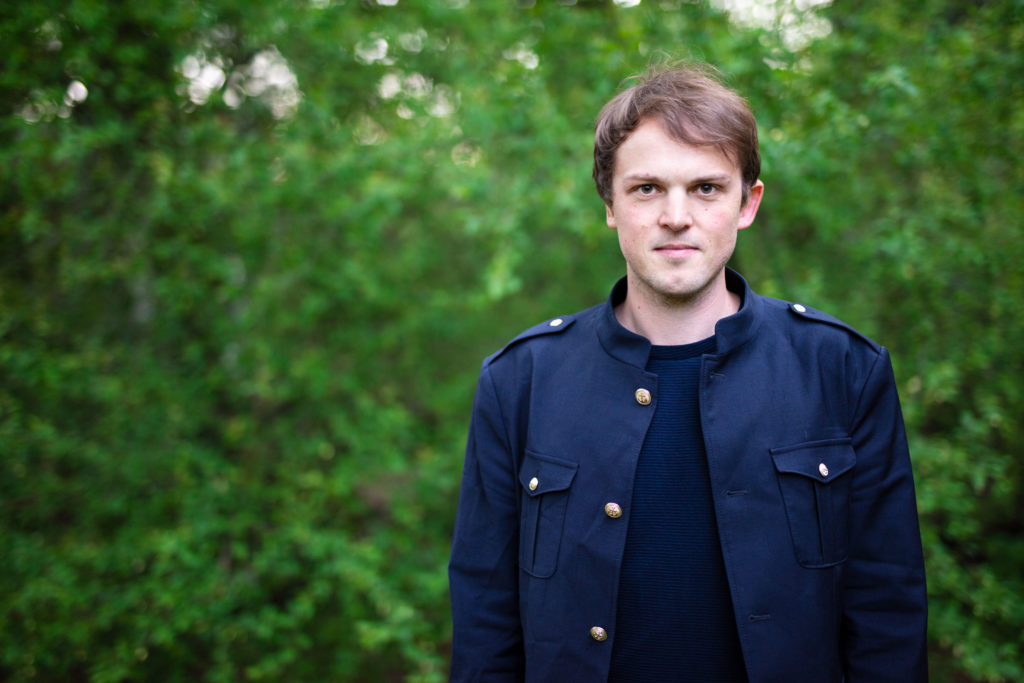 Erik Marquardt
Member of the European Parliament |/EFA | ALLIANCE90/ THE GREENS
Hello! My name is Erik and I'm actually a photographer. In 2015-2019 I have joined the party council at Bündnis 90/Die Grünen I have been a member of the European Parliament since the 2019 European elections. My main topics are flight, migration and human rights. You can ask me your questions on my social media pages, on abgeordnetenwatch or via the Contact form put.
My team
Für Presseanfragen wenden Sie sich bitte an meinen Pressesprecher Krsto Lazarević.
Vielen Dank für das anhaltende Interesse an Praktika in meinem Team! Sobald wir wieder offene Praktikumsstellen zu besetzen haben, werden wir die Stellen hier ausschreiben. Von Initiativbewerbungen bitten wir abzusehen.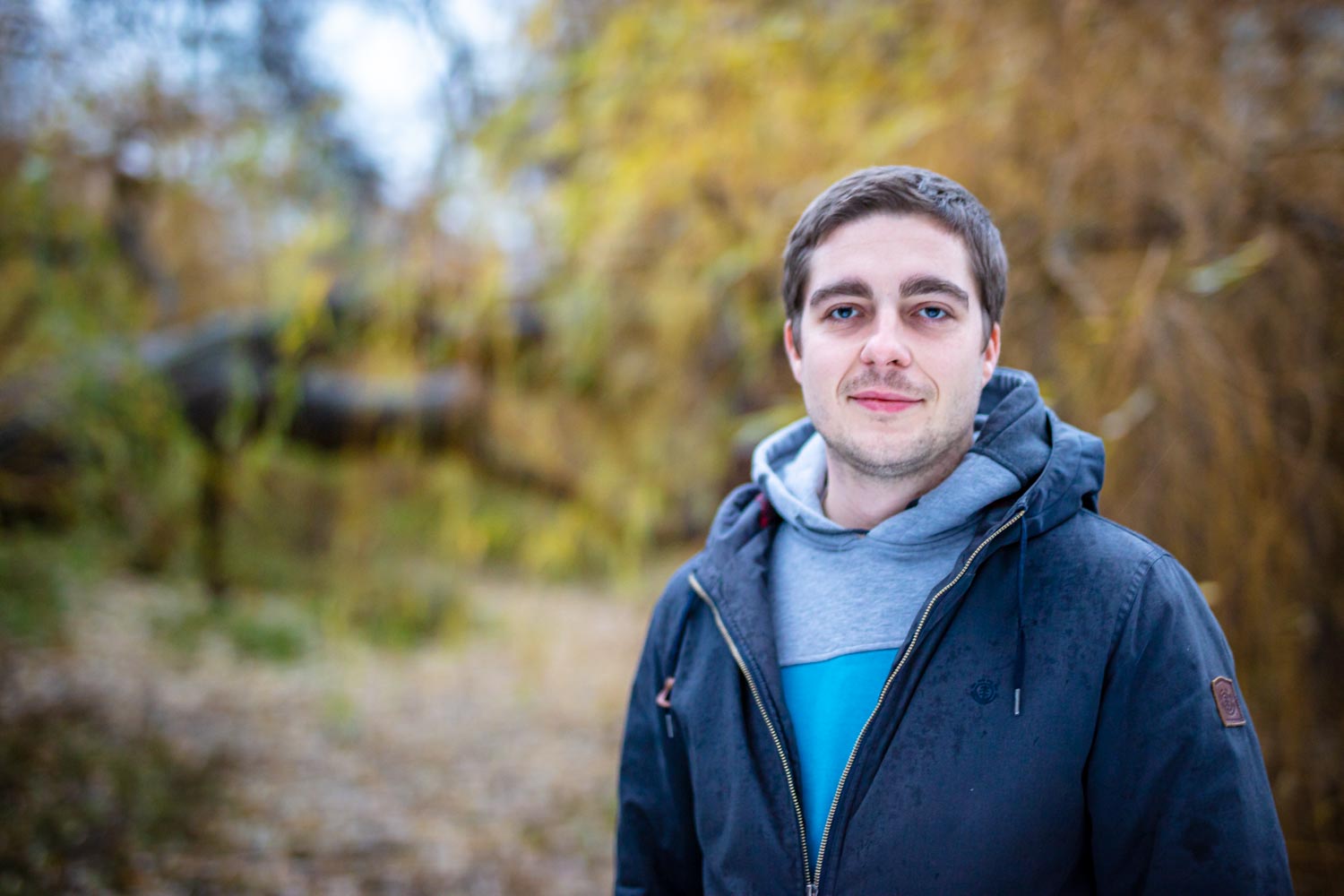 Fritz Marquardt
Brüssel
Fritz Marquardt coordinates joint team matters from Brussels and is also responsible for appointments and general enquiries. Fritz is responsible for the content of Erik's delegations "EU/Iraq", "EU/Afghanistan" and "EU/Mashreq States".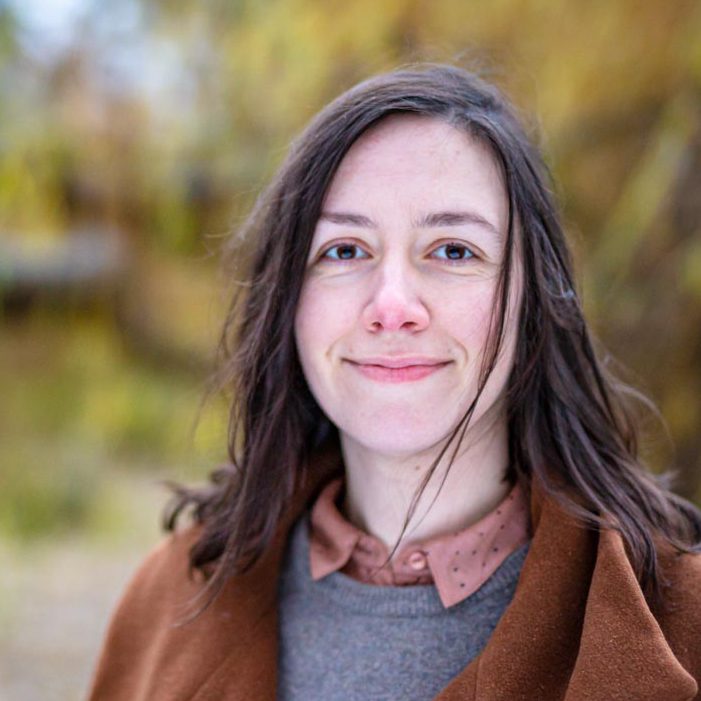 Sara stand
Achtung: Ich bin bis 01.12.2020 in Elternzeit!
Sara Ständer folgt im Brüsseler Büro der Arbeit des Entwicklungsausschusses und kümmert sich um Termine und Finanzen. Nach Brüssel hat es sie ursprünglich für ihren Master in Europastudien verschlagen. Anfragen beantwortet sie gern auf Deutsch, Englisch, Französisch oder Spanisch.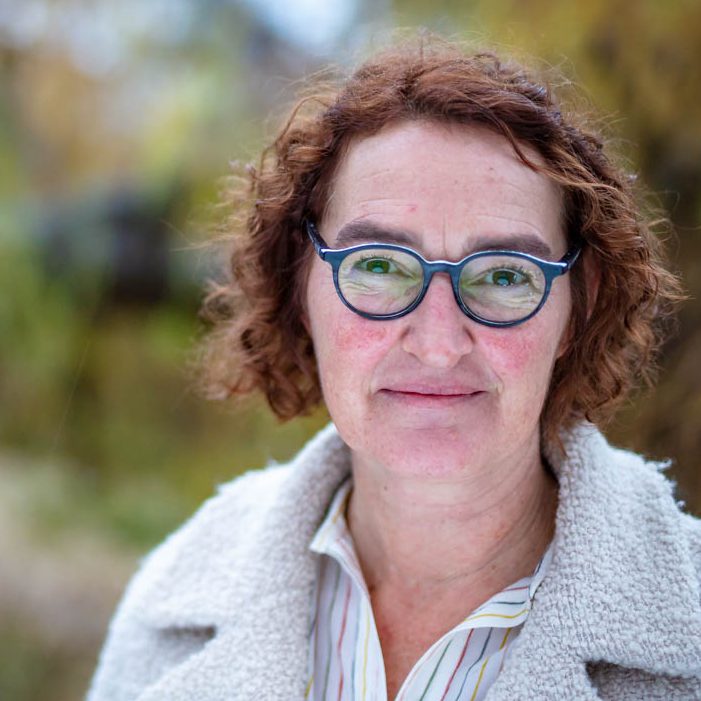 Stefanie Sifft
Brüssel
Stefanie Sifft is the specialist for refugees and asylum in Erik's team. She has been working for years in the Committee on Civil Liberties, Justice and Home Affairs of the EU Parliament (Committee on Civil Liberties, Justice and Home Affairs). She has accompanied several reforms of the European asylum system and the border management agency Frontex and is an expert on European asylum and migration policy.
Send Stefanie a mail
phone: +32 228 47851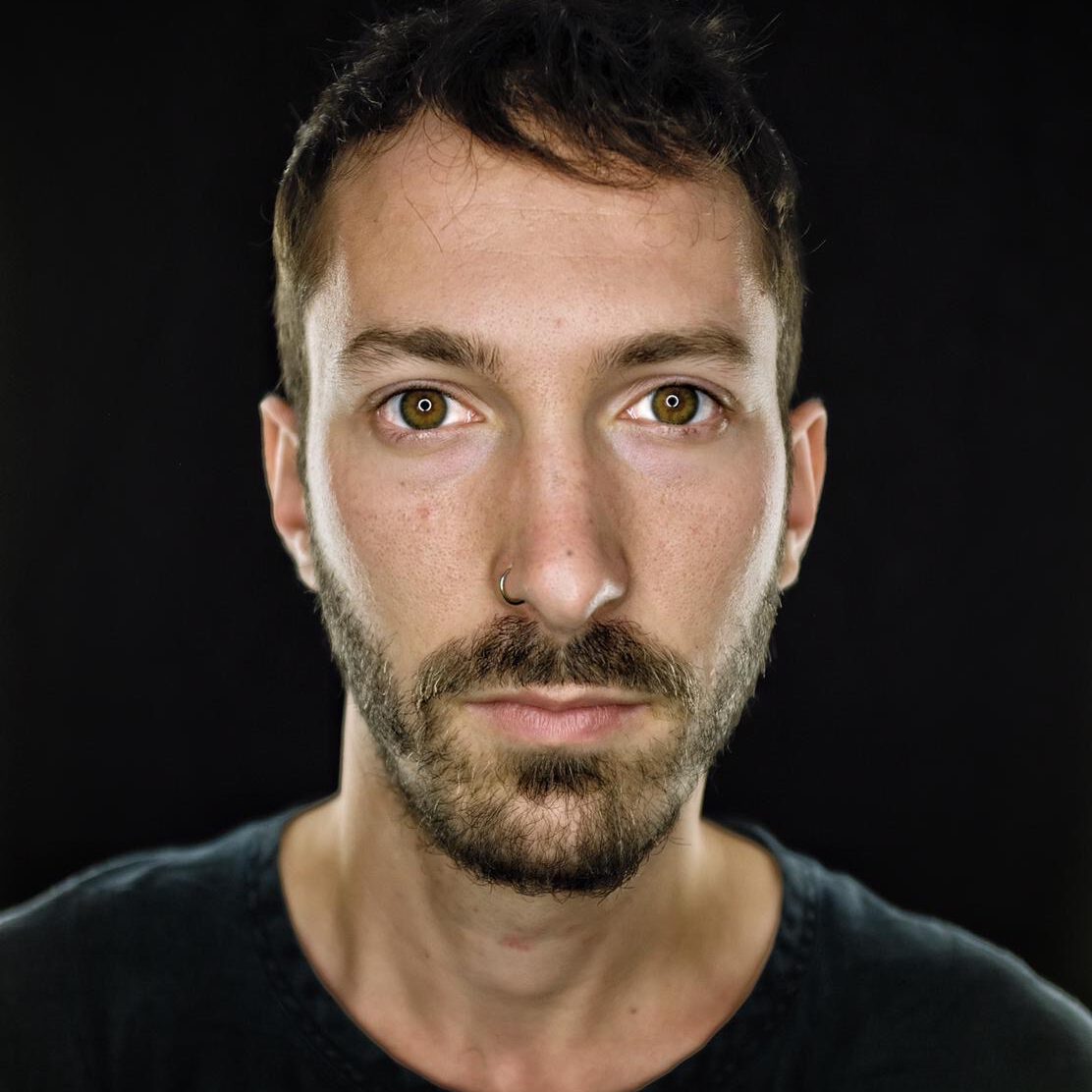 Michael Schneiß
Berlin
Michael Schneiß kümmert sich um die Anbindung an die Berliner Landes- und Kommunalpolitik und organisiert Veranstaltungen und Termine in Berlin. Nach einer Ausbildung zum Veranstaltungskaufmann studiert er momentan Sozialwissenschaften und denkt über Folgen der Digitalisierung für unsere Gesellschaft nach. In seiner Freizeit gestaltet er Festivals und engagiert sich ehrenamtlich in der Lokalpolitik in Friedrichshain-Kreuzberg.