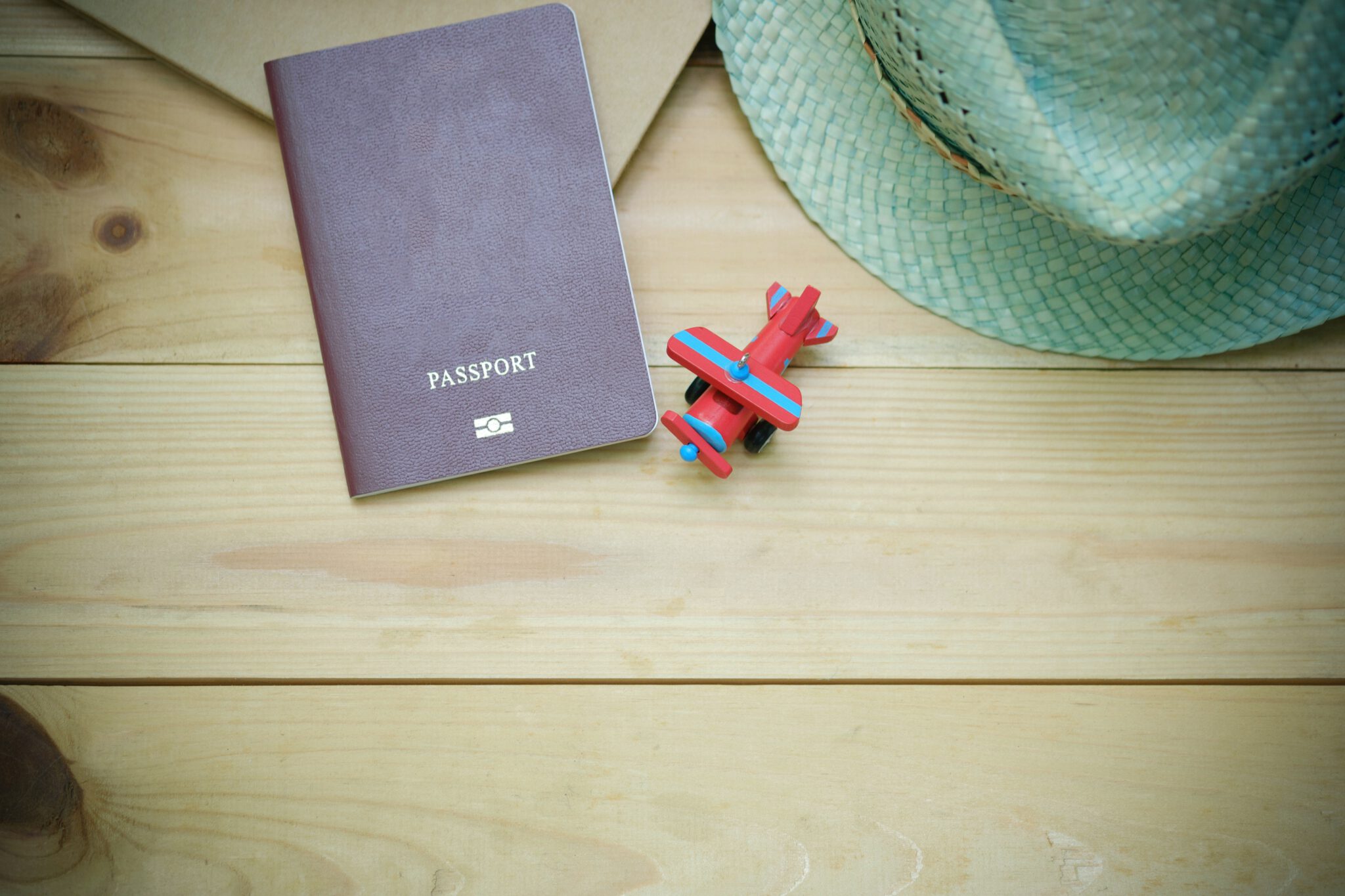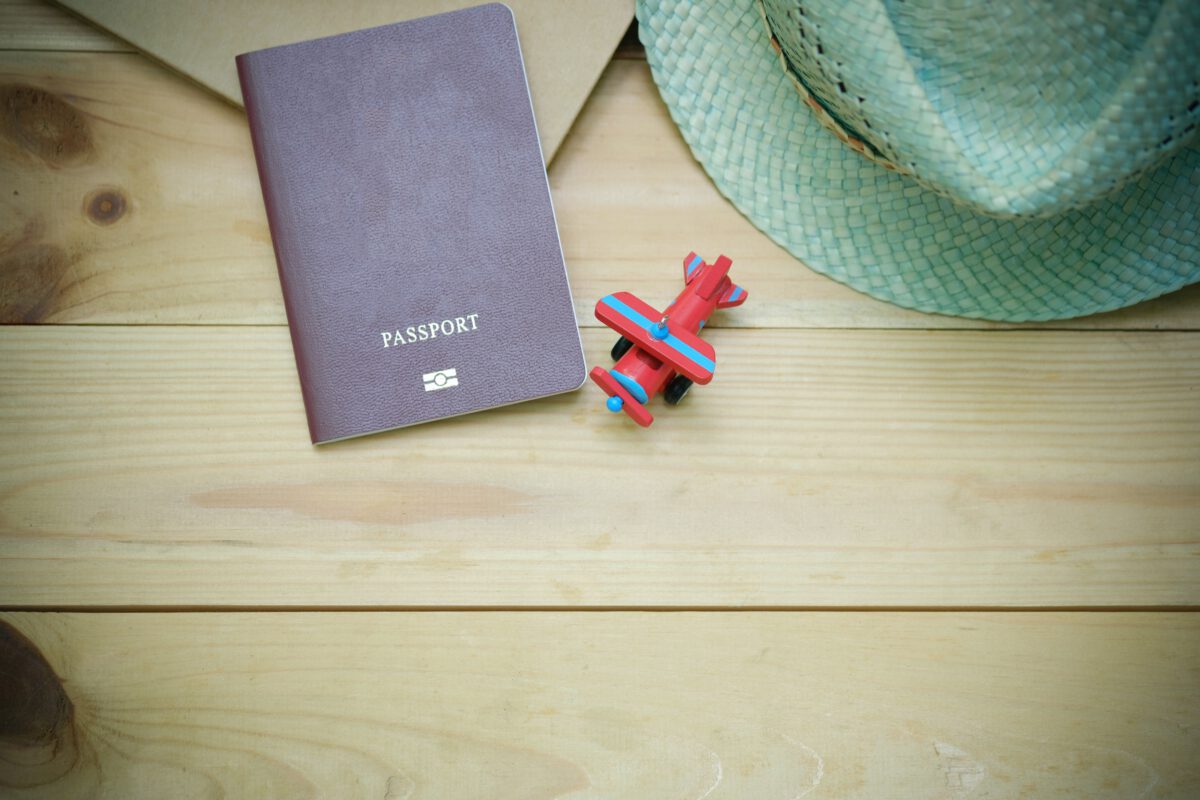 The Committee on the Interior, in a Vote the negotiation results achieved with the Council on the Introduction of digital Schengen visas confirmed and thus adopted.
It is planned to introduce a QR code similar to the ESTA system in the USA, which will replace the conventional sticker in the passport. A common EU application platform will be set up to make the application and processing accessible online.
As my group's shadow rapporteur, I focused on ensuring that people with limited digital skills and applicants from regions with unstable Internet connections also have access to the digital visa application process. It was also important to me that the personal data of applicants be strongly protected.