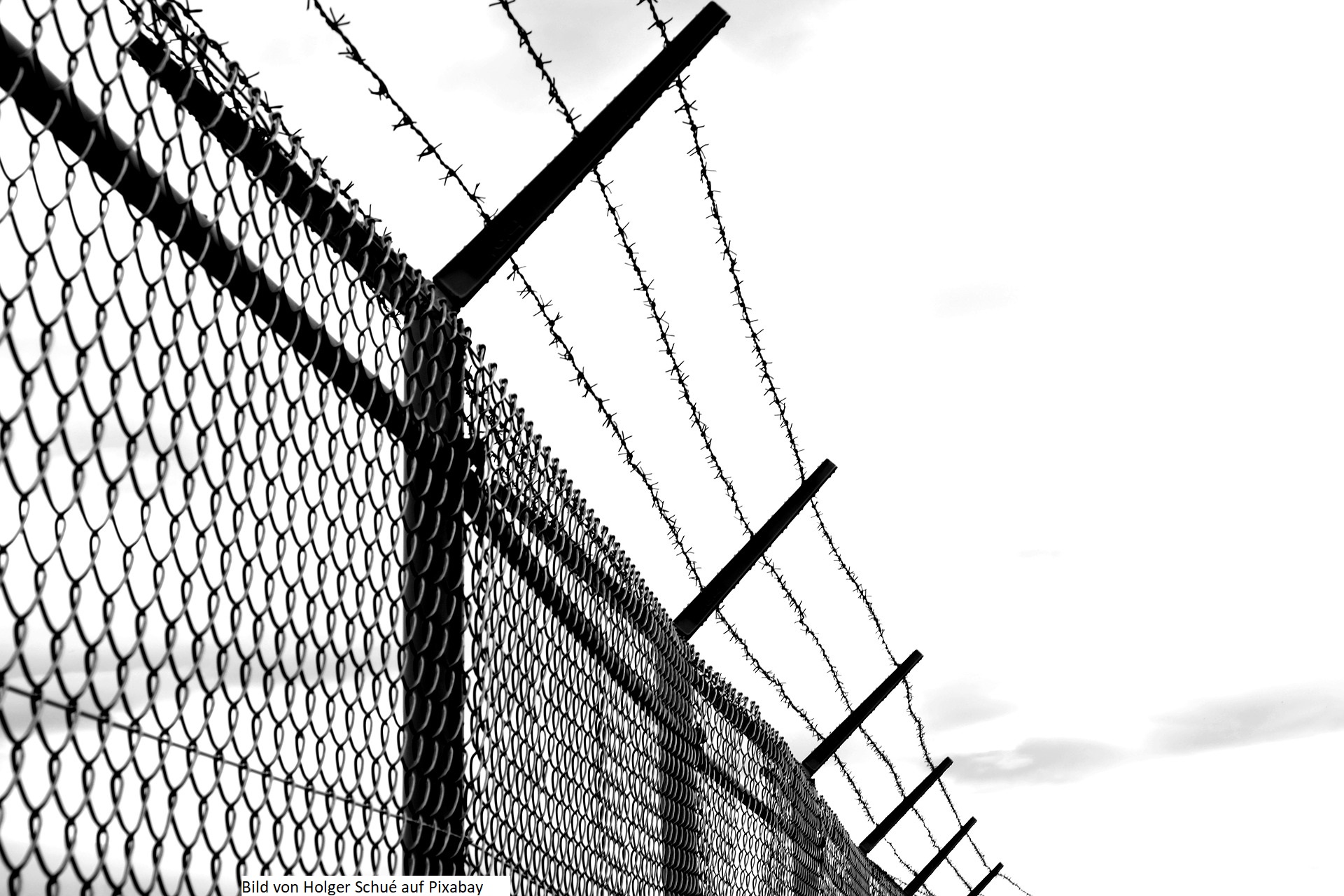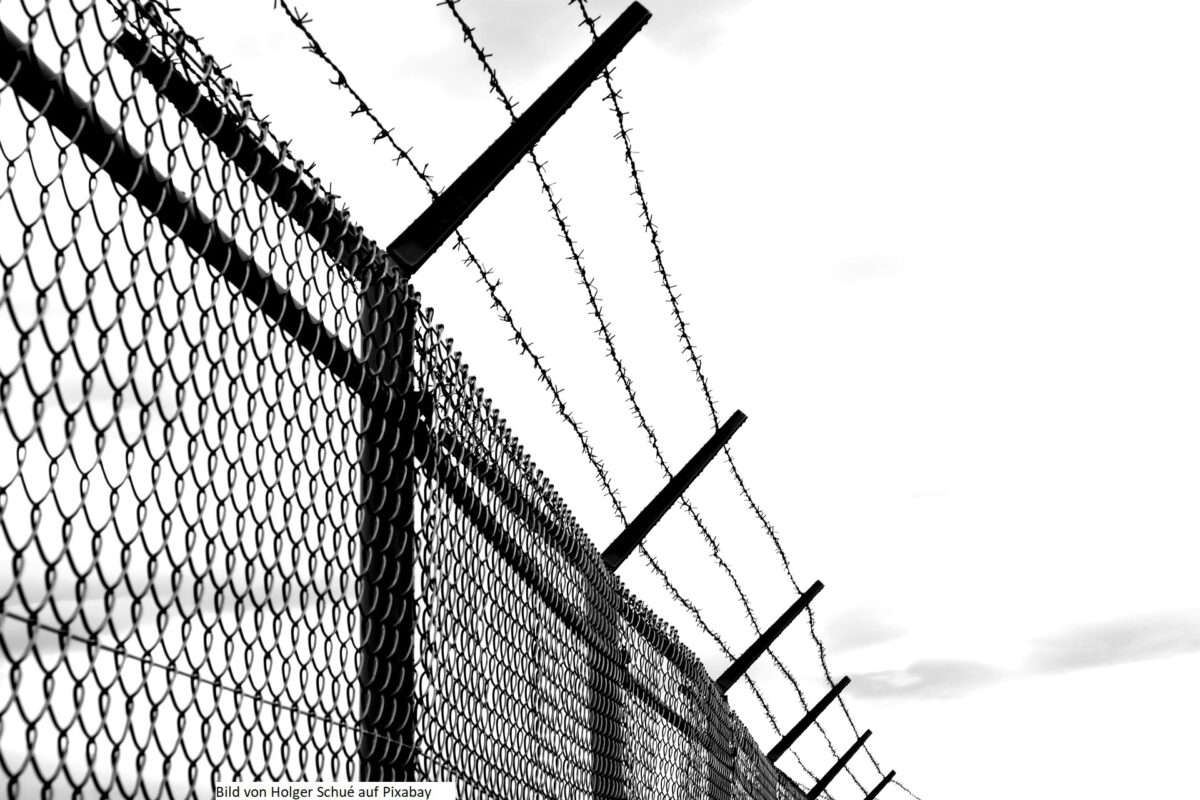 In the Paper Shooters we, the Greens/EFA Group in the European Parliament, explain why Europe's internal border controls are wrong.
They jeopardise the possibility of travelling and living together in a common area without border controls. Border controls at the EU's internal borders separate families and friends, they create borders between long-integrated regions and neighbourhoods and undermine the development of new regional cooperation. They tangibly restrict our freedom.
Internal border controls against the Corona pandemic are also ineffective and illegal. They do nothing to prevent the spread of the virus and harm the economy and family life in border regions.
No quick return to normality
Our call for the protection of freedom of travel in the Schengen area is not a call for a "return to normality". Containment measures against Corona are still necessary when infection rates are high. a plea against future border closures is not a call for a return to normality. Until a vaccine is available, we will have to limit ourselves and be cautious. We need to wear masks, wash hands, keep our distance and avoid mass gatherings.
However, the current focus on border controls is a distraction from real solutions. There are other measures that, unlike border controls, can effectively prevent the spread of the virus. It is therefore all the more unjustified to jeopardise the achievements of the Schengen area.
On the 35th anniversary of Schengen, I wrote a guest article in the Tagesspiegel. The title is "The most beautiful borders are open. " It is gratifying that most internal borders have been open again since today. However, we should be careful not to close the borders again in a second wave. Otherwise we risk what is probably the EU's most important achievement. That we can move freely in large parts of this continent and settle wherever we want. that we can move freely in large parts of this continent and settle wherever we want.