Thick board #10: Franziska Grillmeier on the situation on Lesbos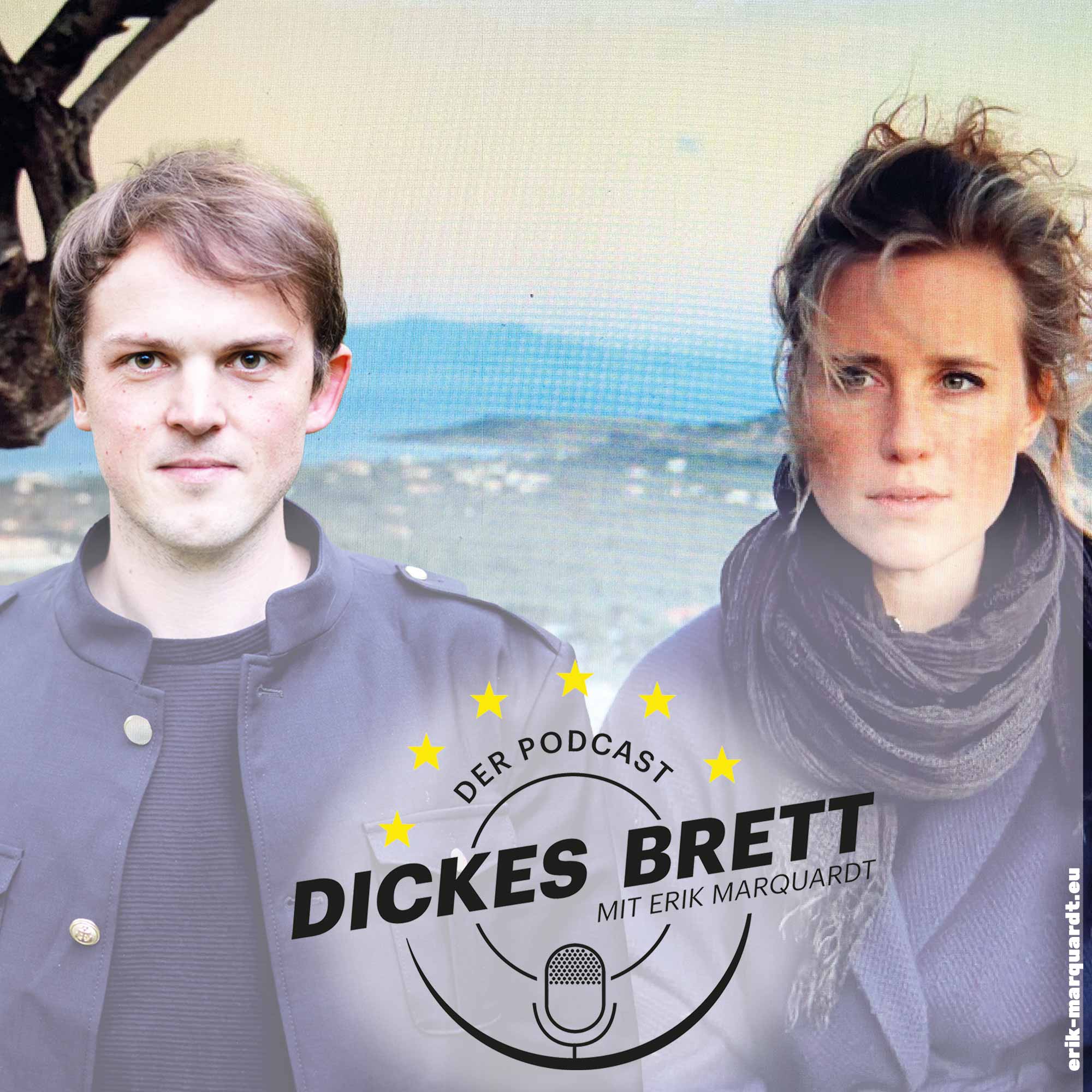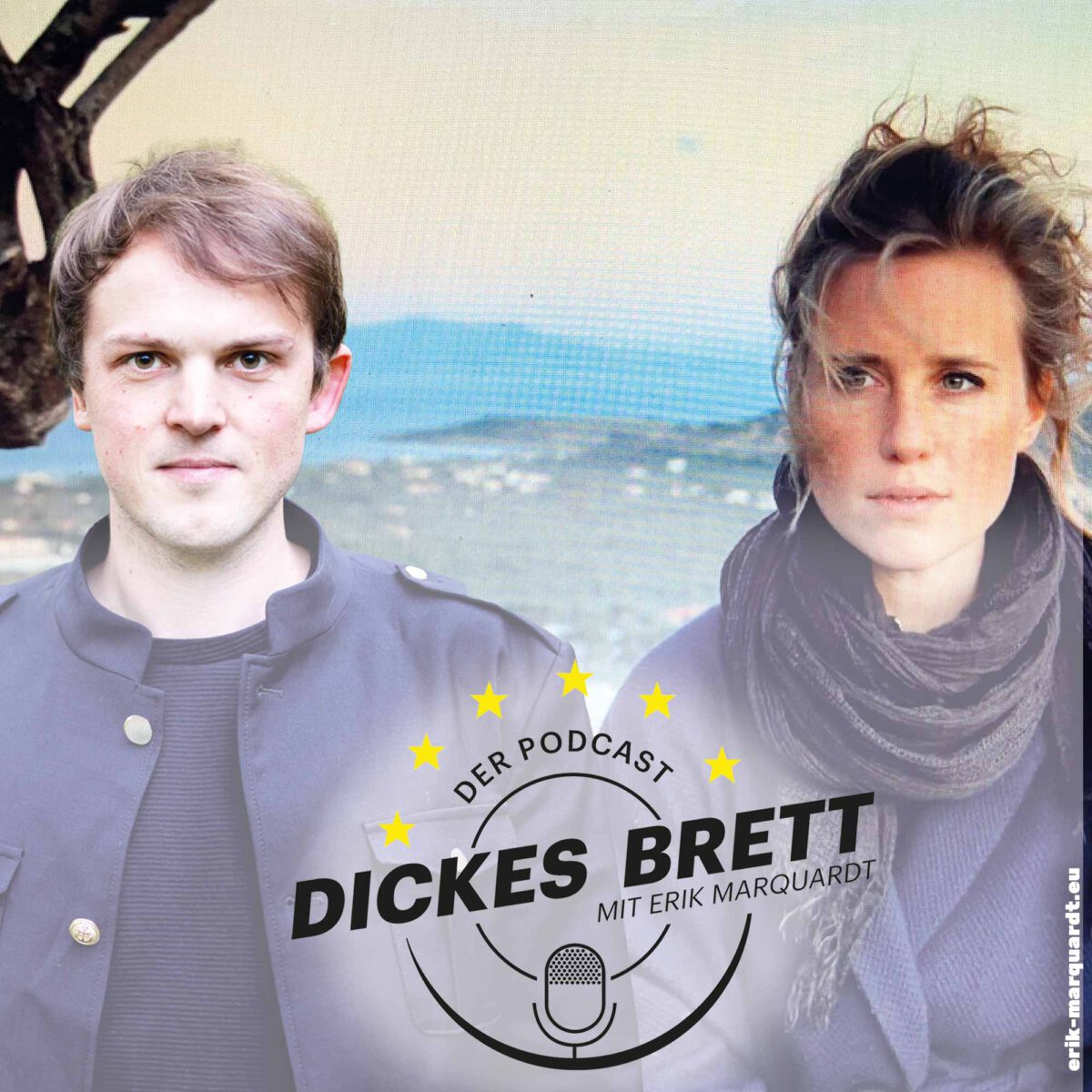 The journalist Franziska Grillmeier lives and works on Lesbos – a contradictory island where suffering and holidays are often only a few metres apart. The situation on the Greek Aegean island and its notorious slum Lesbos has meanwhile become a symbol for the failure of European refugee policy – but it can also become a symbol for the opposite if we set the framework conditions for it now.
As always, you can find the latest episode of the podcast here on Soundcloud.