Frontex provides information for deadly interceptions to Libyan coast guard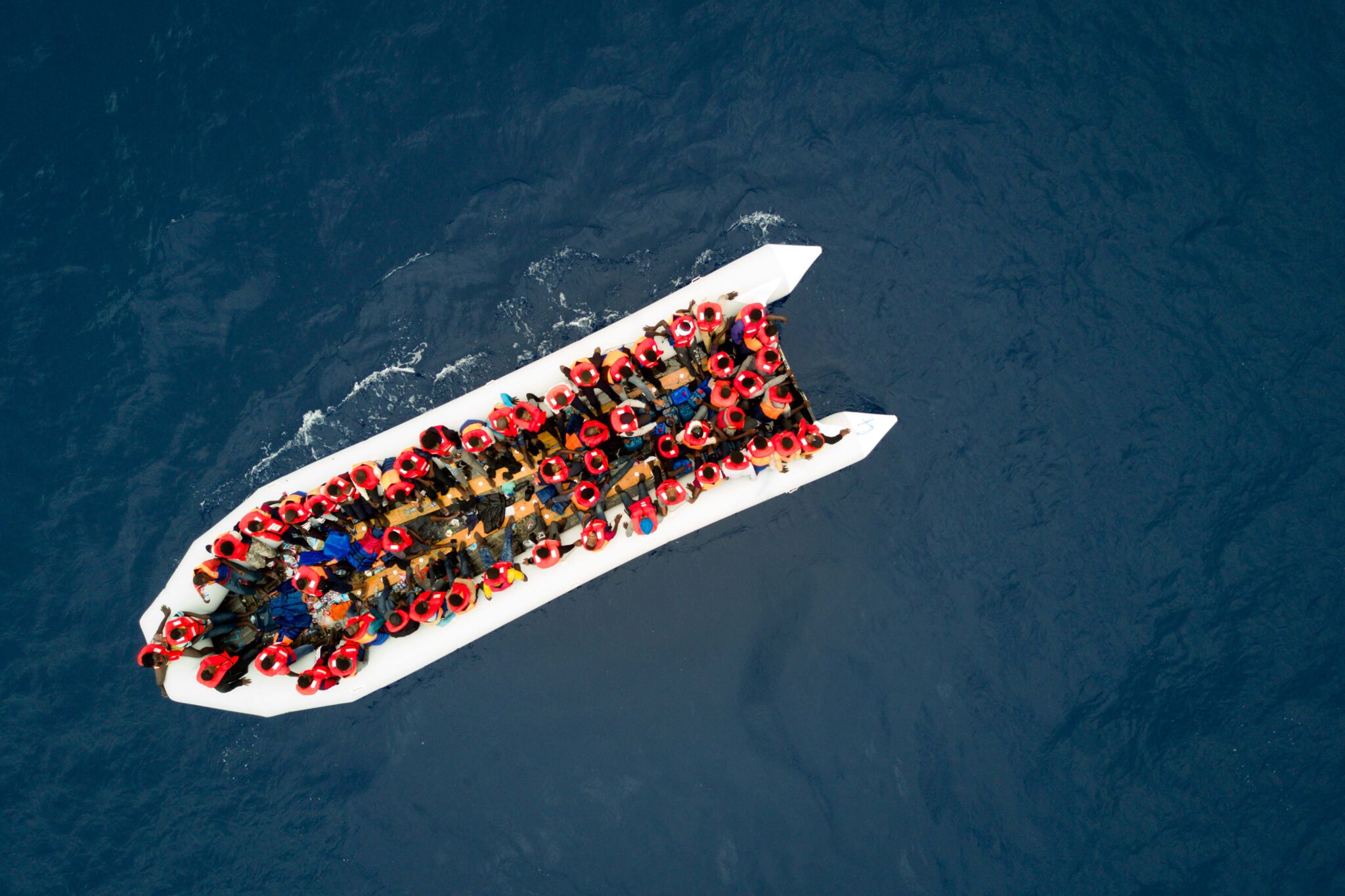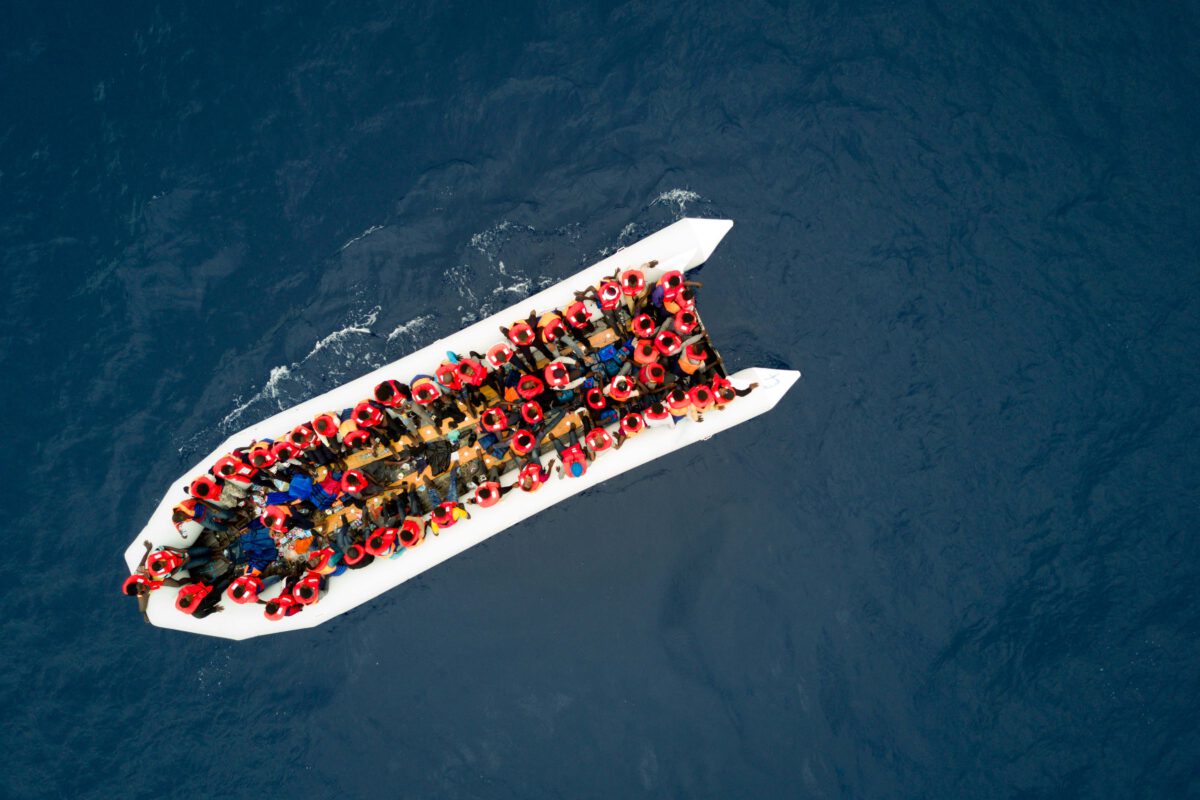 Press release on new revelations about breaches of the law by the European Border Agency.
Frontex sends information on sea rescue cases in the Mediterranean via WhatsApp groups and emails directly to the Libyan coast guard. Until now, Frontex also claimed to the European Parliament that they only inform sea rescue control centres about sea rescue cases. This was their justification for not giving coordinates to surrounding ships that could ensure the fastest possible rescue. Research by Lighthouse Report, Libération, Spiegel, ARD Monitor, Domani and Trouw now proves a clear violation of international law by Frontex.
Analysis of 94 incidents in the Mediterranean shows that the Libyan Coast Guard intercepted fugitives at least 56 times, with evidence of Frontex aircraft flying in close proximity in 20 cases. In 12 cases, Frontex spotted the fugitives' boats first. At least 91 people have already died as a result of the Libyan Coast Guard's delayed arrival due to this practice.
During a meeting of the LIBE Committee on 12 September 2019, Frontex Director Fabrice Leggeri had still said in response to MEP Erik Marquardt's question on coordination between Frontex and the Libyan Coast Guard:
 "However, according to maritime law, we also have the obligation to exchange information with the regional coordination centres, which means that we cannot directly exchange information with other ships, NGO ships and others, because maritime law and international law state that sea rescue operations must be coordinated. For various reasons, otherwise human lives could also be put at risk."
With direct contact to the Libyan Coast Guard, the Agency exercises effective control over sea rescue operations in the Central Mediterranean and itself coordinates what the ECtHR considers illegal returns to Libya.(Fabrice Leggeri on September 12, 2019, at the European Parliament's Home Affairs Committee starting at 3:09 p.m..)
My comment:
"The research proves: Frontex is breaking international law. Once again, Executive Director Fabrice Leggeri has lied to the EU Parliament. Frontex is directly responsible for returning people to inhumane camps in Libya, including accepting deadly operations by the Libyan coast guard. Only last week 130 people on the Mediterranean Sea after two days of neither Libyan nor EU states sending ships to the rescue.
At the moment, we are witnessing an unprecedented complicity between militias, Frontex and the EU states, in which the harshest crimes go unpunished. The Commission pays, Frontex coordinates and Libya drowns and imprisons. Our governments apparently prefer people to die than to reach Europe alive. They could fund a sea rescue mission tomorrow and start infringement proceedings against Frontex. It does not need a new pact on asylum and migration to protect human rights. It needs a European Union that no longer tramples on its own values and rules."
If you have any questions, please do not hesitate to contact my press officer Krsto Lazarević.