My question on EU funding for the Egyptian Coast Guard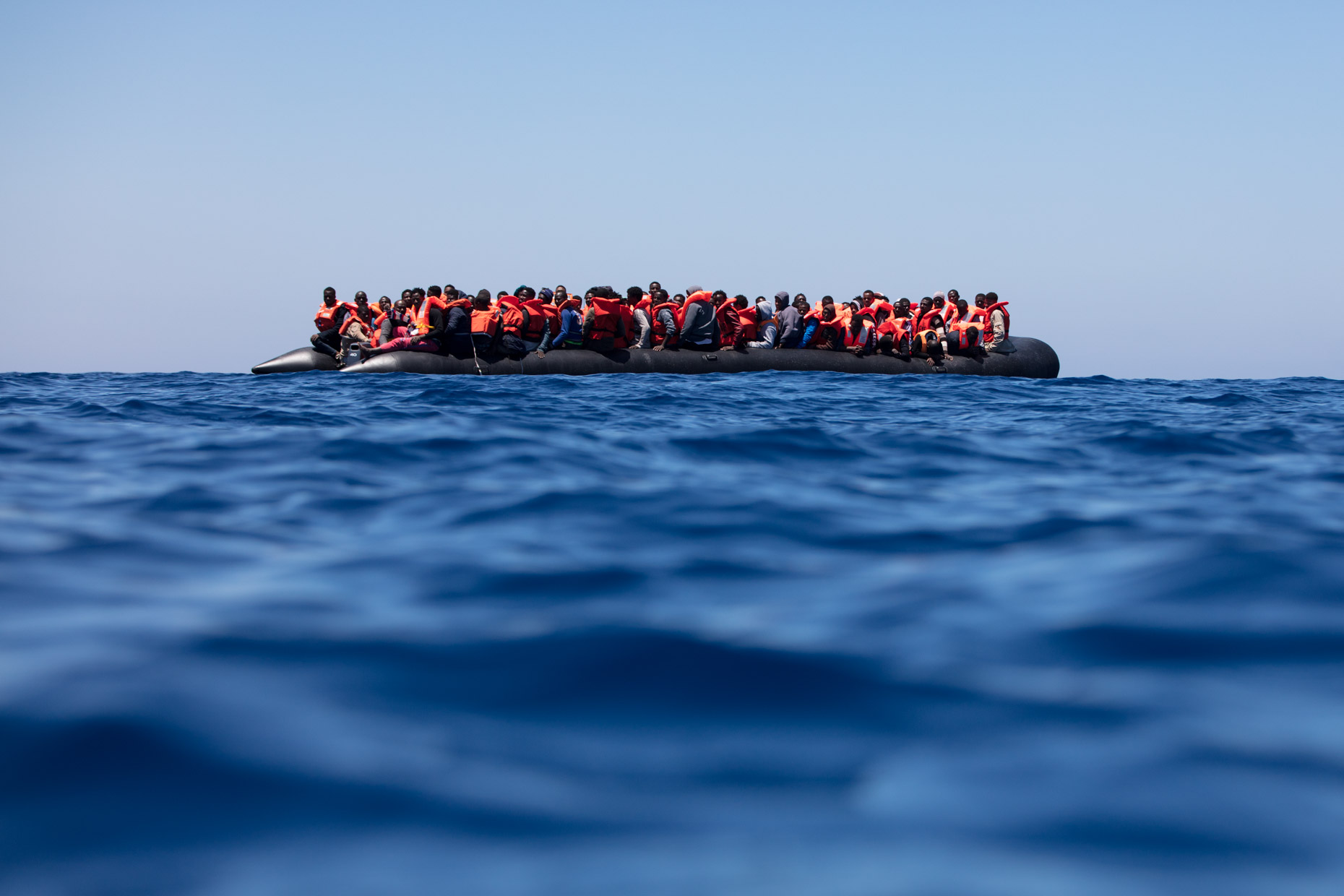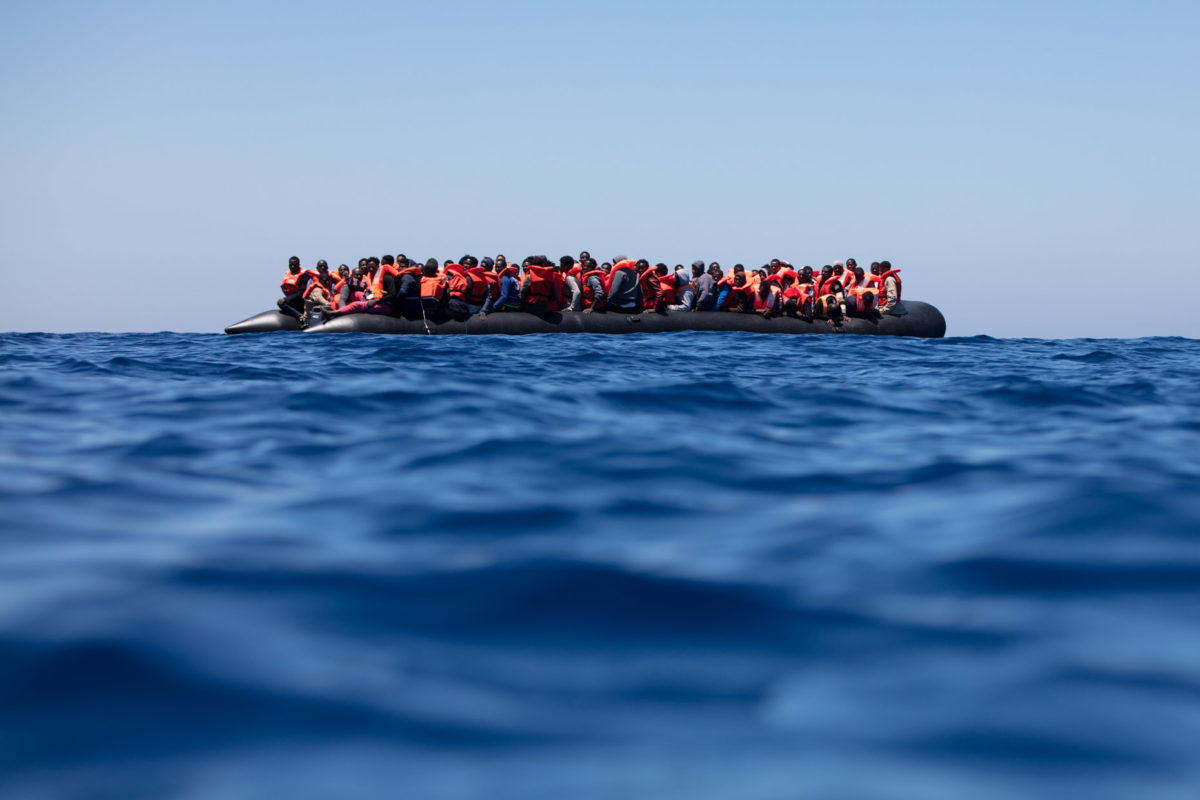 The commission explained here how it will fund the Egyptian coast guard with â'¬80 million over the next two years to drag people back into the country, even though the human rights situation is catastrophic. The Commission modestly refers to this as "preventing irregular migration by sea".
You can find the request with answers in several languages here.
My request
Commissioner Várhelyi has recently confirmedthat the Commission has pledged long-term and short-term financial support to Egypt amounting to almost EUR 300 million. According to News reports 80 million of the funding for the Egyptian Coast Guard is earmarked for "border protection†and for preventing Egyptians from fleeing. The Parliament has repeatedly expressed its concern about the disastrous human rights situation in Egypt.nd since January 2021, 3,500 Egyptians have fled the country by boat to Italywhich makes them the second largest group of people arriving there from Mediterranean countries.
Can the Commission provide an overview of all equipment or services supplied to the Egyptian authorities and the Coast Guard, in particular for border protection, and what is the timetable for future distribution?
What indicators will the Commission use to ensure that EU-Egypt migration cooperation is in line with Article 3(5) of the Treaty on European Union, i.e. that human rights are respected and promoted, e.g. by ensuring accountability for possible human rights violations?
What human rights impact or risk assessment has been (or will be) carried out on this financial support to ensure that it does not facilitate or be used for human rights abuses?
Answer given by Olivér Várhelyi on behalf of the European Commission on 25.08.2022
The Commission stands ready to assist Egypt in maintaining its capacity to prevent irregular migration by sea and in strengthening the control of its border with Libya and Sudan. This is of particular importance given that irregular entries of Egyptian nationals into the EU (over 90 % to Italy, mainly via Libya) increased sixfold in 2021 (to 9219).
Against this background, the Commission is currently developing, in close coordination with the Egyptian authorities, a measure to support border management (search and rescue, land and sea border surveillance). A total budget of EUR 80 million is foreseen, to be implemented in two phases: EUR 23 million in 2022 and EUR 57 million in 2023. As the measure has not yet been adopted, there is no overview at this stage of the equipment or services that will be provided to the Egyptian authorities in this framework.
The measure will be subject to an ex-ante risk assessment and monitoring measures will be in place throughout its duration to ensure that the measure does not jeopardize compliance with international human rights law and the protection of refugees and migrants.