Landmark court rulings in Rome and Strasbourg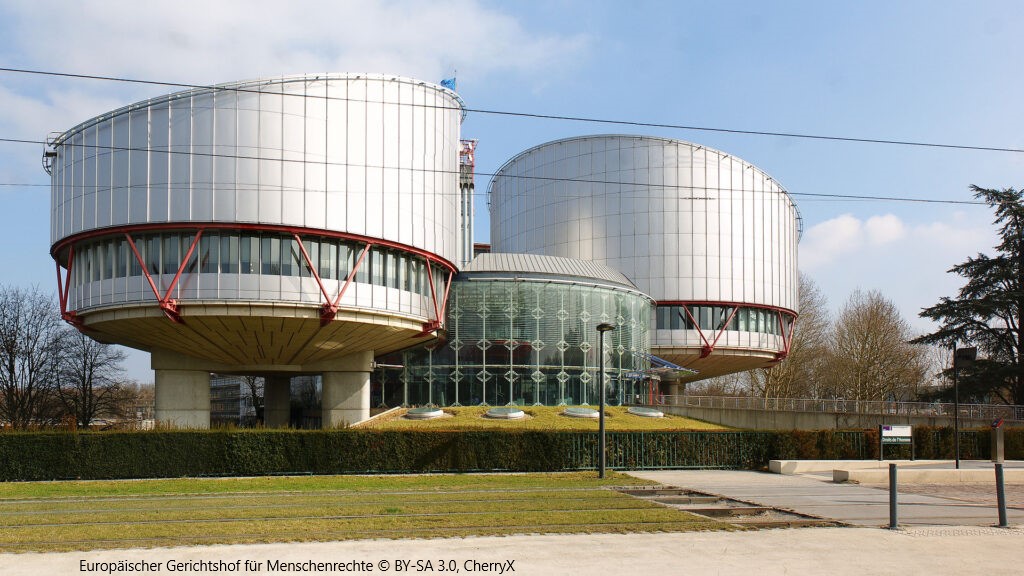 In recent weeks, there have been two landmark judgments in European courts. First, at the European Court of Human Rights (ECHR), the Croatian authorities were indicted, and second, at the Court in Rome, the Italian authorities were indicted. In both cases, the state actors were found guilty.
Three prisoners burn to death in Croatian jail cell
In December 2017, Croatia became accused by a victim at the ECHR. A fire in a Croatian police border station killed three detained fugitives. The plaintiff was seriously injured. The four people were discovered in the morning by border police in a truck coming from Serbia. They were taken to the police station, arrested and taken to a basement room used for detention of asylum seekers before they are forcibly dragged to Serbia.
In the evening, a fire broke out in the cell and no police forces were on hand to release the detainees. The Court found that there were serious deficiencies in the supervision of the detainees. The ECtHR ruled that there were two violations of Article 2 of the European Convention on Human Rights.
Italy's navy and coast guard responsible for death of 268 people 
On October 11, 2013, a shipwreck occurred off Lampedusa, in which 268 people drowned. At the court in Rome, the Italian coast guard and the navy were charged with failure to render assistance by the survivors. The Libyan coast guard had pursued the boat for a long time and fired at it. As a result, the boat was in acute distress, and the people on board sent several distress calls to the coastguards in Italy and Malta. The Italian authorities arrived on the scene much too late. The court in Rome ruled after a long trial that the Italian coast guard and navy were guilty of the shipwreck and responsible for the deaths, as they did not fulfill their duties as competent authorities and did not act in accordance with international law. However, the defendants escaped conviction as the case is already time-barred. ProAsyl, together with borderline-europe and AlarmPhone, state that ânow it has to be examined whether in civil proceedings the Italian state can be obliged to pay compensation to the victimsâ.
Important symbols, but no punishment for the accused
In both cases, the state authorities were held responsible for the incidents and found guilty. However, in both cases, the defendants were not effectively punished. Nevertheless, the two verdicts send a symbolically important signal for the protection of the rights of refugees in Europe.