#LeaveNoOneBehind – How can I help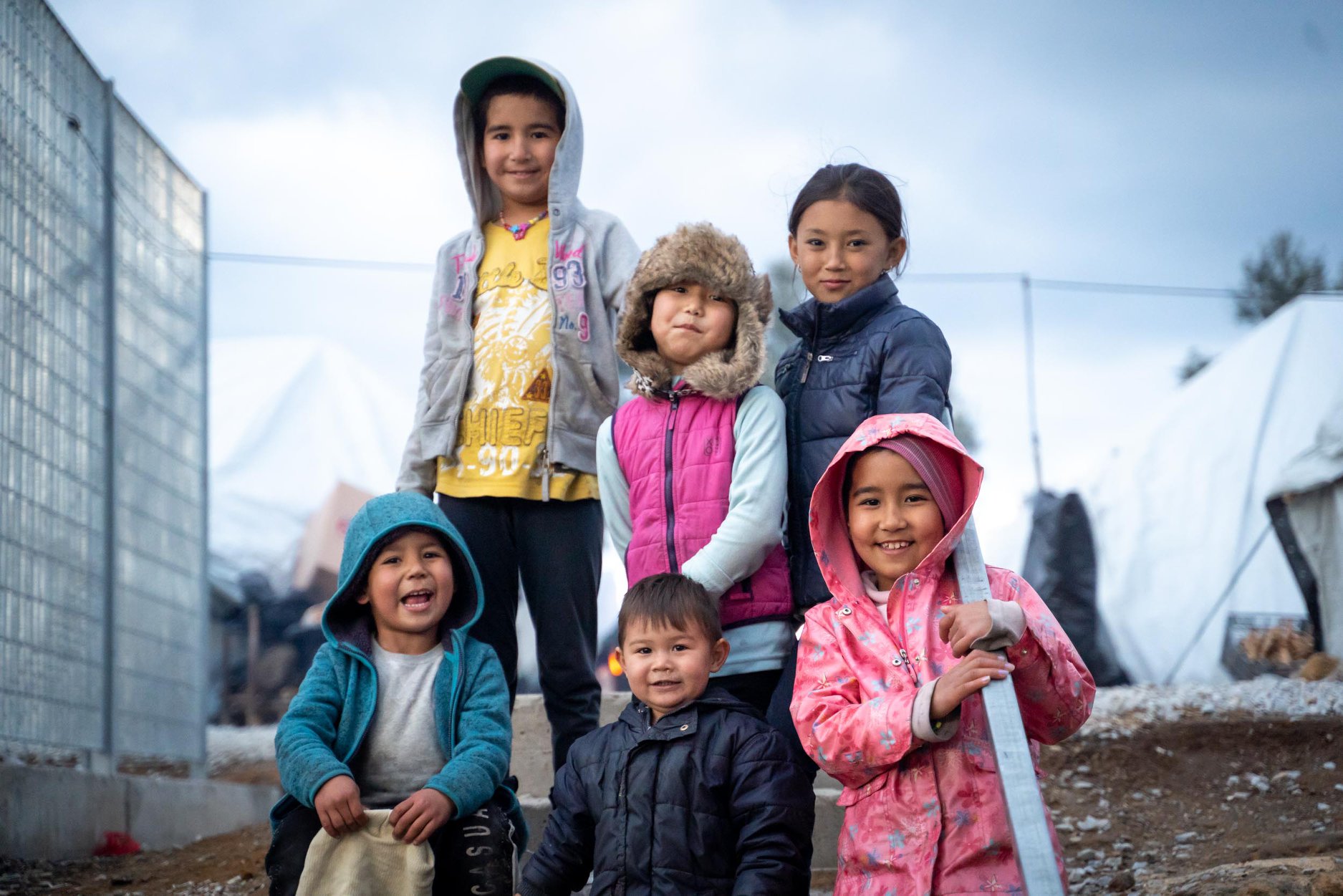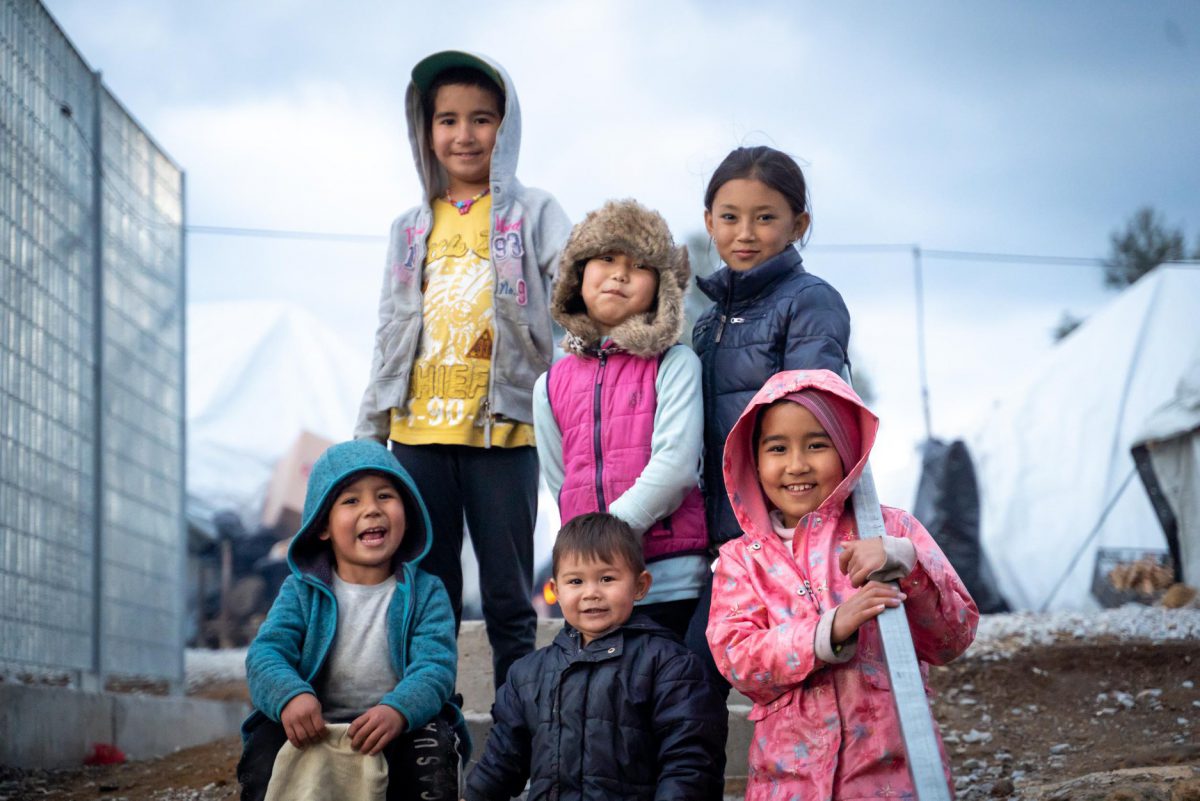 I receive many requests from people who ask how they can help in the current situation. I am very happy about the great willingness to help and have therefore put together a few ideas for you, what you can do now.

Join the #LeaveNoOneBehind campaign
Join more than 330,000 people and support the campaign Leave No One Behind. On the homepage you will find different options to get involved. Because #LeaveNoOneBehind is a pan-European project, we have translated the petition into twelve languages.

Donate
You can pay for #LeaveNoOneBehind donate. These donations go to 100% via an endowment fund to projects that support refugees on site. The initiatives and organizations can apply for funds for their projects unbureaucratically, so that the donations arrive directly where they are needed. However, the organization of the campaign also costs some money. We would like to continue and draw attention to the problems so that political pressure is created. But the campaign costs are collected independently of the endowment fund. If you would like to donate to the campaign costs, you can do so at civilfleet.org/donate DO. If you are an organization in need of support, you can contact kontakt@leavenoonebehind.de write.
With the action Fuck selfishness you can get a roll of toilet paper at exorbitant prices.

Write your member of the Bundestag
With this Link you can quickly and easily write to the member of parliament from your constituency. Feel free to write in the message what your motives are and why you believe that refugees must be helped now. Feel free to ask questions that interest you. Often there are standard answers, but you can always ask again.

From my own experience I know that you can develop a lot of influence if you write sensible emails to MPs and make it clear to the groups that many people are interested in an issue. Unfortunately, you get a lot of messages from right-wingers and few from reasonable people. I can only recommend you to invest a little time and write to the MPs. Of course, you don't have to write only to the members of the Bundestag, but you can also write to the MEPs and state parliamentarians.
Complaint to the European Commission
You notice that European law is not being followed at home? Here you can complain to the European Commission. Just answer a few questions and you'll be put in touch with the relevant office.
European Citizens' Initiative
Then if you want to go big, it goes here on the European Citizens' Initiative (ECI). An ECI is a petition that must be signed by one million people from at least 7 EU Member States. If the ECI is successfully submitted, the European Parliament has to deal with it.

Share, like, comment!
Right-wing populist theses, content and opinions are much more present in social media (especially Facebook and Twitter) than in the analogue world. This is mainly due to the fact that the right-wingers deliberately try to create the impression that they are in the majority. We have to oppose this online as well. You can do that by commenting on political posts yourself, sharing or liking them. Then more people will see the posts. Many aid organizations, such as the sea rescue organizations Sea-Eye or Sea-Watch, are of course also happy if their content is shared and appears to more people.

Always spread the word!
The most important thing, in my opinion, is that you don't just do something yourself, but involve other people and ask them to keep saying everything too. For example: If you sign a petition yourself, that petition has one more signature. If you sign it yourself and motivate 3 people, who again motivate 3 people, who again motivate 3 people, there are already 28 signatures. If the people then motivate 3 people again, who motivate 3 people again, it is already 244.

Can you help on the spot or send relief supplies?
Basically, in normal times, it's probably easier help on the spotthan you think! The prerequisite is often that you have at least 4 weeks. But at the moment it is not easy to help on site without previous experience. Especially on the Greek islands everything must be done to prevent the virus from reaching camps like Moria. Therefore, one should of course avoid coming to the island. At the moment it is not so easy anyway because of the travel restrictions. But I can recommend that you just inform yourself. There are various Facebook groups (just search for "volunteers") 'and maybe for next year or the year after ask aid organisations if they are looking for volunteers. I can also recommend that you don't just focus on the hotspots that are currently in the media. If you want to help on the Greek islands, for example, other Greek islands like Samos, Kos, Chios, or Leros may not have as much media attention as Lesbos, but there are often similar problems there. In some cases, the need for aid or volunteer help is even greater there.

Relief supplies are needed on the ground, but in the vast majority of cases they should be oriented towards current needs and integrated into larger campaigns. If you have a few old T-shirts or shoes that you no longer want to wear because they are broken, no one on Lesbos can do anything with them.
So there are a lot of ways you can make a huge difference despite everything. Thank you for all your great help!