Frontex – EU Parliament refuses budget discharge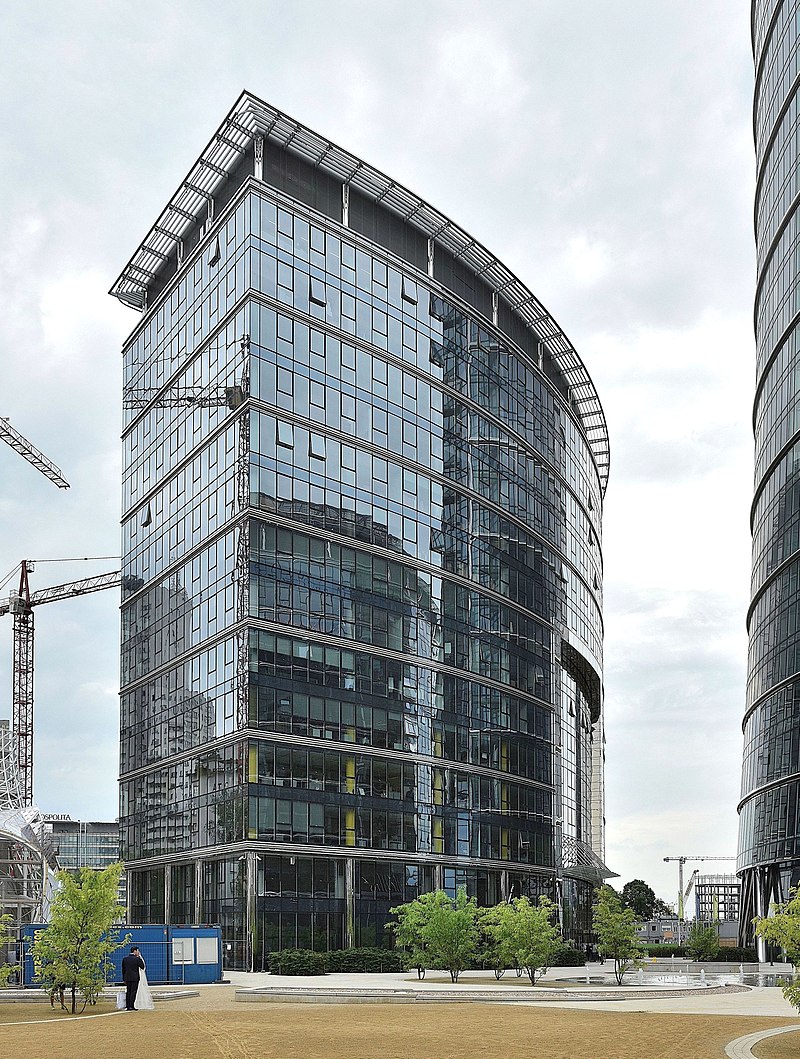 The EU Parliament today refused to approve the 2020 budget discharge for the European border management agency Frontex and postponed the vote. Fabrice Leggeri resigned from his post as director of the agency after the revelation of various scandals, including the involvement of illegal pushbacks by Frontex. The agency still has not met the demands of the EU Parliament's previous discharge report and has continued to support illegal pushbacks and failed to address internal scandals.
My comment as Asylum policy spokesman of the Green Group in the European Parliament on this is:
"Frontex has systematically engaged in serious human rights abuses. The refusal of budgetary discharge is an important call for reform of the border management agency. Crimes at the external borders must finally face consequences again in the EU. The EU and its member states must immediately end external border crimes and pushbacks. The EU Commission has watched for years as Member States break EU law and Frontex covers up the crimes. Unfortunately, the EU Commission supports human rights violations through its inaction. Frontex should uphold the rule of law and protect the fundamental rights of people on the run, but by all accounts, the agency has been supporting the systematic abolition of law enforcement at the EU's external borders at the expense of human dignity in recent years."