EU Parliament adopts migration fund: almost €10 billion for asylum, migration and integration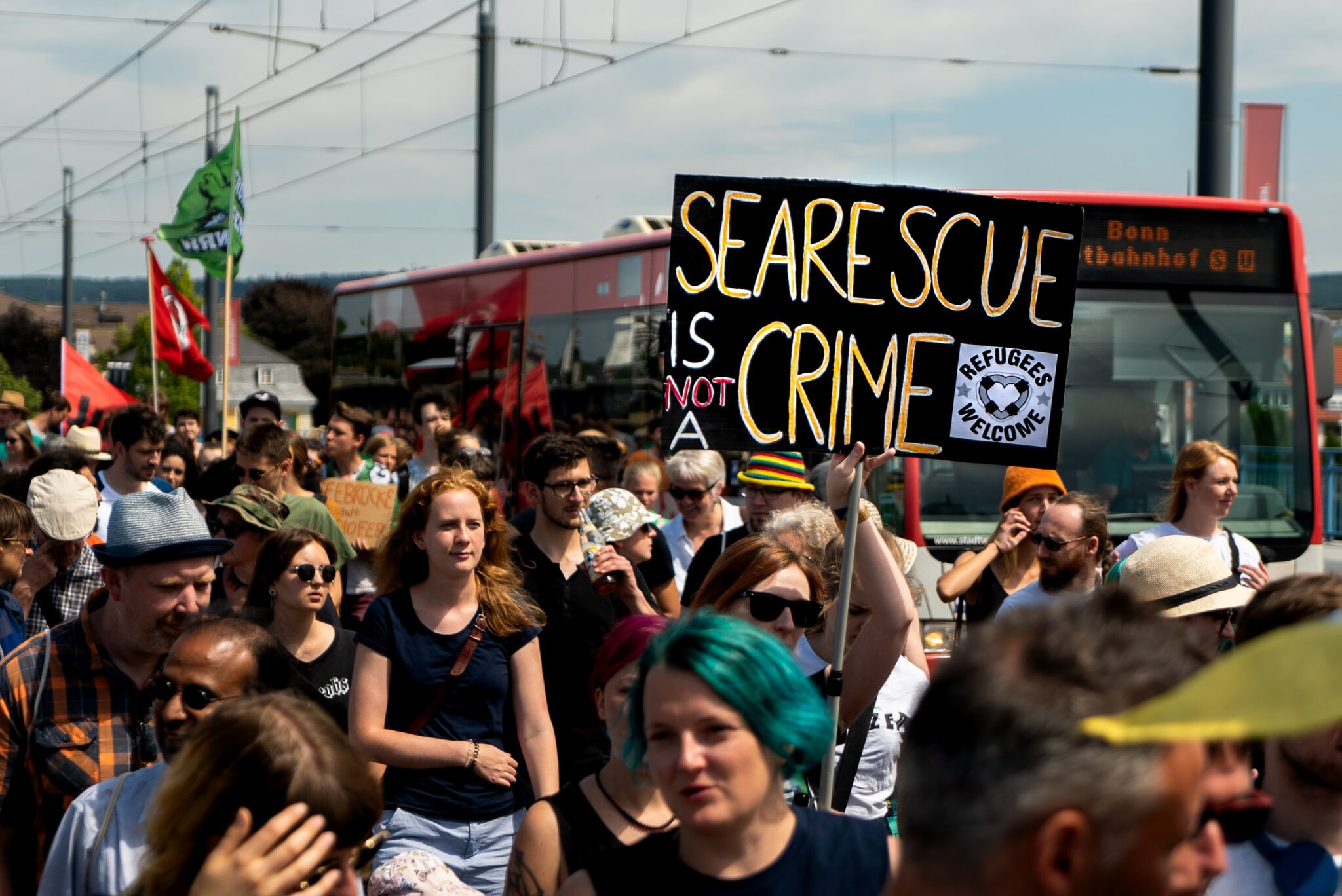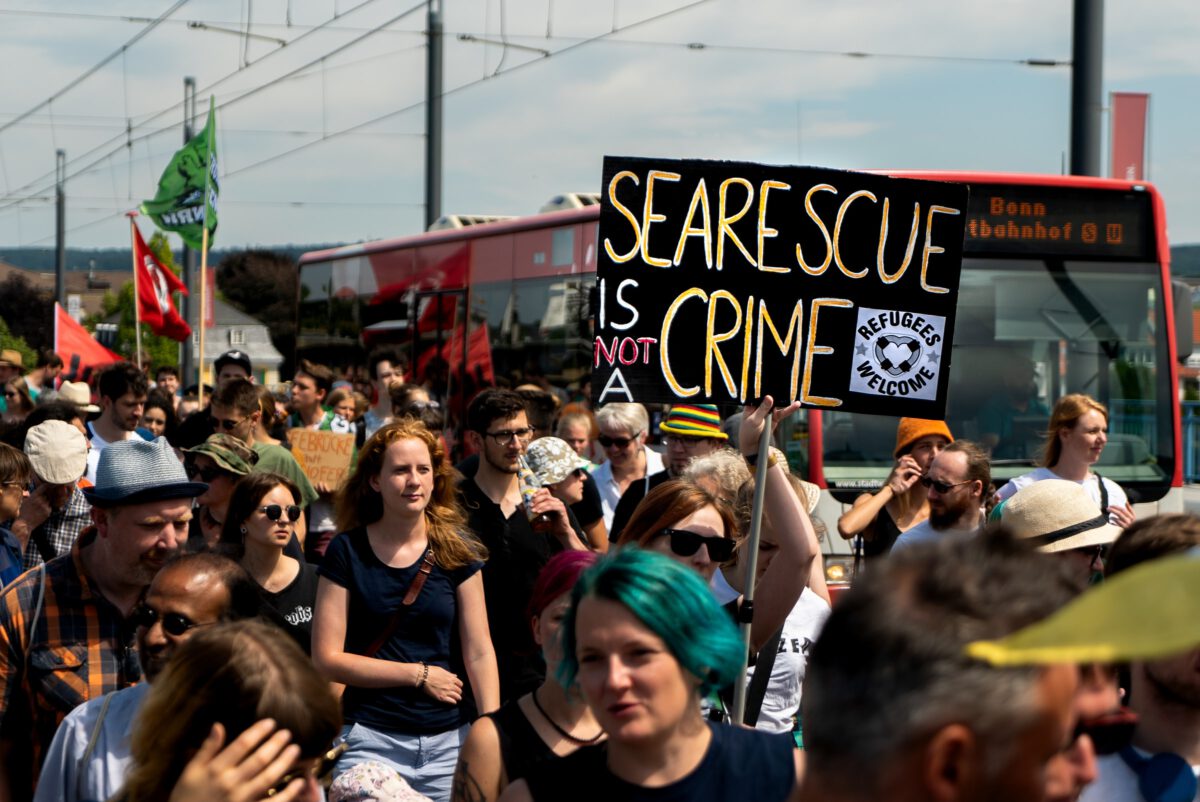 The €9.88 billion Asylum, Migration and Integration Fund (AMIF) for 2021-2027 aims to strengthen the common European asylum policy. We have achieved that funds can be applied for directly by regional and local authorities, so that EU states can no longer so easily prevent funding for committed cities and regions.
As the asylum spokesman for the Greens/EFA in the European Parliament, I say this:
"Finally, municipalities can apply directly to the EU Commission for money to take in refugees. This means that municipalities can no longer be so easily prevented from dealing with flight and migration in a spirit of solidarity. It is also a great success that we were able to achieve in the negotiations that the Member States are obliged to allocate at least 15% of their programmes to legal migration and integration. This means that countries can no longer refuse to support migrants if they want to benefit from EU funds. Another success is that 20% of the funds will be spent on humanitarian aid, resettlement and relocation. The fund by no means solves the major problems of European asylum policy, but it is a good step towards rewarding solidarity in asylum policy and improving coexistence on the ground."
Further information on the AMIF can be found on the Parliament page and on here on my homepage.