We call on the Commission to finally take action against Croatia's violent pushbacks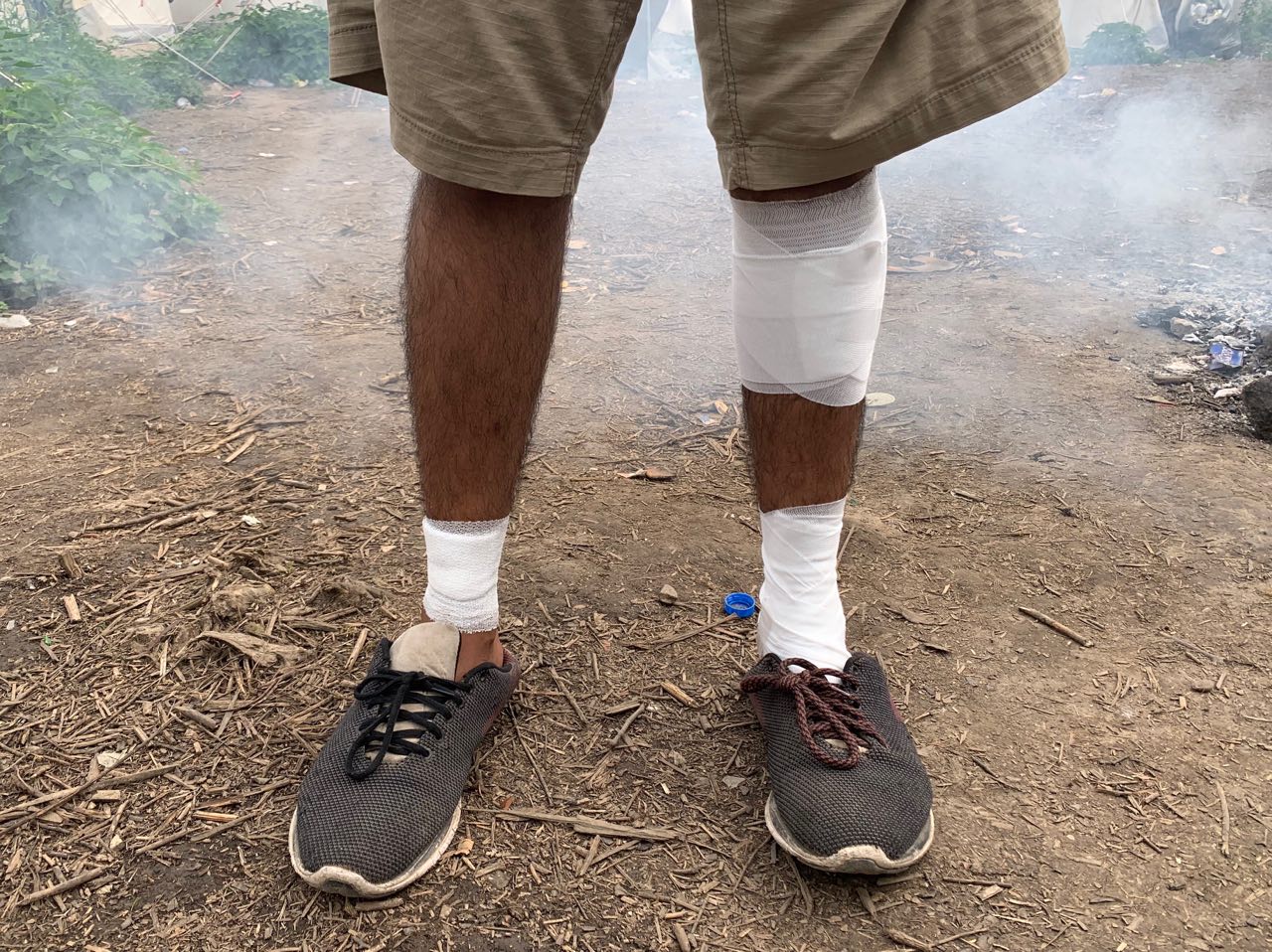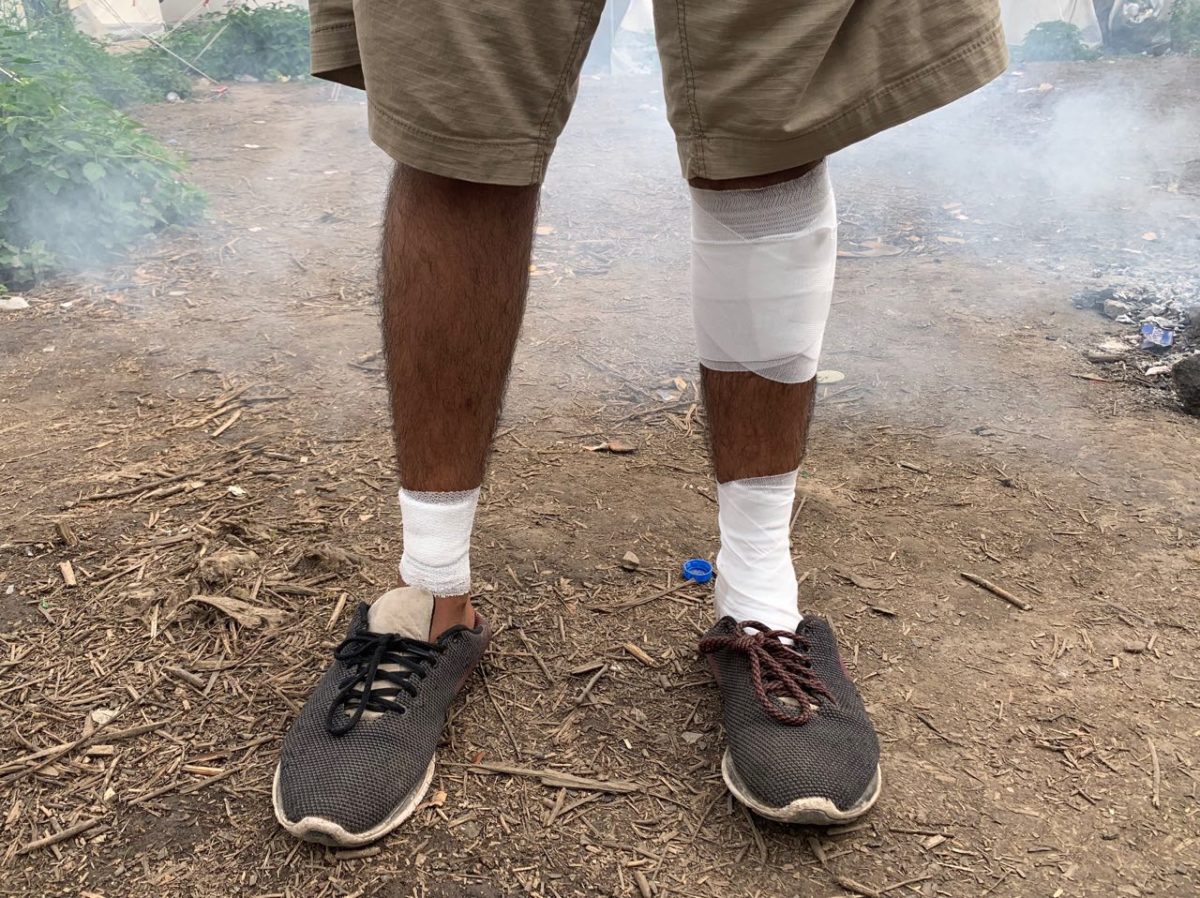 Recently, a shocking research was published by ARD, Lighthouse Reports, SRF, Mirror and Novosti. This broad pan-European network of journalists published new reports of pushbacks by Croatian border guards, in six cases specifically documented with videos. Entire families and vulnerable people are being pushed back across the EU border through the forest. One case involves a pregnant woman in her eighth month with five small children. The six videos show a total of around 65 people, including 20 children, being illegally pushed. Among them even a man with a heart condition and crutches.
Some of these incidents do not even take place near the EU's external border, but people are taken far from the interior of the country to Bosnia and Herzegovina. The pushbacks and violence against refugees are clear violations of European law and have been taking place for years without any serious consequences.
That is why I, together with other MEPs from the Greens, the Left and Social Democrats wrote this letter to the responsible minister, Ylva Johansson, demanding that the Commission finally take action against the systematic pushbacks and violations of human rights..