ZDF interview: "Shameful situations for Europe"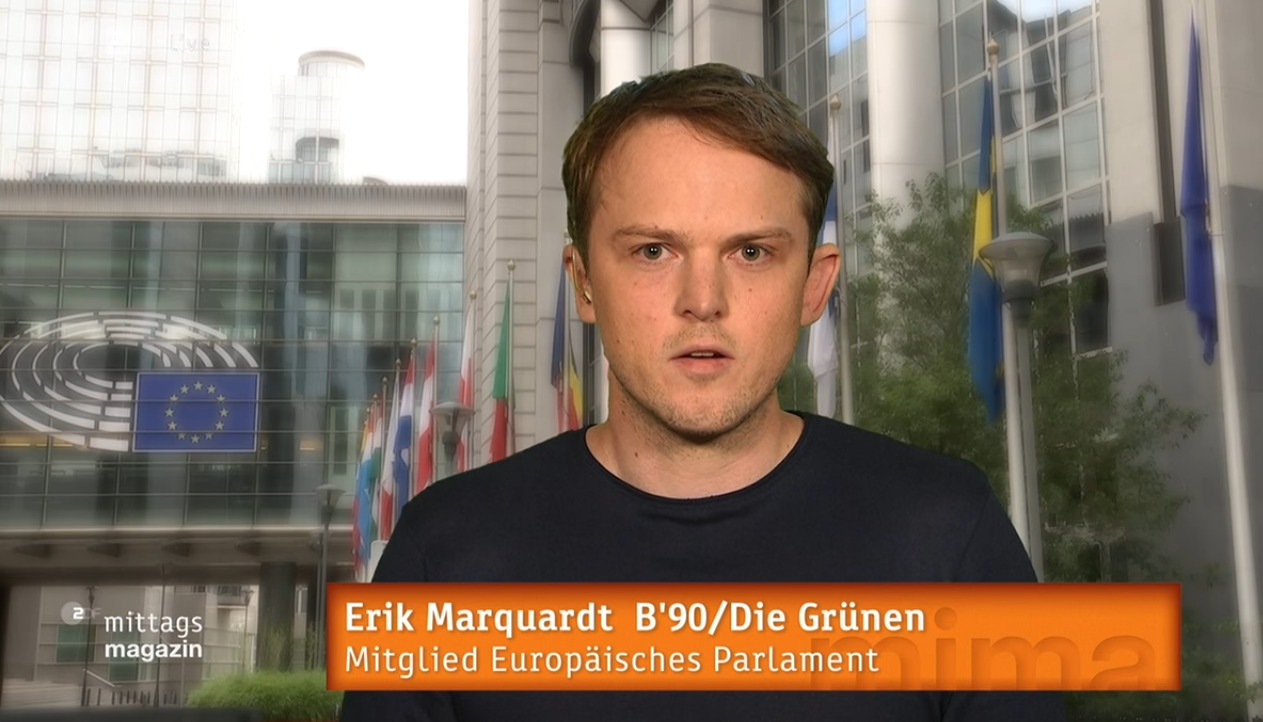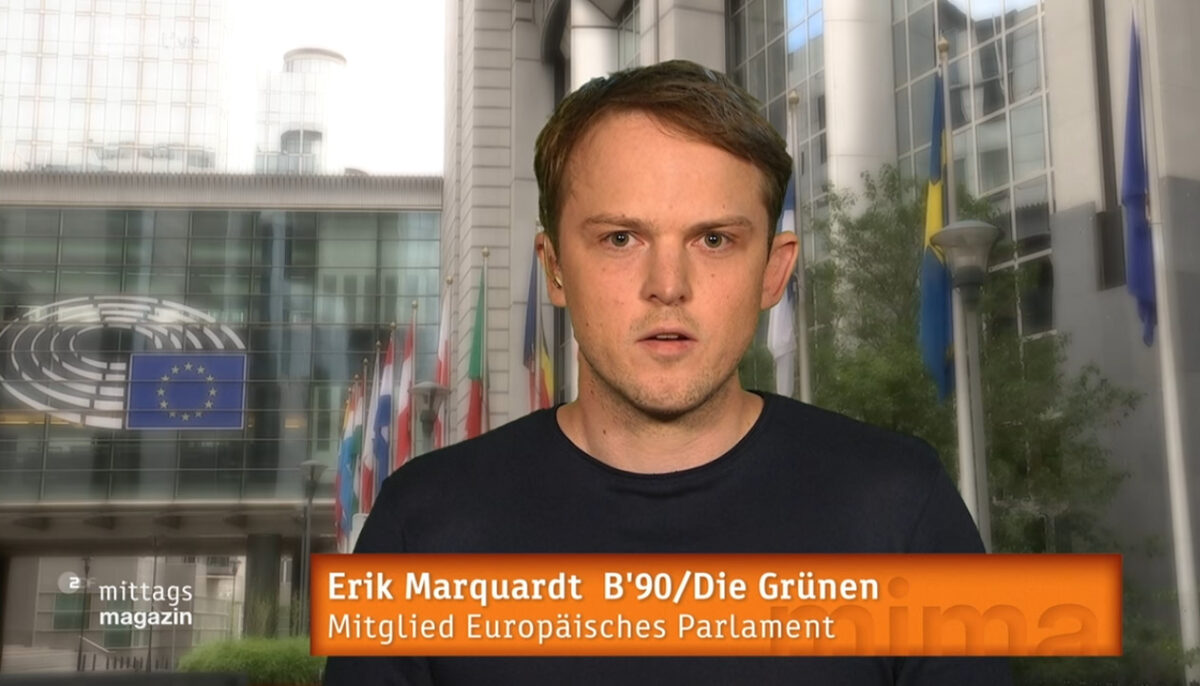 The situation on the Mediterranean and at Europe's external borders is undignified and shameful. On the ZDF lunchtime magazine show, I spoke about how Germany must use its EU Council Presidency to ensure that people there are finally treated with dignity and why a Federal Minister of the Interior must do more than appeal to others.
You can read the interview here retrieve.