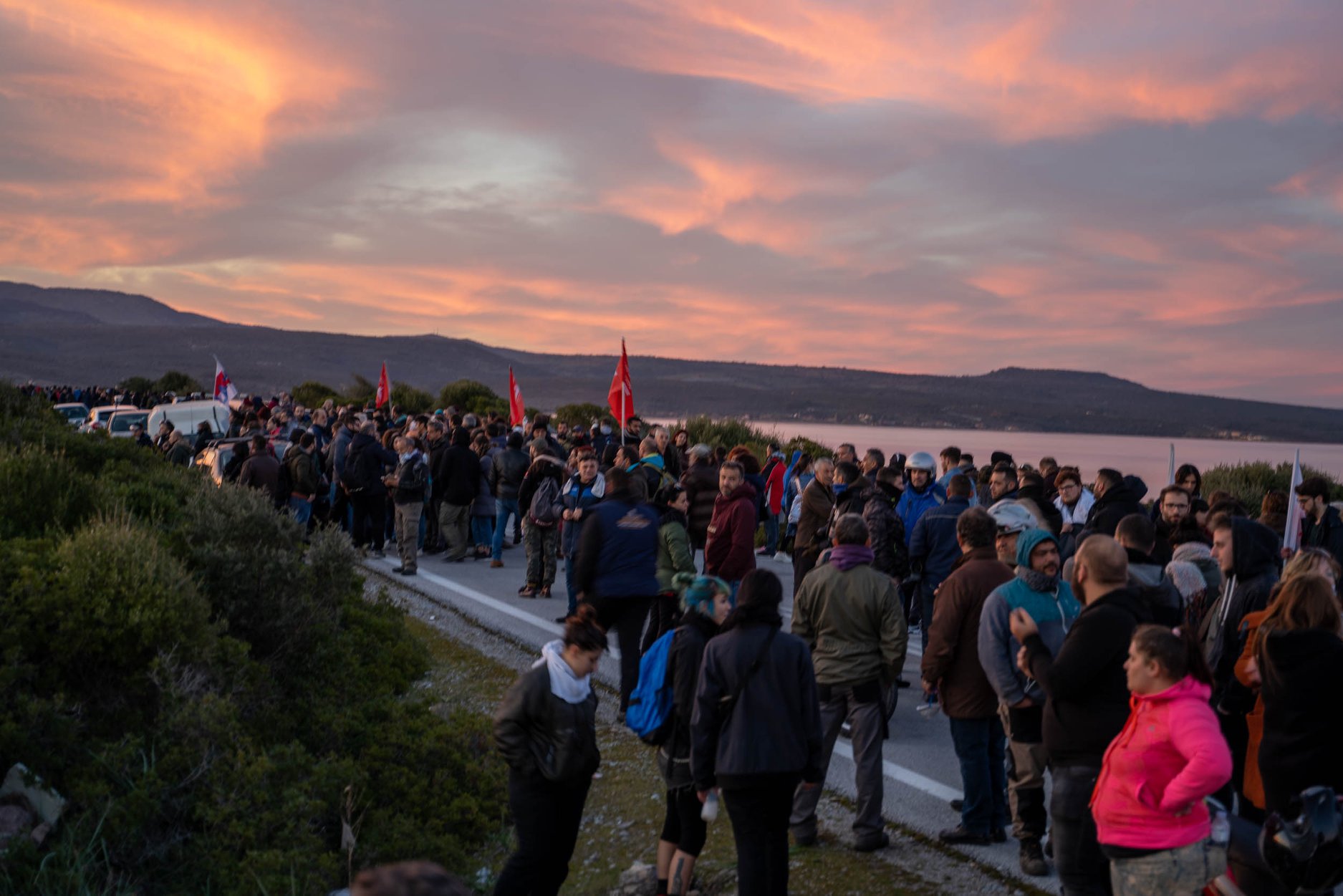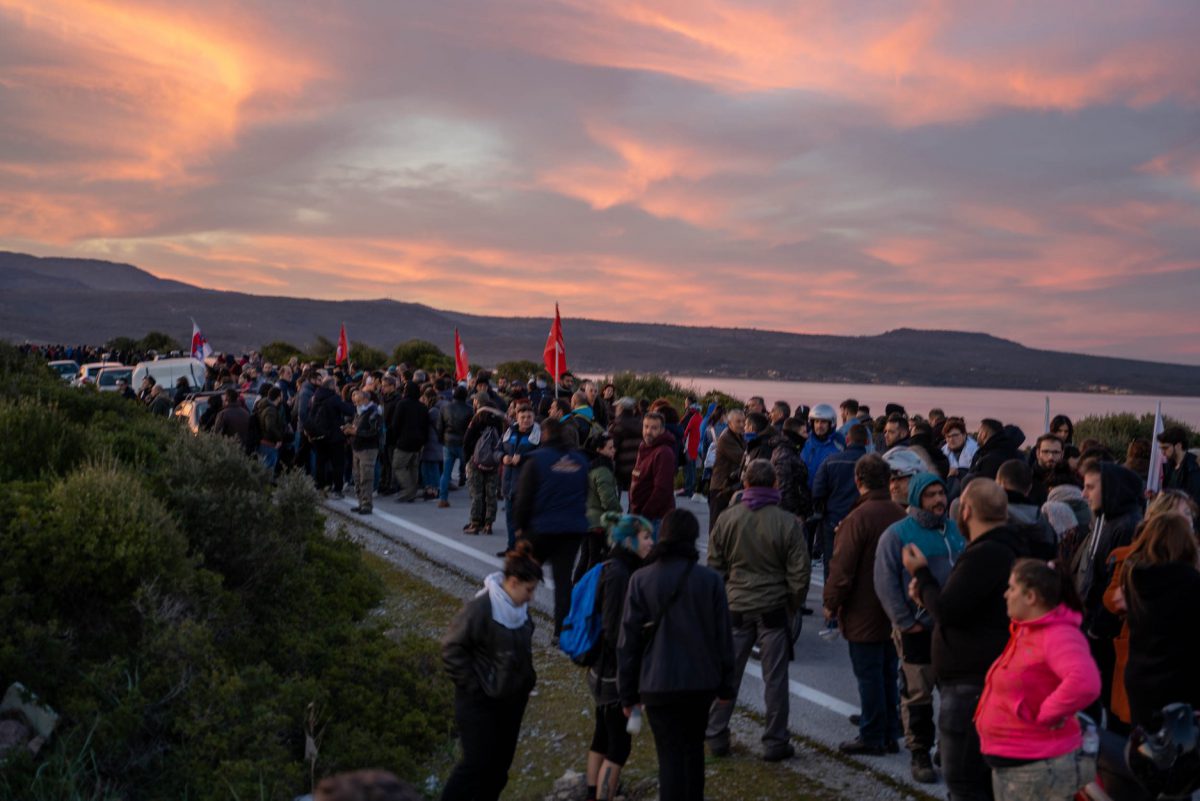 In order to be able to exercise my parliamentary control function as a Member of the European Parliament, I have the opportunity to put questions to the European Commission. The Commission must answer these questions.
On 04.03.2020 I asked the Commission the following questions:
Priority question for written answer P-001313/2020 to the Commission
Subject: Situation on the border between Turkey and the EU
Since Turkey's decision to open its borders on Friday 28., the situation on the border between Turkey and the EU has worsened. Officials have reported that a four-year-old Syrian boy died in the waters off Lesbos, and journalists report that a Syrian refugee was shot dead by border guards. In addition, the Greek government has announced a decision to increase deterrence at the border and block new asylum applications for a month. UNHCR estimates that around 1200 people arrived in the East Aegean Islands on 1. 2..
The suspension, albeit temporary, of the right to apply for asylum and any violation of the principle of non-refoulement are illegal under the Geneva Convention, the Charter of Fundamental Rights and the Treaty on European Union.
1. Was wird die Kommission tun, um zu gewährleisten, dass die EU und ihre Mitgliedstaaten dem internationalen Asylrecht und dem Asylrecht der EU Rechnung tragen?
2. Wird sie sich mit der mutmaßlichen Anwendung von Gewalt an der Grenze zwischen der EU und Griechenland befassen, einschließlich des Einsatzes von Tränengas und der exzessiven Anwendung von physischer Gewalt durch Grenzschutzbeamte gegen Asylsuchende?
3. Welche Maßnahmen wird die EU in Abstimmung mit internationalen Organisationen, einschließlich des UNHCR und der IOM, ergreifen, um den Druck auf die Mitgliedstaaten der ersten Einreise zu mindern?
P-001313/2020
Antwort von Kommissarin Ylva Johansson im Namen der Europäischen Kommission:
Nach Artikel 4 des Schengener Grenzkodexes[1] müssen die Mitgliedstaaten bei der Durchführung von Grenzkontrollen unter Einhaltung der einschlägigen Rechtsvorschriften der Union im Zusammenhang mit dem Zugang zu internationalem Schutz und des Grundsatzes der Nichtzurückweisung handeln.
Die Kommission nimmt alle Vorwürfe über den Einsatz von Gewalt an den EU-Außengrenzen ernst und geht davon aus, dass die griechischen Behörden in sämtlichen Fällen Ermittlungen einleiten. Obgleich die Mitgliedstaaten dafür zuständig sind, zu bestimmen, welche Maßnahmen zur Verhinderung unbefugter Grenzübertritte geeignet sind, muss die Anwendung von körperlicher Gewalt gerechtfertigt und verhältnismäßig sein. Die Kommission unterstützt die griechischen Behörden dabei, Spannungen zu deeskalieren sowie Ruhe und Ordnung an der Grenze wiederherzustellen.
Am 4. März 2020 hat die Kommission einen Aktionsplan für Sofortmaßnahmen zur Unterstützung Griechenlands[2] vorgelegt. Zu den jüngsten Erfolgen der Initiative zählen die koordinierte Umsiedlung von rund 1600 unbegleiteten Minderjährigen aus Griechenland in andere Mitgliedstaaten und die im Rahmen der Maßnahmen zur Eindämmung der Verbreitung des COVID-19-Virus erfolgte Verlegung von 1000 schutzbedürftigen Migranten von Hotspots in lokale Hotels. Darüber hinaus wird der neue Migrations- und Asylpakt Vorschläge für eine weitreichende Solidarität mit den Mitgliedstaaten der ersten Einreise beinhalten. Die Kommission arbeitet in dieser Hinsicht auch weiterhin eng mit internationalen Organisationen zusammen, insbesondere mit der Internationalen Organisation für Migration und dem Hohen Flüchtlingskommissar der Vereinten Nationen, die nach wie vor eine entscheidende Rolle bei der Umsetzung der EU-Hilfsmaßnahmen für Migranten und Flüchtlinge innehaben.
---
[1] Verordnung (EU) 2016/399 des Europäischen Parlaments und des Rates vom 9. März 2016 über einen Unionskodex für das Überschreiten der Grenzen durch Personen (Schengener Grenzkodex)
[2] https://ec.europa.eu/commission/presscorner/detail/de/IP_20_384