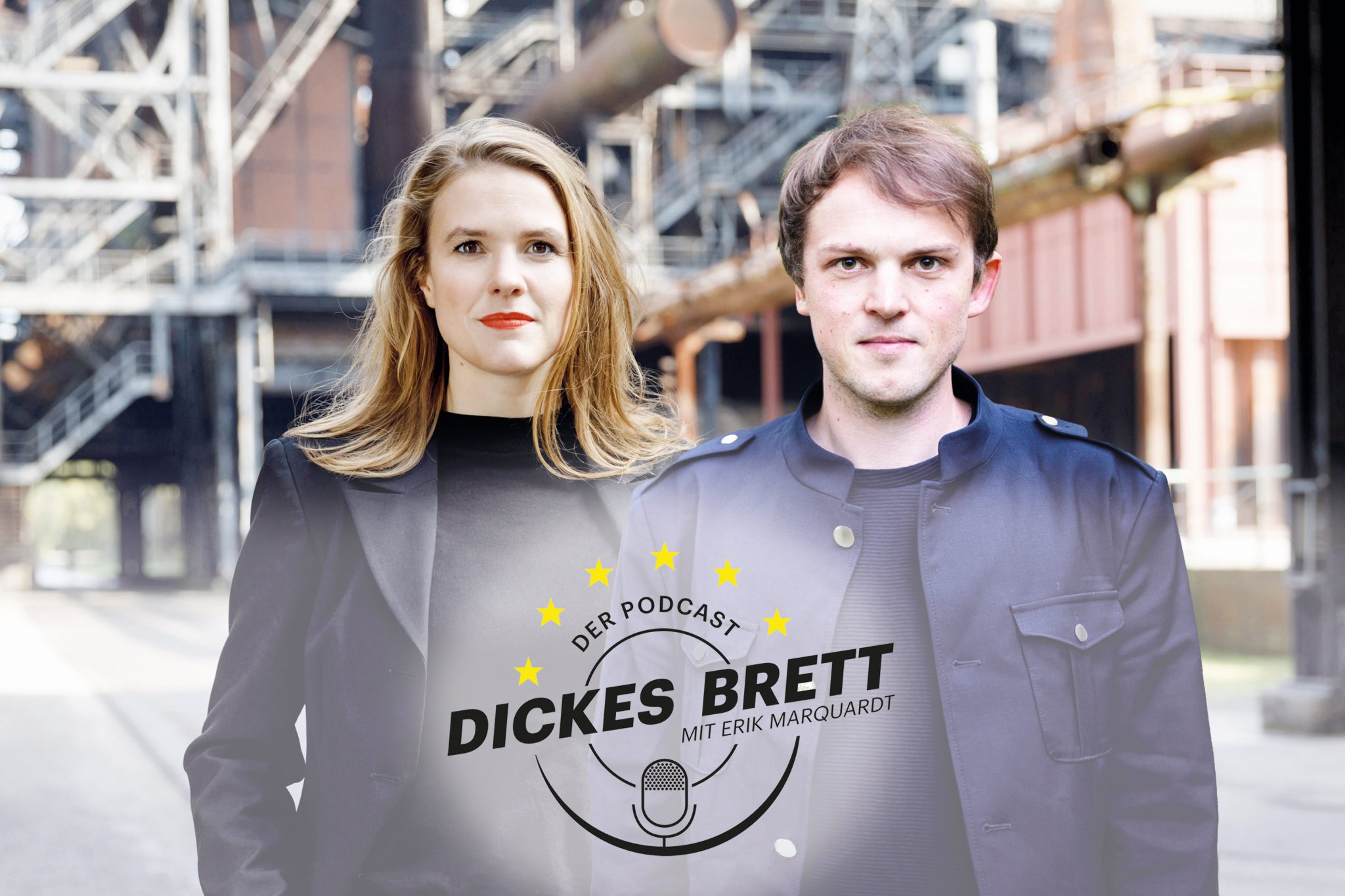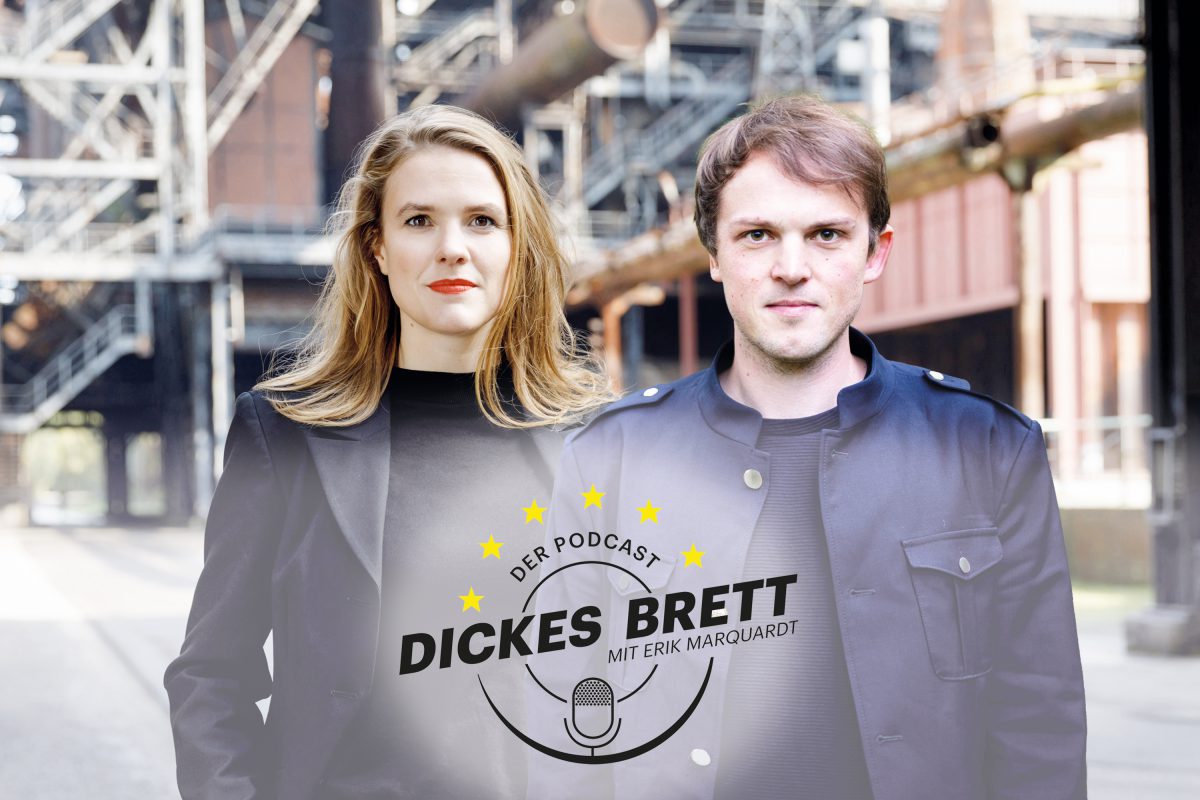 This week I talk to Terry Reintke about the brexite and she tells us what to expect now, because even if the points are set now, it is still far from clear where the train will arrive. A lot of questions are still open.
I'll also tell you briefly what I'm currently working on and I'd be happy if you send me feedback and suggestions for the podcast.
If you look at where the poorest regions in Northern Europe are, nine out of ten are in England and Wales.

Terry Reintke
It is not important to Boris Johnson whether his plans are realistic, he simply wants to show that he is a tough guy who makes clear announcements.

Erik Marquardt
Außerdem habe ich Horst Seehofer diese Woche einen Brief geschrieben, weil er behauptet, nichts von systematischer Gewalt oder illegalen Abschiebungen an der EU-Außengrenze in Kroatien zu wissen, obwohl solche Fälle vielfach belegt sind.