More than 60 dead: "People could have been saved."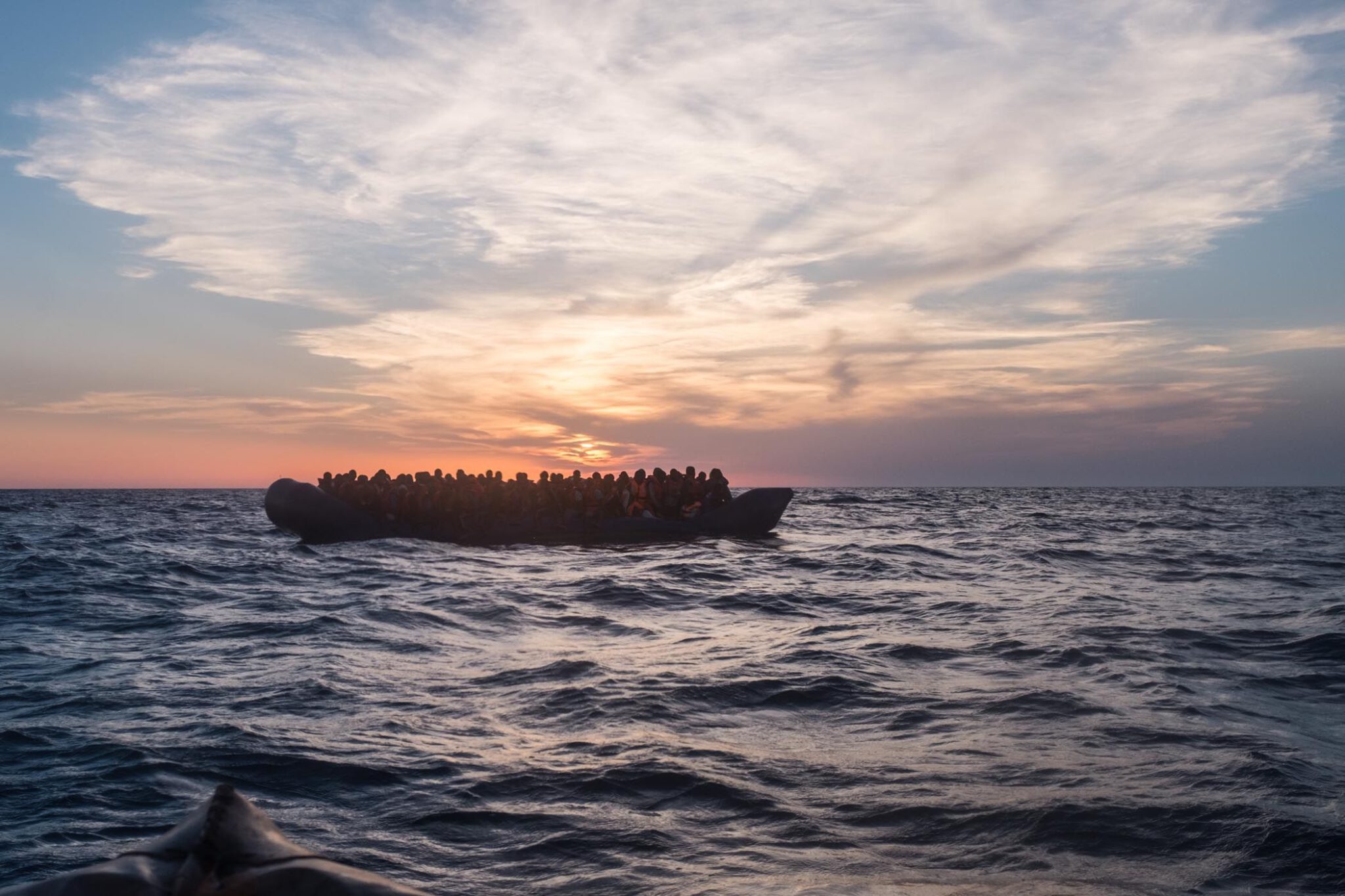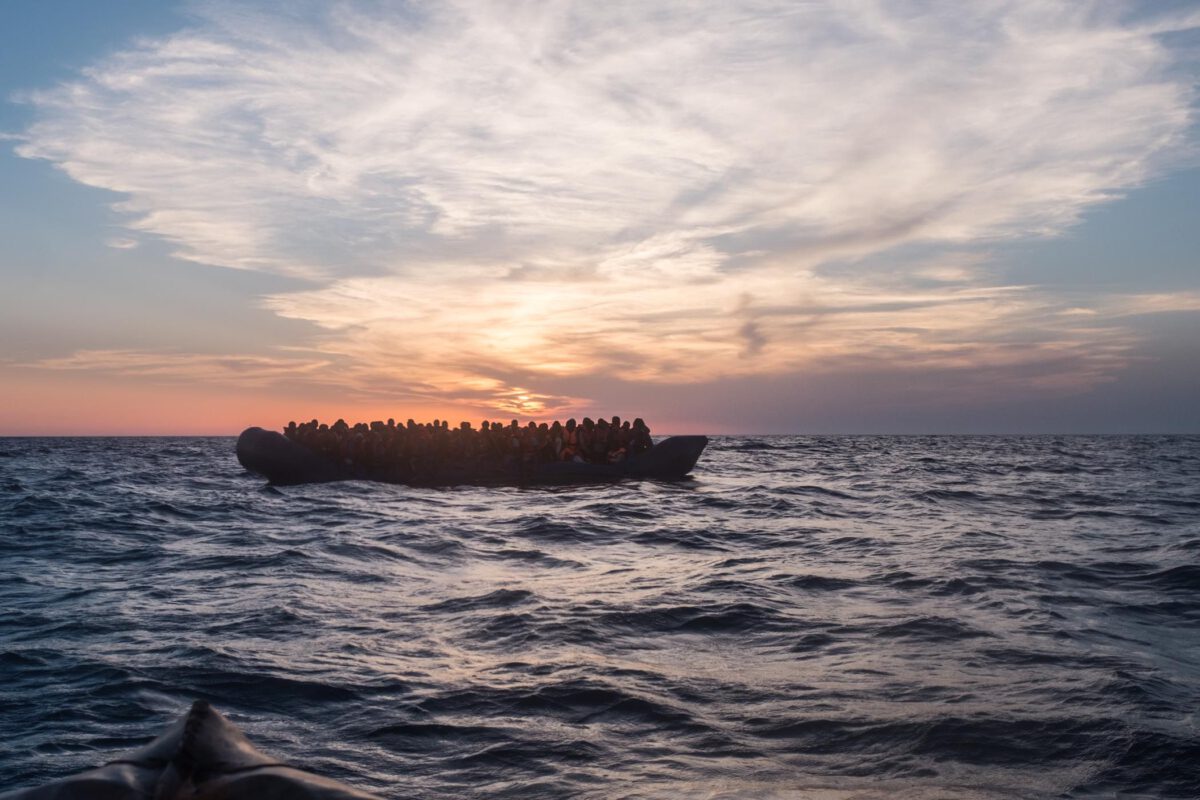 After the accident of a boat off the coast of Calabria with more than 200 people on board, the search for survivors continues. More than 60 bodies have already been recovered.
The boat departed from Turkey, bypassed Greece because refugees are illegally turned back and mistreated there, and headed for Italy, hundreds of kilometers away. Long before the accident, Frontex knew about the boat, but no coordinated rescue was initiated. The people could have been saved, they are our dead.

Due to the European foreclosure policy not less people have to flee, they only take more and more dangerous ways. But instead of changing the policy and organizing the asylum policy in a humane way, the chaos and the dying continue. It is no use pointing all fingers at others and pretending that Europe has nothing to do with these disasters. The trafficking gangs are criminal, but our response must no longer be to commit even greater crimes and accept deaths.

It is shameful that people drown because this is supposed to deter others from fleeing. This year alone, at least 295 people have already died on the run in the Mediterranean – and it is not even March.
Rescue calls are ignored
In many cases, distress calls are no longer responded to. When Frontex aircraft find boats in distress, the border protection agency no longer informs the surrounding ships that could quickly rescue them, but instead lets Libyan Islamist militias take the people to camps where women are raped and men tortured.
That EU states do not fund a sea rescue mission is shameful. That states like Italy attack civilian sea rescue for filling this gap is a scandal. The Italian government must stop harassing sea rescue NGOs. 90% of people come ashore in Italy without help from civilian sea rescue organizations.

The sea rescue is accused of bringing more people to Europe. In this particular case, this is true, because the men, women and children could have arrived in Europe alive thanks to the sea rescue. Now their bodies lie on Italian beaches.
We need a serious fight against the causes of flight, a fair and solidary distribution of refugees in the EU and safe and legal escape routes to the European Union. If the EU states don't understand this, hundreds of people will still drown in the Mediterranean this year and that would be a European disgrace."