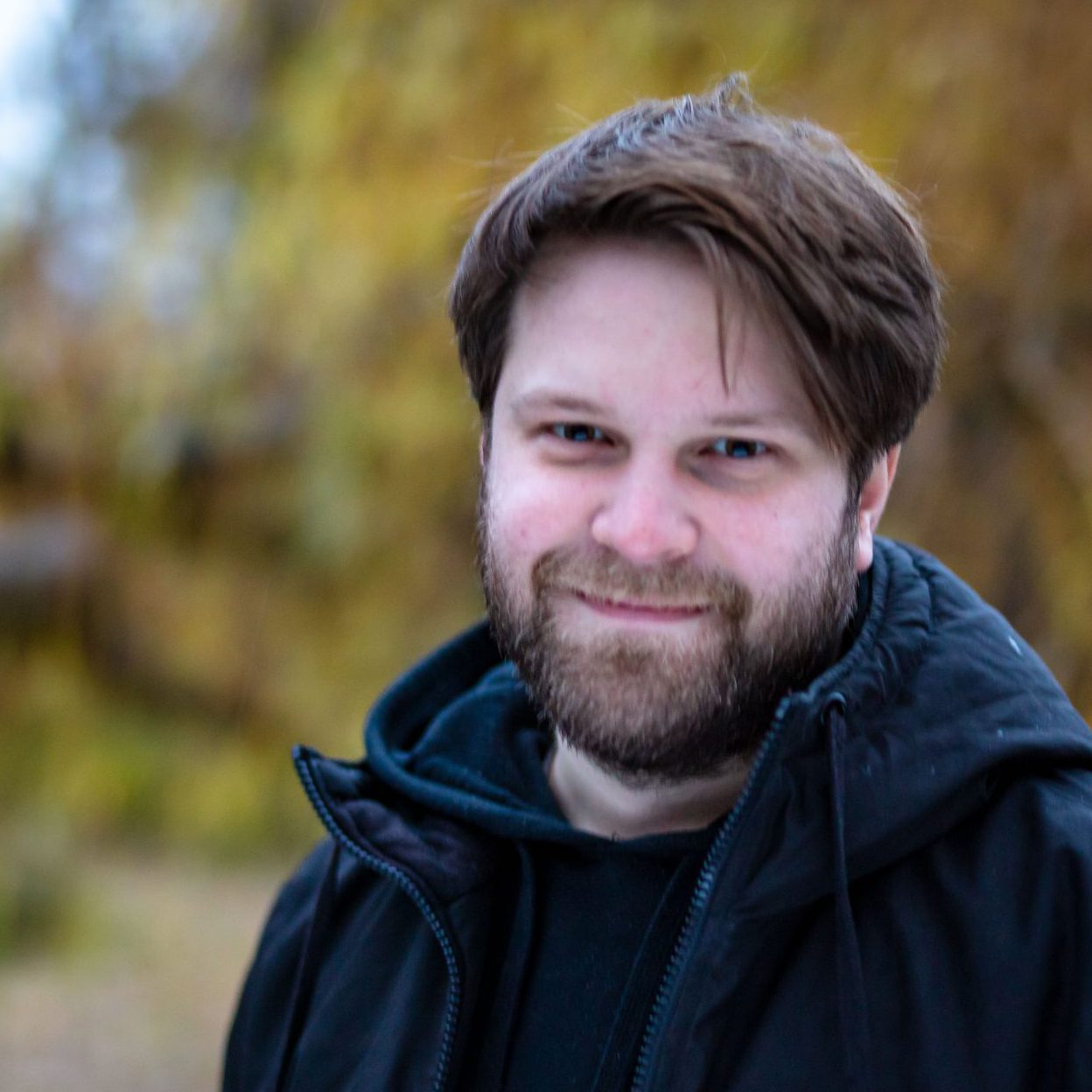 Krsto Lazarević
Brussels
Krsto Lazarević worked as a journalist in Berlin, Vienna, Belgrade and Sarajevo. One focus of his work was the situation of refugees on the Balkan route. He brings this expertise with him and also takes care of press and public relations.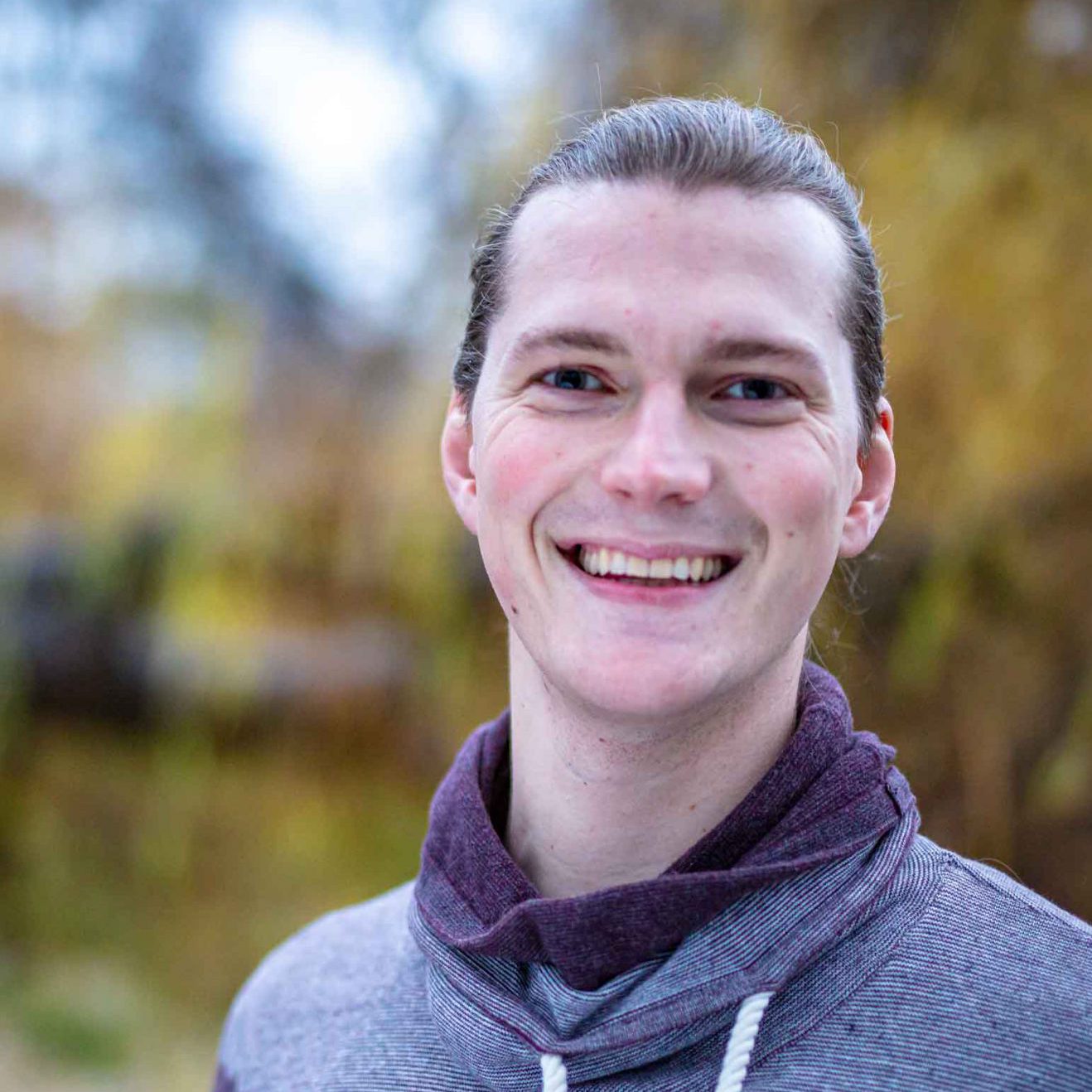 Georg Kurz
Berlin
Georg Kurz is based in the Berlin office and takes care of content for social media and the website. He also supports the professional networking in the Bundestag and the connection to the party. Outside of wage work, he can usually be found with the Green Youth and at demos.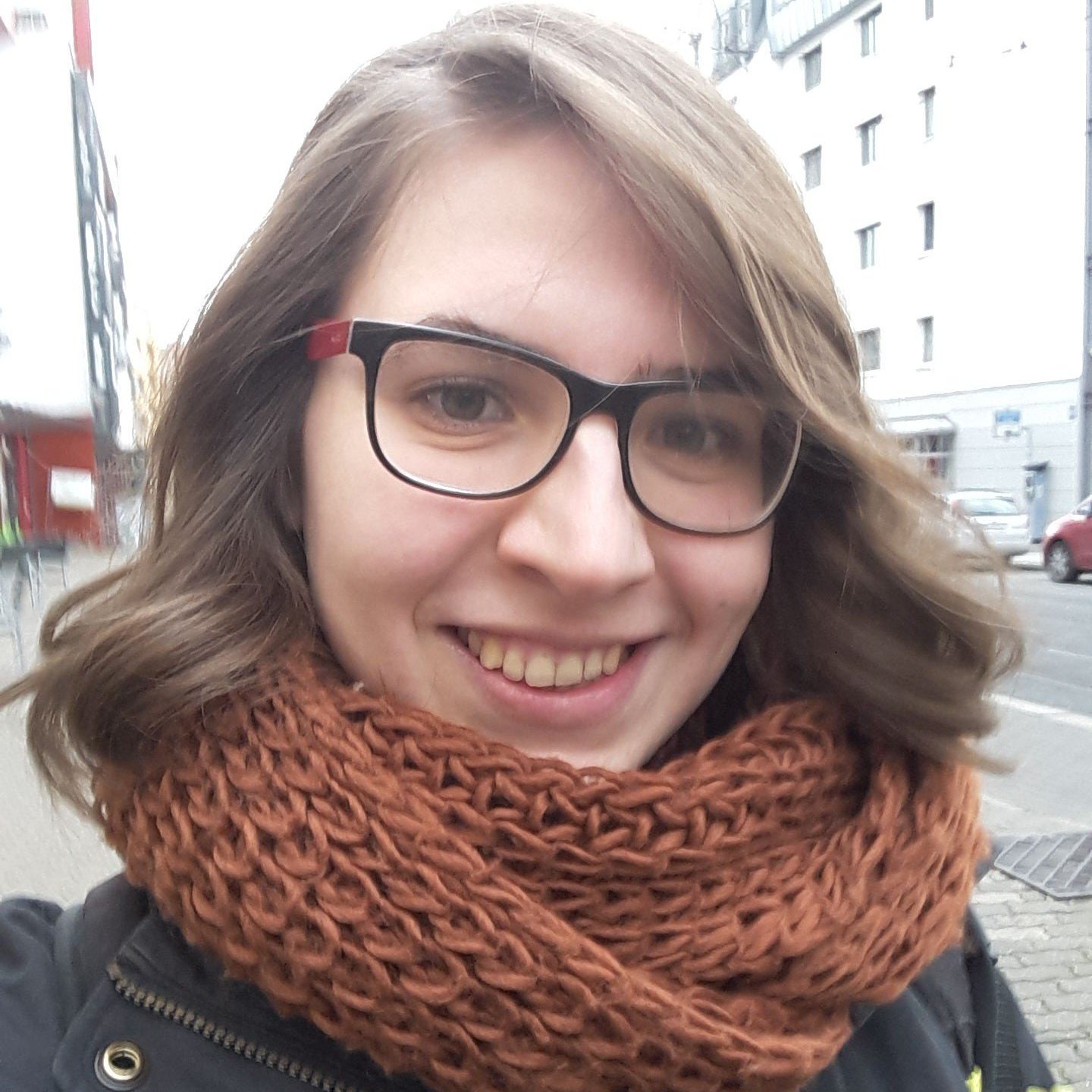 Jennifer Kegler
Magdeburg
Jennifer Kegler works in Erik's European Office in Magdeburg. She is the contact person for all inquiries from Saxony-Anhalt and coordinates the appointments on site. Jennifer is currently studying European Studies and is also involved in volunteering for a Europe united in diversity."
New now:
My newsletter is here!
Everything that is so important at the external borders, in the European Parliament and otherwise – once a month short and crisp in the mailbox.
Subscribe now:
Subscribe to the newsletter
I use MailChimp as a newsletter service. By subscribing to my newsletter, you agree to receive it and the associated Privacy policy okay.