Frontal21: The Frontex scandal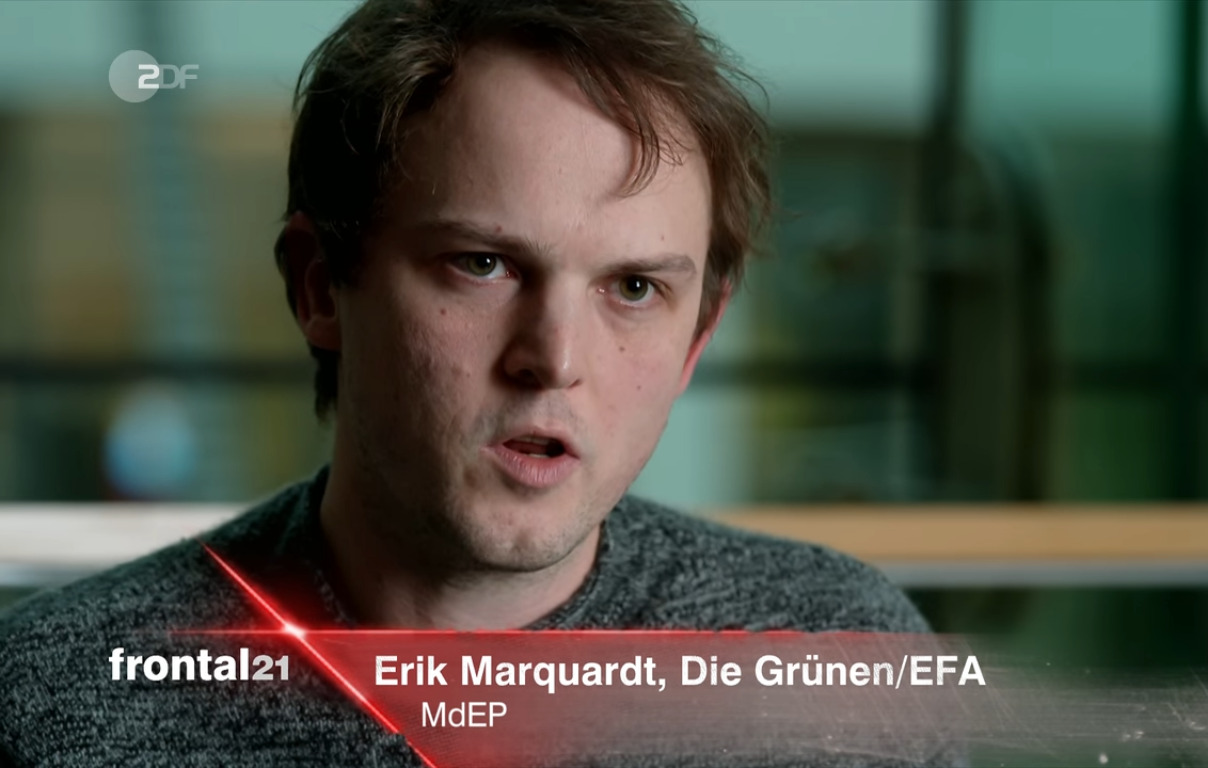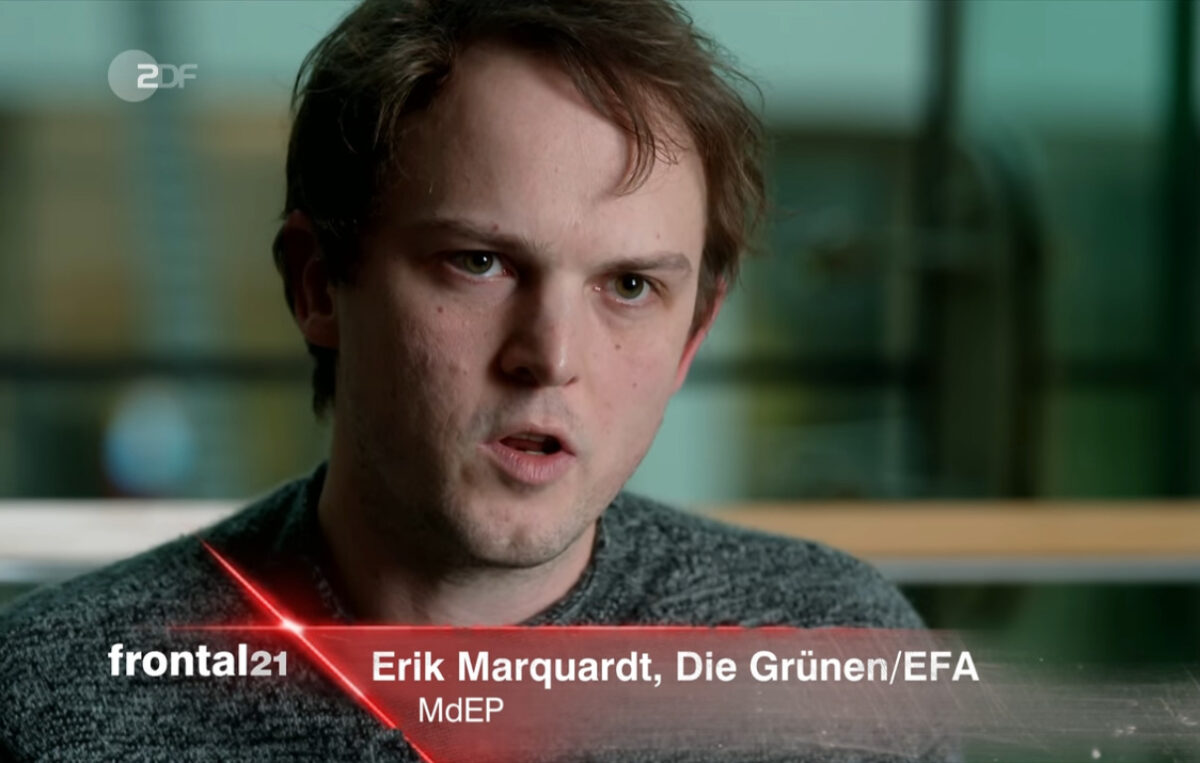 In the ZDF programme Frontal21, a federal police officer who was himself on a mission with Frontex has come clean. He says that illegal refoulement is taking place and that those responsible are aware of this. I also speak in the contribution and demand clarification and, above all, that the border police prevent crimes and do not commit them themselves.
You can watch the show here.