Controls at Europe's internal borders do not help against the pandemic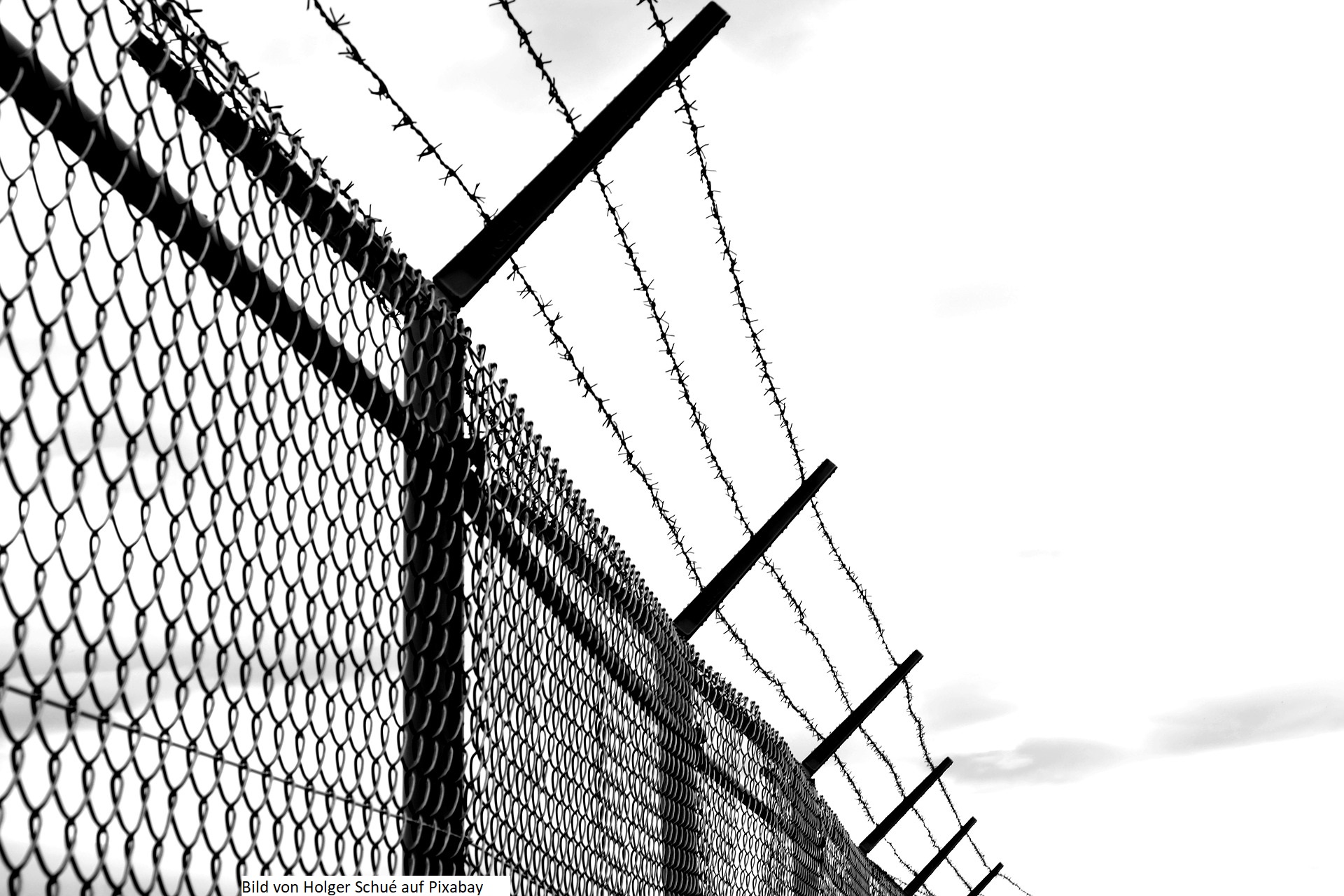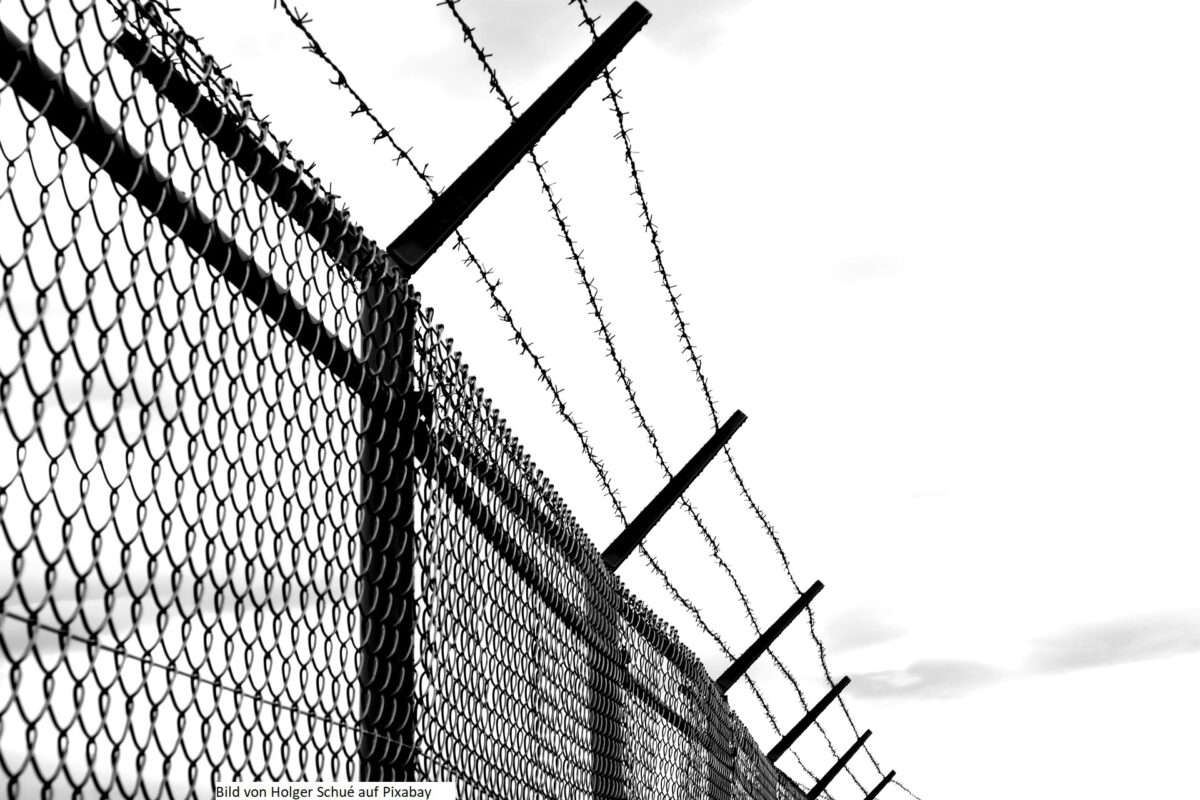 With the Paper protect Schengen we, the Greens/EFA Group in the European Parliament, present a proposal for dealing with the Corona pandemic that works without closing Europe's internal borders.
Because border controls in the European Schengen area jeopardise one of the most important achievements of the integrated Europe: the possibility to travel and live together in a common area without border controls. Border controls at the EU's internal borders separate families and friends, they create borders between long-integrated regions and neighbourhoods, and they undermine the development of new regional cooperation. They tangibly restrict our freedom.
Internal border controls against the Corona pandemic are ineffective and illegal. They do nothing to prevent the spread of the virus, harm the economy and family life in border regions and have serious repercussions on EU citizens' right to free movement.
No quick return to normality
Our call for the protection of freedom of travel in the Schengen area is not a call for a "return to normality". Containment measures against Corona are still necessary when infection rates are high. Keeping a distance, hygiene rules as well as quarantine regulations should continue to apply until a reliable vaccine is available. However, the current focus on border controls is a distraction from real solutions. There are other measures that, unlike border controls, can effectively prevent the spread of the virus. It is therefore all the more unjustified to jeopardise the achievements of the Schengen area.
As of today, most of the internal borders in the EU are open again. However, the closure of Europe's internal borders must not become a habit. Otherwise, we risk one of the European Union's greatest achievements. That we can move freely across large parts of this continent and settle wherever we want.
On the 35th anniversary of Schengen. guest article in the Tagesspiegel, which you can read under this link finds.