We can't leave anyone behind!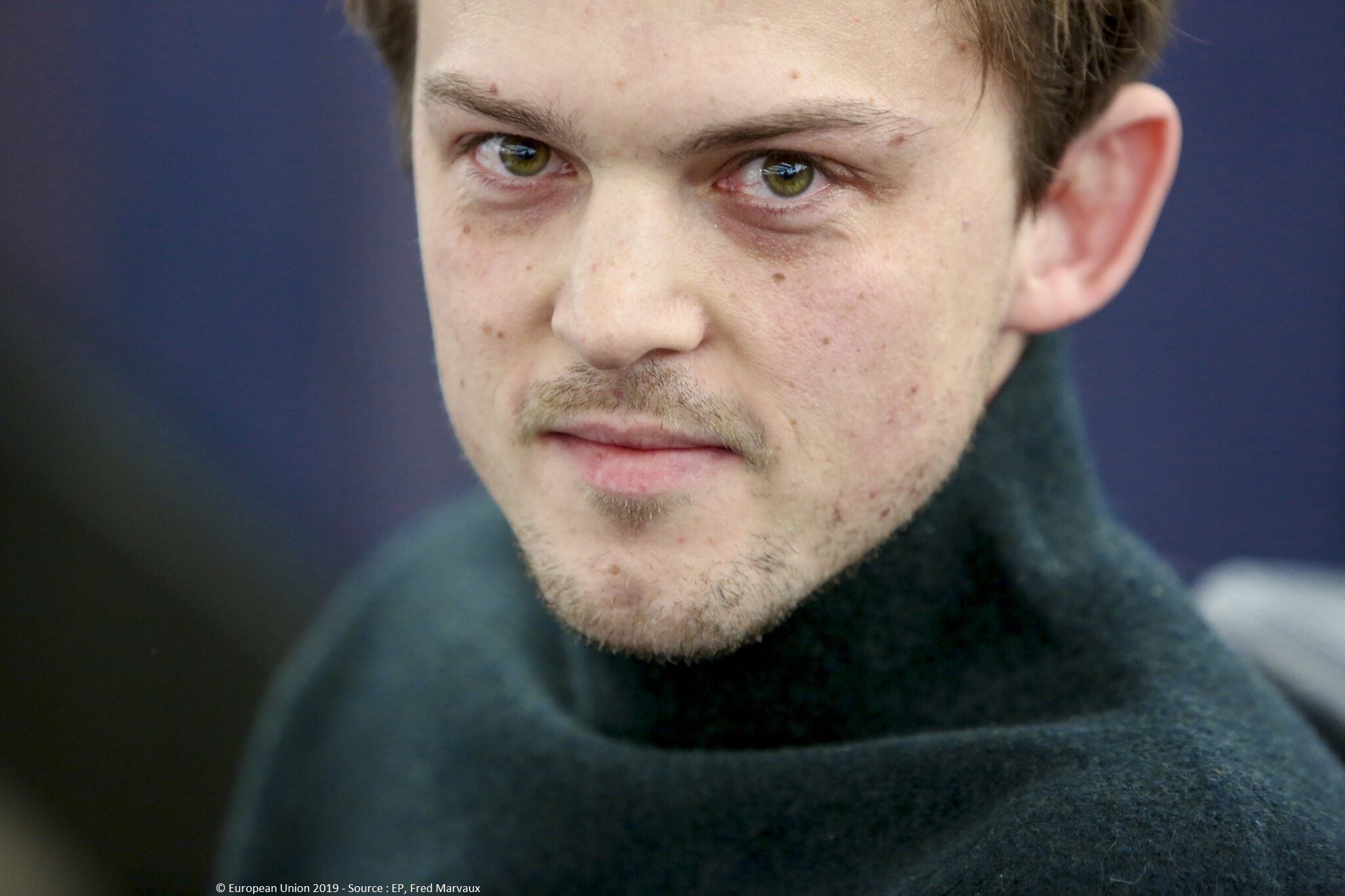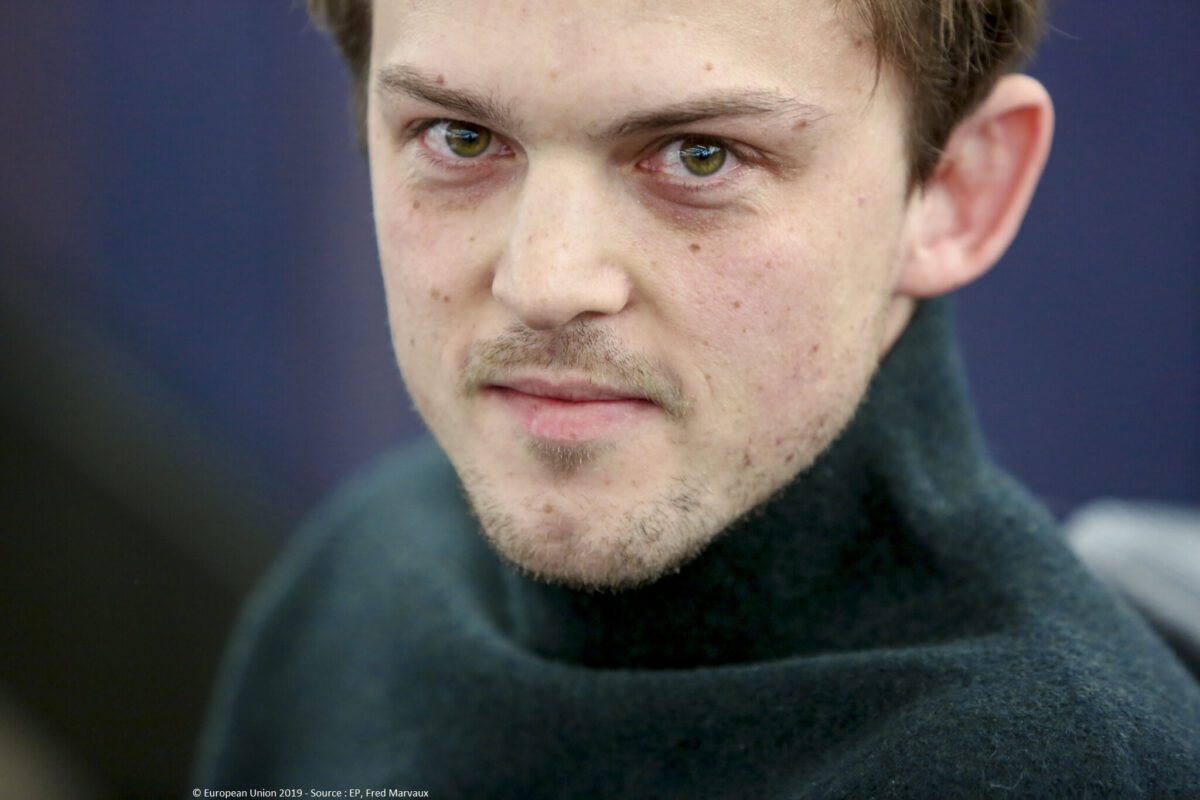 We now need a substantial evacuation of the camps in the Greek islands so that the refugees can protect themselves from the corona virus.
When i arrived in lesbos at the end of february, i did not think that the situation could get much worse. i wanted to spend the week off from sitting here to see how the situation on moria has developed. a camp in europe, where the processing of an application can take over a year and children cannot attend school during that time. a camp where people have been sleeping on the damp ground or in summer tents for four winters.
That people in the EU have to live like this is a disgrace for all of us. the situation here is not so bad because the EU could not organise it better. it is so bad because it is politically desired. it is politically desired that conditions should be so bad because people want to deter. but the aim cannot be that conditions in the camps on the external borders should be worse than in a civil war, just so that no one would think of fleeing to Europe.
Erdoğans Border opening and right-wing extremists on Lesbos
Unfortunately, I was wrong in assuming that things could hardly get any worse. After Erdoğan announced the opening of the border and suddenly there were a few thousand people on the external border, Greece reacted with violence and simply suspended the basic right to asylum. I have a commissioned a legal opinion which shows that the Greek government has acted unlawfully. The Greek coast guard started shooting towards rubber dinghies full of people instead of rescuing them. Boats were left in distress for hours instead of intervening immediately. A girl drowned trying to get to Lesbos although she could have been rescued.
Right-wing extremists from all over Europe mobilized the mob to Lesbos. on some days more Nazis than refugees arrived on Lesbos. right-wing gangs took over the streets and patrolled the city with iron chains. right-wing extremists could hunt down aid organizations, fugitives and journalists for days on end without the police intervening. one aid facility was even set on fire. the Greek constitutional state simply failed completely there.
The Corona virus is a danger to the people in the Greek camps
And then it got worse again. the corona virus is spreading very fast in europe. the virus does not differentiate by skin colour, religion or gender. while contact bans and curfews are imposed everywhere in europe, here 20,000 people live crammed together in a camp that was built for 3,000 people. for every 1,300 people there is a single tap and even that one is constantly breaking down. you can hardly wash your hands here, let alone practice social distancing. when the corona virus comes to moria, it will not be stopped so quickly.
Die Mitgliedsstaaten haben Möglichkeiten, die Corona-Katastrophe in überfüllten Flüchtlingslagern zu verhindern. Es ist doch in unserem Interesse, dass wir keine Orte in Europa zulassen, in denen sich das Virus ungehindert ausbreiten kann. Man muss die Lager nicht trotz, sondern wegen Corona schnell evakuieren.
#Leavenoonebehind
Die Menschen müssen jetzt an Orten Quarantänemöglichkeiten bekommen, wo sie vor dem Virus geschützt sind. Die Kommission muss den Prozess koordinieren, aber Mitgliedstaaten müssen vorangehen und Griechenland beim Kampf gegen die Verbreitung des Corona-Virus unterstützen. Dafür braucht es auch finanzielle Hilfen, aber vor allem den politischen Willen, Probleme zu lösen, statt immer zu erzählen, was wir alles nicht tun können. Das griechische Festland braucht dabei Unterstützung, ebenso wie die Menschen auf den griechischen Inseln. Viel zu lange haben wir diese Bürger im Stich gelassen.
In order to create more attention for the topic, I have created the campaign "Leave no one behind" It is an initiative which is about citizens from all over Europe standing together in the Corona crisis and standing up for those who need our solidarity. This includes the refugees at our external borders, the homeless, the old and sick. If we do not act now, we will be complicit in the catastrophe which threatens these people.