Expert opinion proves: Federal states may take in refugees on their own!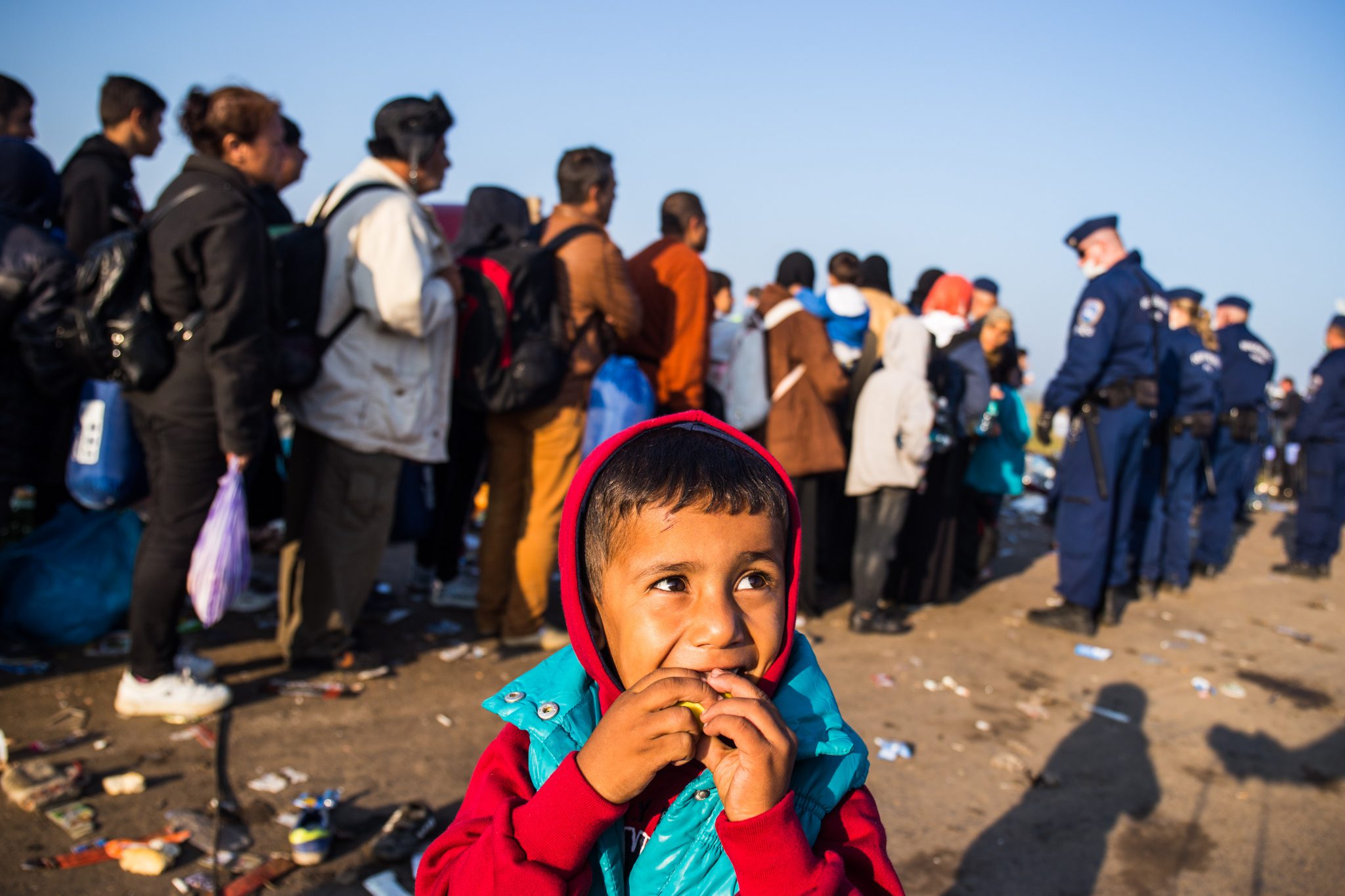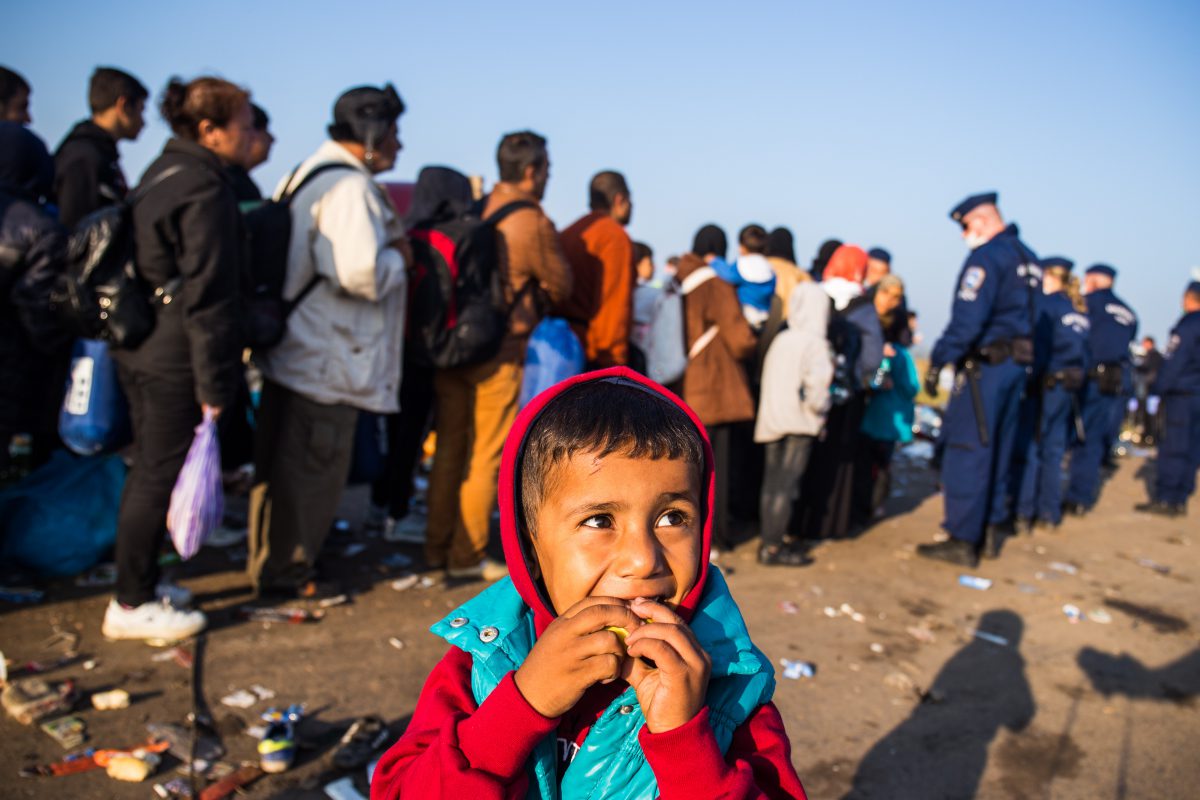 I've commissioned an expert opinion that, under the title: "Reception of refugees from the camps on the Greek islands by the German Bundesländer-Legal conditions and borders" erschienen ist. Es legt dar, dass die Bundesregierung die Aufnahme von einigen geflüchteten Kindern durch die Bundesländer nicht ablehnen darf. Die Regierung lehnt vorhandene Angebote also rechtswidrig ab. Das heißt nicht, dass die Bundesländer oder Kommunen hier jetzt in der Verantwortung sind. Vor allem die Bundesregierung und andere EU-Staaten müssen mit der EU-Kommission jetzt schnell handeln! Das Gutachten ist schon lange geplant und jetzt fertig geworden.
You can find the report under this Link.